By now you've probably heard about Pinterest. The visual, virtual pinboard site is one of the fastest-growing in the history of the internet. Many people think of it as the go-to place for recipes, wedding dresses, craft ideas and more, but it's much more than that. Did you know it can actually save you money? If you haven't had the chance to explore it for this reason and you want to learn more, read these tips below.

1. Get frugal fashion ideas.
Kendal Perez from HassleFreeSavings.com loves to glean inspiration for putting outfits together for free.
I'm a clothing fiend and recently tried to reduce my spending in this category by turning to Pinterest. I searched for items I already own, like 'white denim skinny jeans,' and found several new outfit ideas from existing items in my closet. This helped me feel like I was wearing a new outfit without having to pay any money!
When I find things I covet at retailers, I pin them and wait for a price-drop notification to arrive. Pinterest sends me an email when something for sale drops in price, so I can snatch it up at a discount without scouring the Internet for savings. Here's an example of an email I recently received.
2. Research prices using Pinterest.
Cynthia Sanchez, owner of OhSoPinteresting.com believes Pinterest is a useful way to compare prices.
Today's search engines make it much simpler to comparison shop and even check prices all over the world in the blink of an eye. If you need to browse, research and analyze the item a bit before you actually make the purchase, you can easily keep track of where the best deal can be found on a Pinterest board. Create a board for the desired item. Add a few pins from different websites where you may buy the item, you will have a quick visual reference guide to make comparison shopping simple.
3. Get ideas and save money.
Briana Myricks is a social media specialist that uses Pinterest for work and play. She shares her money saving strategy when it comes to decorating her home.
Pinterest has become the DIY haven. It's the one place I can go to get inspired, get instructions, and save money on things like home decor and cooking. I turned to Pinterest when I got my new apartment, and it showed me neat and frugal ways to decorate without blowing my budget.
4. Get cost-effective recipe ideas to save on meals.
Laura Fuentes of Momables.com harnesses the power of Pinterest to catalog her homemade meals and recommends cooking as a way to save money. I use my boards to pick out lunch menus and plan dinners. I choose recipes where the ingredients overlap. This way I can figure out what I can use as leftovers and figure out how to combine ingredients in a cost-effective way. Pinterest serves as a visual meal planner and helps me save a lot of money.
5. Put savings on a default plan.
As much as it's tempting to pin away at anything and everything that inspires you. I suggest being very strategic when pinning when it comes to saving money, especially when it come to recipes. Food photographers know how to take pictures to make your mouth water but the recipes may not be cost-effective for the average person. The meals may in fact be great, but you never know how much it will cost you to make that one meal until you take a look at the ingredients.
It can be a time waster to scour ingredients when you need to pick out your low-cost menu in a pinch. There are many website owners and television programs that break down the cost per serving. Pin recipes from their websites. Pin these types of recipes to a board so you know that the savings is built write into the recipe. It takes the financial footwork out of the meal plan selection saving you time and money.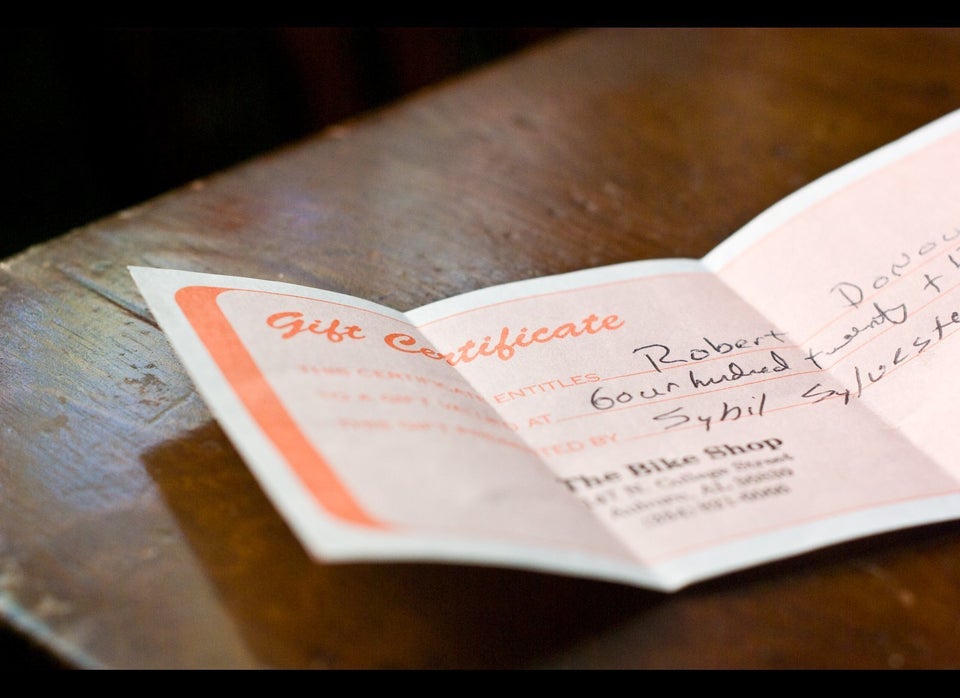 15 Ways To Save On Eating Out