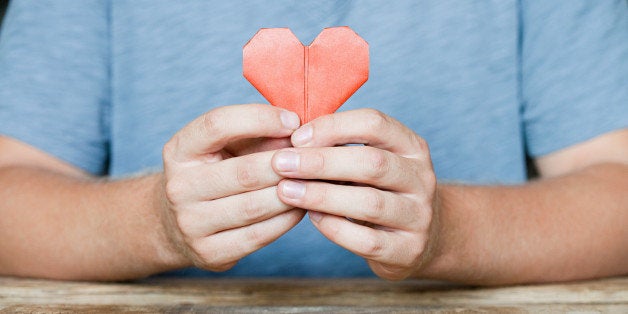 It costs roughly $738.36 a year to date according to a recent Match.com survey. $61.53 per month is really no small number when you think about it. That's an electric bill, lunches for a week, or a tank of premium gas. Considering that restaurants, florists and shops aim to capitalize on the hopeless romantic in us, the cost of a February fling could be double or even triple the usual monthly average.
However, if you're dating on this great Hallmark holiday, it is possible to find love while watching your wallet. Here are six clever ways to save money this Valentine's Day:
Bumper cars, arcades, laser tag -- finding fun activities that you would've done as a teenager can bring out the kid in you. Mini golf and bumper bowling are one of the most fun ways to save money this Valentine's Day while sharing lots of laughs.
Online retailers like Gwynnie Bee provide monthly services where you can get designer outfits on loan. It's sort of like having a Netflix account for your wardrobe. Not only does this save you money on clothes you may or may not wear again, but you also have unlimited new date looks at your fingertips for the price of one pair of pants.
Staying in is always cheaper than going out. Couple that with a romantic meal and some dim lights and you've hit a home run. Everyone likes to be wooed -- making someone feel special by preparing their favorite dish is a great way to score Valentine's Day points.
Instead of buying a super expensive piece of jewelry or something equally as wallet-busting, give a unique and personal token of your love. It can be a poem or a paint-it-yourself ceramic bowl, maybe a photo collage or short video you compiled of the two of you. Whatever you choose to design, your date will love the ingenuity and thought you put forth into them.
Let's face the facts -- flowers die. Why give something to someone you care about that's only going to kick the bucket in a few days? Instead, learn how to origami flowers out of their favorite magazine or comic strip? Flowers are expected on Valentine's Day (in addition to your other DIY gift) so instead of showing up empty-handed, or broke from the Valentine's Day markup at the flower shop, give a bouquet that can stand the test of time and hopefully your relationship will too.
If you don't know about Groupon you are missing an opportunity to save money on the activities and restaurants you already love and to be introduced to new haunts at a price you can't refuse. If you're like me you have an endless supply of Groupon and Living Social deals that you haven't cashed in yet so now's the time to take your deals to the bank. Even if they are expired you don't use the value paid to that merchant so you can still credit that Groupon towards your Valentine's Date and since it's all handled digitally, your lover never has to know that their romantic date was done on a discount.
If you're still searching for your Valentine visit DatesAndMates.com to watch a free video on "The 5 Biggest Online Dating Mistakes You're Probably Making Now...And How to Fix Them" and read tons of other great dating and relationship advice.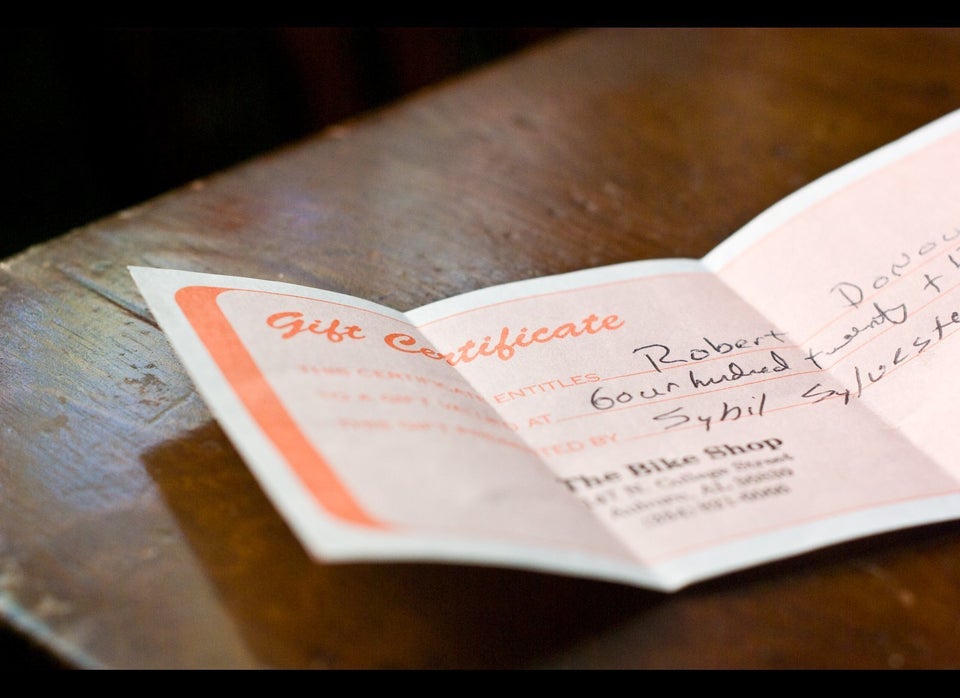 15 Ways To Save On Eating Out