Home improvement projects are notorious for runaway costs. But tackling your fixer-upper home like a weekend warrior doesn't necessarily have to cut into your kids' college fund. Between how-to online videos on practically every project you can imagine and a host of apps chock full of design inspiration, all the tools are out there to DIY a renovation. The real challenge for today's homeowner is in understanding, before you start to demo, which projects are really going to add property value — and which are more likely to result in dropped hammers and bruised egos.
That's why we've partnered with the BuyPower Card from Capital One to bring homeowners a helpful guide to getting the most bang for their buck during home renovations. We'll help you decide whether you should save or splurge on five of the most popular home renovation projects.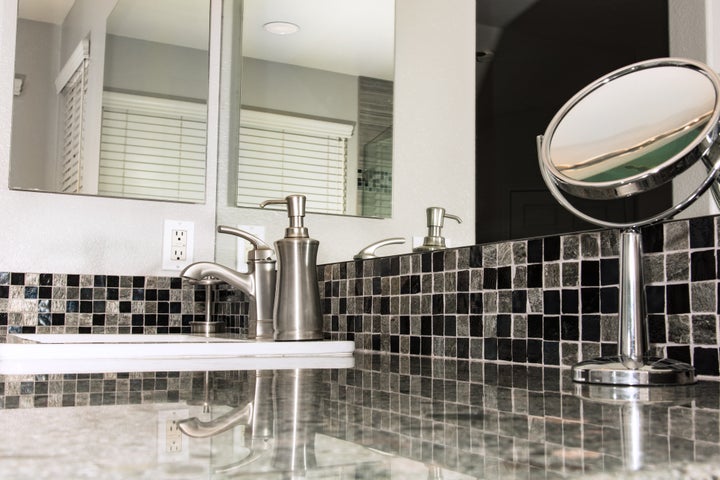 Gutting your entire bathroom is a job for professionals — and one that can get pricey very quickly. According to HomeAdvisor, the average cost is more than $9,000.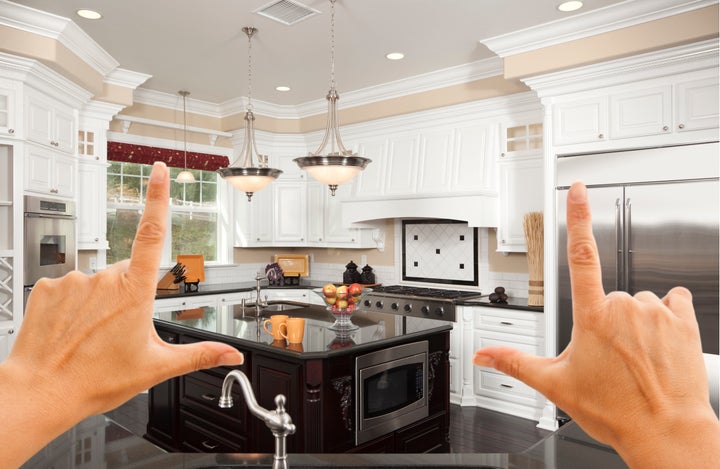 Remodeling your kitchen is a big investment: The average kitchen remodel cost comes in at $20,000. But for homeowners who have kids or like to cook, it can be an attractive project that will pay dividends in quality family time for years.
New Front Door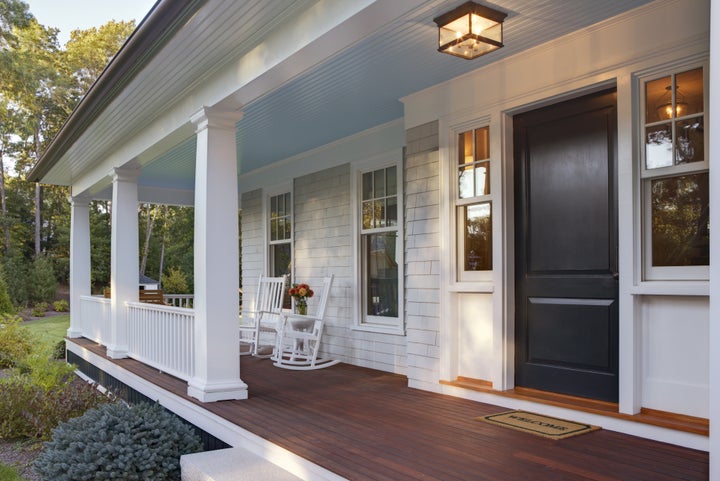 While it might surprise you, installing a new front door can have a huge impact on your home's perceived value. According to a Cost vs. Value report conducted by Remodel, over the past three years the most return on investment of any home remodel project is in the form of a new front door. Think about it: the front door is the literal entry point to your home, so guests are going to pay attention to it.
New Garage Doors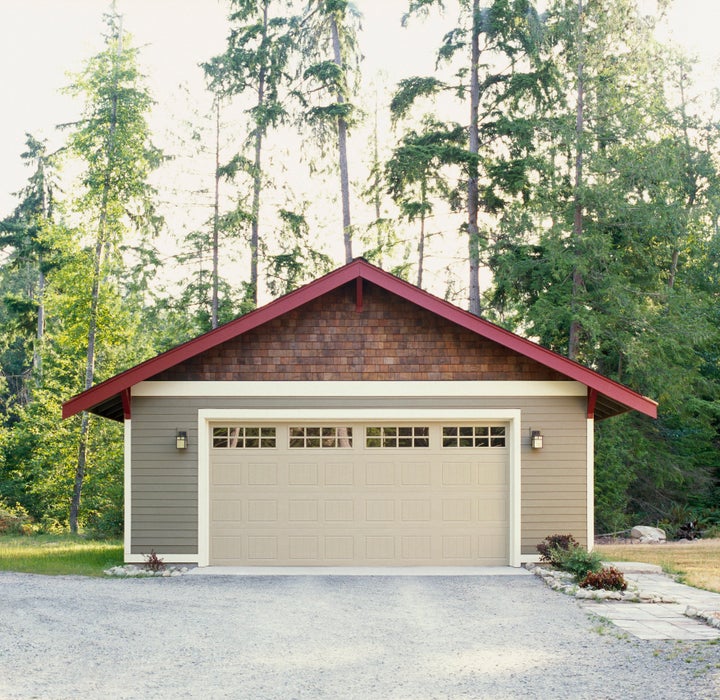 Like the front door, garage doors are a focal point of your home. Refreshing your garage with a modern look ― carriage style doors are popular now ― can have a big aesthetic impact. The average cost of replacing garage doors comes in at about $2,300.
New Wood Floors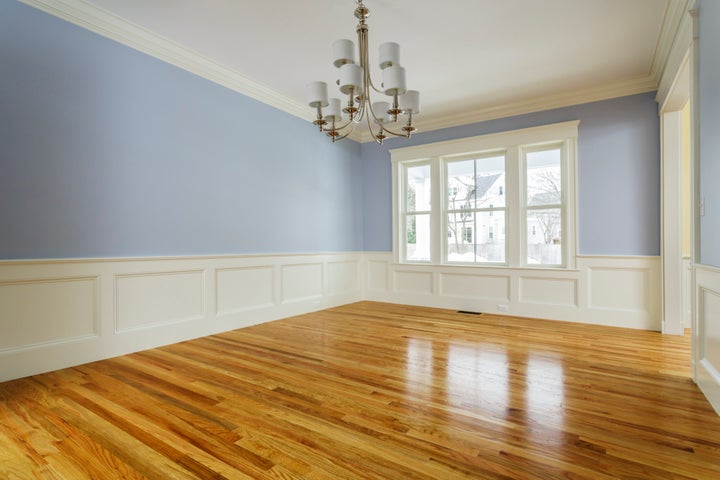 According to the Remodeling Impact Report, the average cost of replacing your floors with a wood version is $5,500.
Home renovation projects aren't just a great way to make your house feel more like home. They're also a smart investment to increase your home's overall value. The BuyPower Card from Capital One also offers a great investment, by rewarding users with Earnings on every purchase. With no limit and no expiration, Earnings are redeemable towards a new Chevrolet, Buick, GMC or Cadillac vehicle.