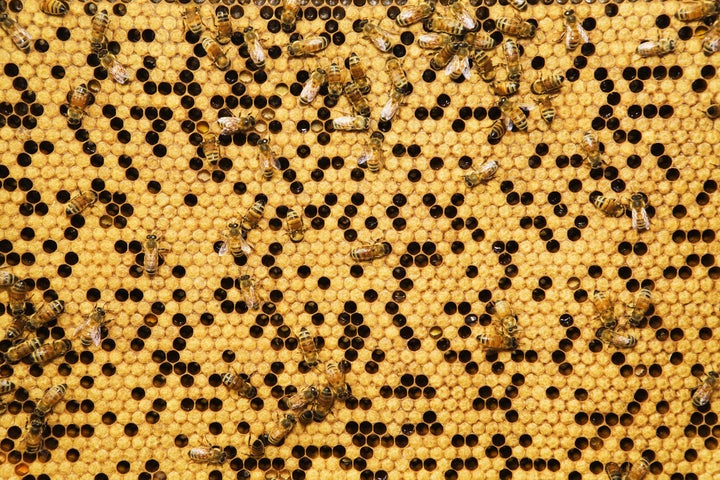 America's bees haven't had the best year.
Last month, seven species of Hawaiian bees were declared endangered in the United States — a first for the insect. There are fears that the rusty-patched bumble bee, endemic to North America, is also nearing extinction.
Researchers discovered earlier this year that U.S. beekeepers had lost more than 42 percent of their honeybee colonies since 2015. "What we're seeing with this bee problem is just a loud signal that there's some bad things happening with our agro-ecosystems," said study co-author Keith Delaplane in May.
Bees are vital to our food supply. About 65 percent of plant species rely on the creatures for pollination. "A world without bees would be almost impossible to contemplate," wrote entomologist Mark Winston in his 2014 book Bee Time. Worryingly, however, in the past decade, there's been a "precipitous drop" in bee populations around the world, Winston said. The insects are under threat from a range of perils, including pesticides and other chemicals, viruses and even climate change.
Apiarists are working hard stateside to ensure that commercial honeybees continue to thrive here, but there's some evidence to suggest that America's wild bees may need some help. According to bee experts, there are many ways you can lend a hand to the bees that fly wild in your area (there are 4,000 natives bee species in North America, some in every state) ― and yes, though some bees hibernate during the colder months, there are still things you can do even in wintertime.
Put out nesting materials in winter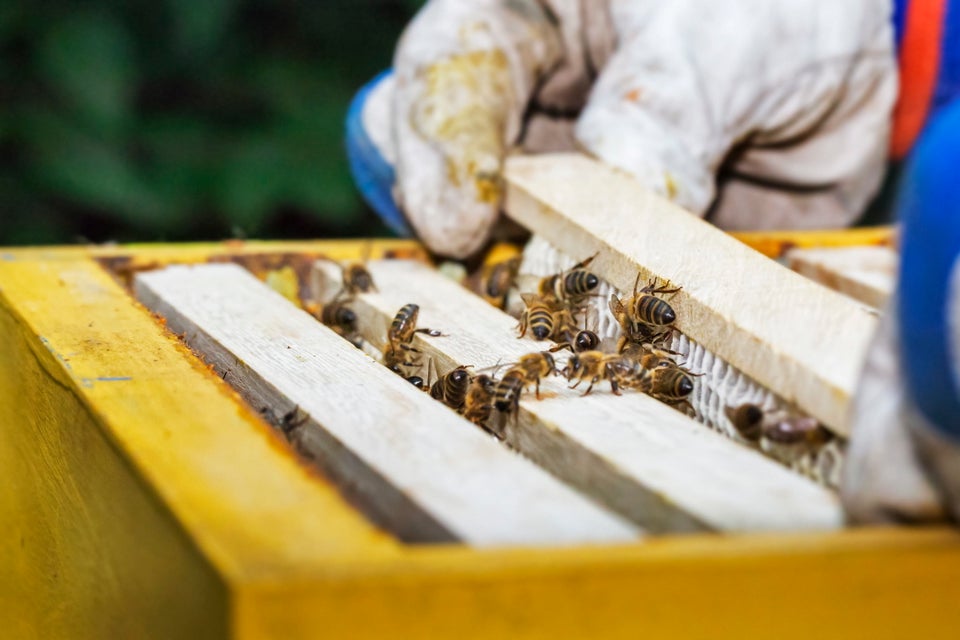 Start planning spring gardens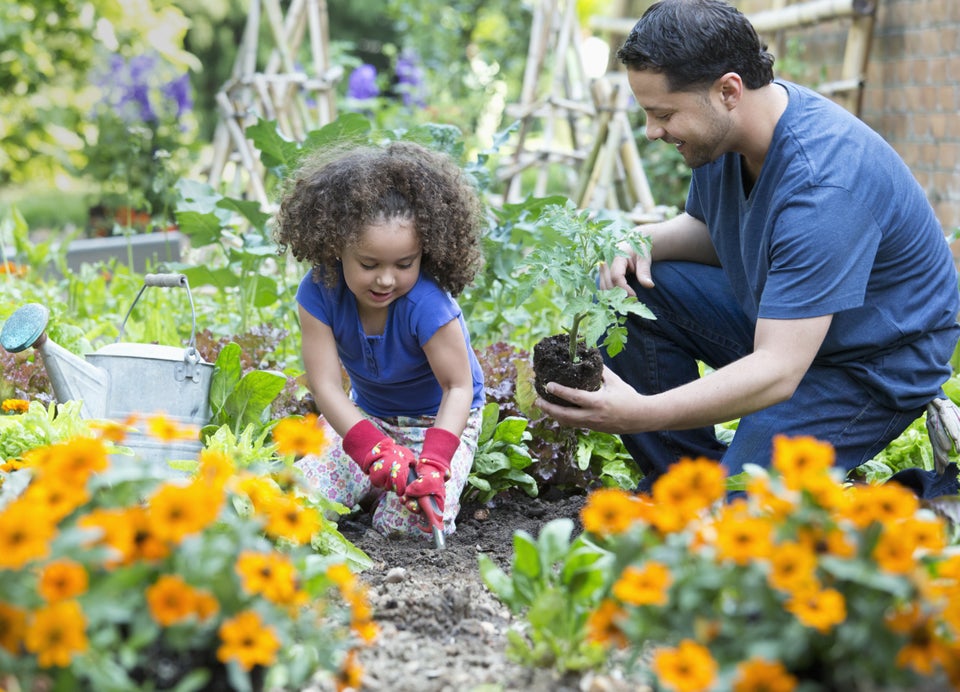 Ariel Skelley/Getty Images
Cater to warmer winter bees
Keep your garden chemical-free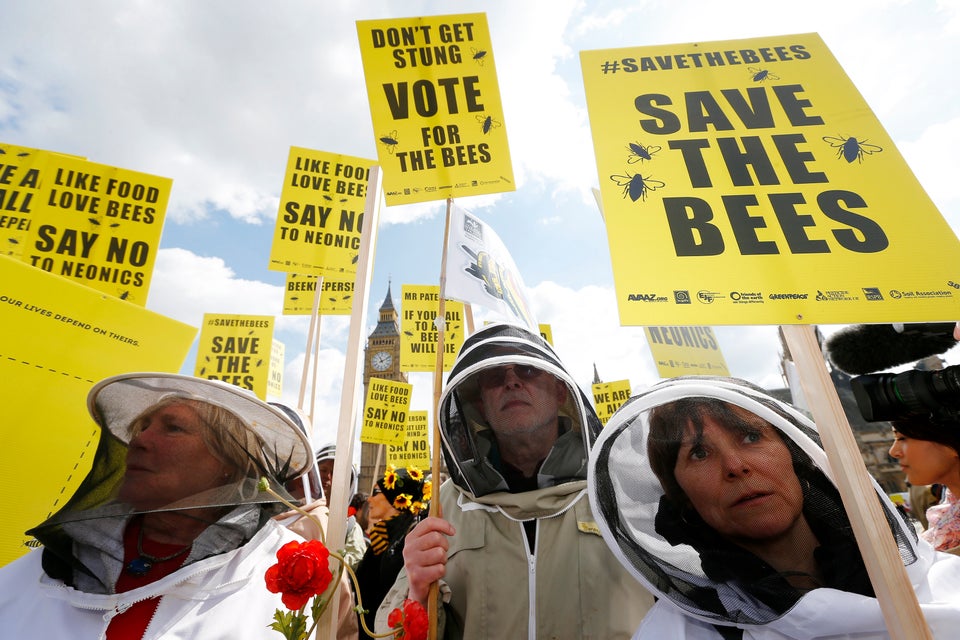 Water your bees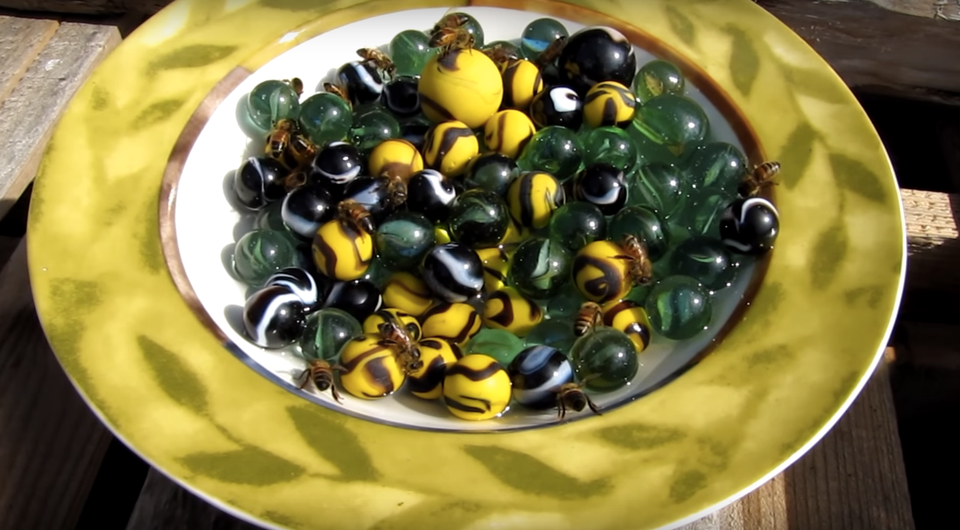 YouTube/Mud Songs Beekeeping
Buy local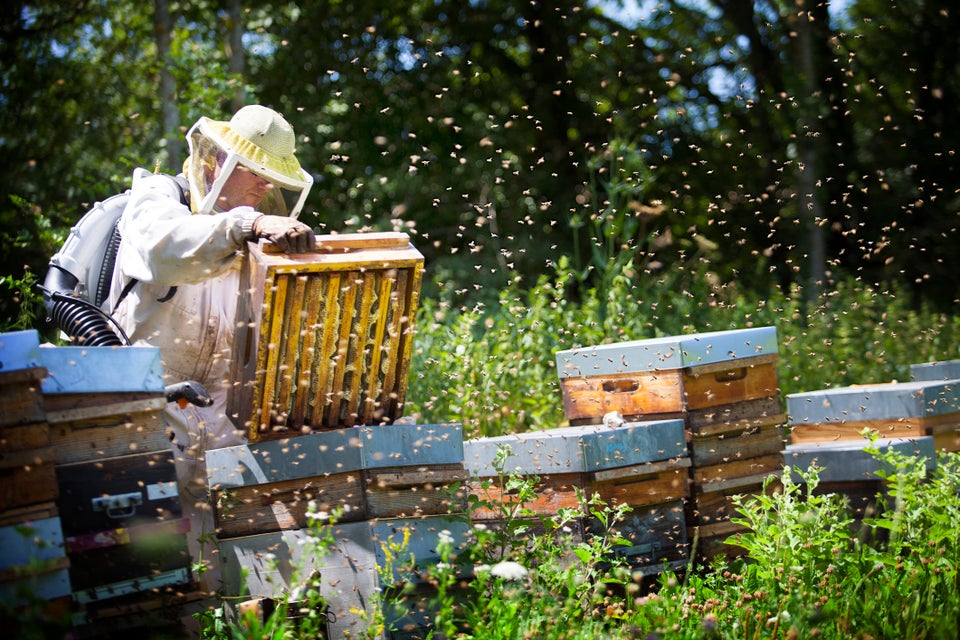 Donate and S.H.A.R.E.