In the video, the midwives are under the impression that they're learning about a new practice that will become part of the Norwegian healthcare system -- a "birth meter" device which tracks the various costs of delivering a baby, from start to finish. Simulating what would happen in an actual delivery, the midwives are frustrated to find that with each decision they make to help the mother give birth, the meter runs up. When prompted to ask the mother if she would like to receive an epidural based on the price, one midwife insists, "But a woman in labor does not need to consider the cost."
Once the baby is born, the midwives must present the mother with an invoice that shows what she has to pay for the birth. With reactions like, "This is simply crazy!", "That is actually the dumbest thing I have ever heard," and "This is terrible," the midwives highlight the absurdity of the medical bills new parents receive all around the world. One midwife sums up the sad truth quite concisely: "You are telling me that a woman in the most critical position of her life should consider what sort of medical care she should accept based on the content of her wallet?"
By showcasing the progressive attitudes about childbirth in countries like Norway and literally "putting a price-tag on a newborn," Save the Children hopes to spread the idea of subsidized healthcare costs for women and infants -- particularly in developing nations where moms and babies are losing their lives or held hostage in health centers because they cannot afford to pay for childbirth.
As the subtitle at the end of the video says, "No one should receive an invoice after giving birth. No matter where in the world you live."
Like Us On Facebook |

Follow Us On Twitter |

Contact HuffPost Parents
Related
Before You Go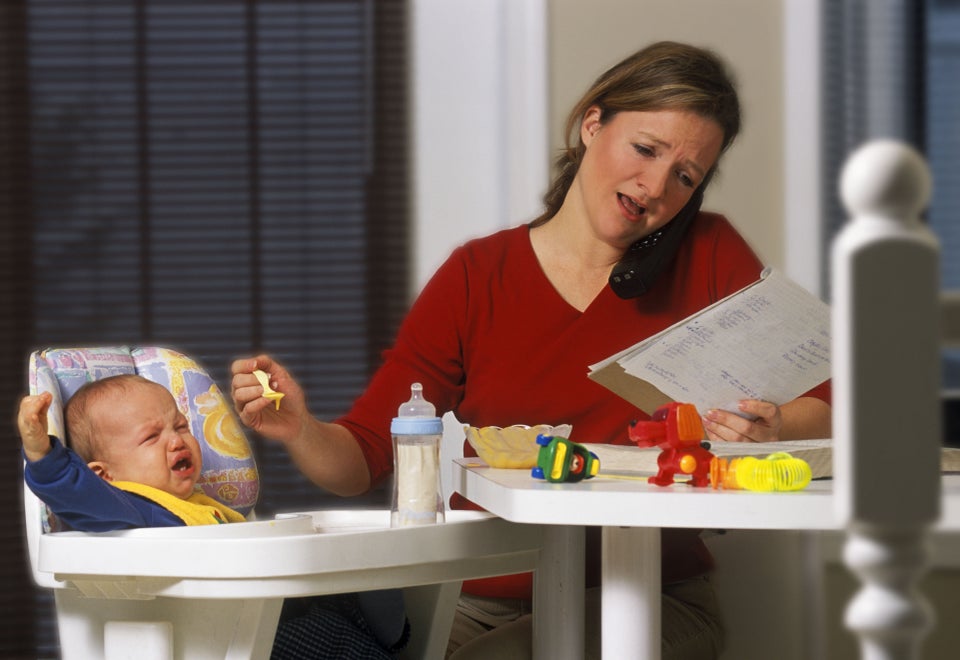 What's Stressing Moms Out?