Videos of people documenting a second each day over long periods of time have grown in popularity online. However, one group has taken the idea and flipped it on its head to create a video that is shocking, powerful and thought-provoking.
The YouTube description of the video reads:
A young girl's life gets turned upside-down in this tragic second a day video. Could this ever happen in the UK? This is what war does to children.
While the focus of the work is to parallel the U.K. with Syria, recent conflicts in both Ukraine and Venezuela only add power to the message and broaden the question posed: Could this happen to a child anywhere?
If you'd like to learn more about Save The Children UK and their Syrian Children Refugee Crisis project, click here.
Related
Before You Go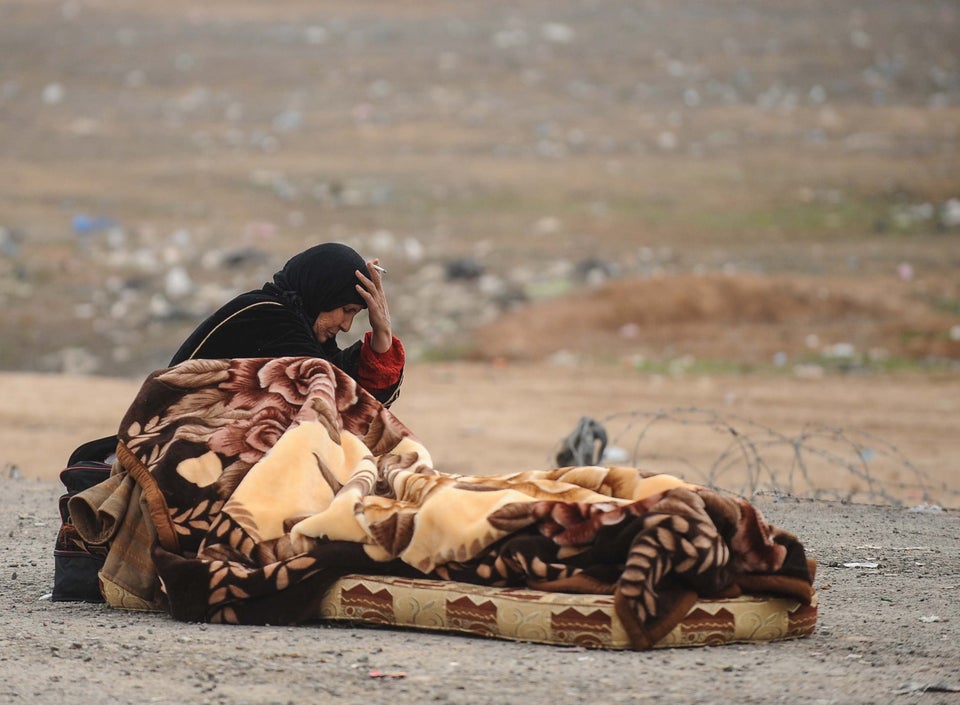 Syrians Flee Fighting
Popular in the Community