Sharon Stone, Miley Cyrus, Eva Longoria Parker, Freida Pinto, Kate Hudson, Kerry Washington, Lindsay Price and Leighton Meester may not be aware of it, but they all have something in common . They are all wearing clothing produced right here in New York City. By wearing clothing made in our great city, they are silent activists in the vital and most essential cause to save New York City's Garment District from the forces that want to wipe away all that is unique about our city and turn it into another mall. Not only are jobs threatened, but the future of American fashion lies in the balance.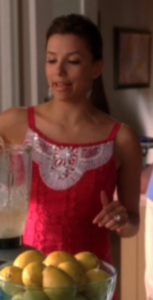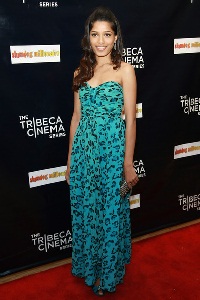 To quote E.B. White from his essay, "Here is New York", he states, "the city is always full of young worshipful beginners-young actors,young aspiring poets,ballerinas,painters,reporters, singers, each depending on his own brand of tonic to stay alive, each with his own stable of giants. New York provides not only a continuing excitation but also a spectacle that is continuing."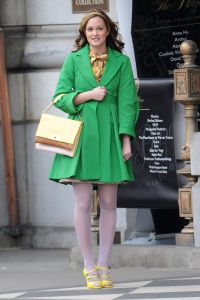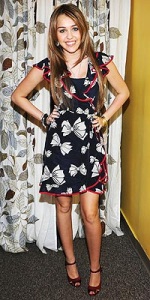 New York is the capital of American fashion, and it must continue. However, without protection and enforceable zoning it cannot exist. Please join us in saving the New York Garment District by letting our local politicians know you care about its preservation.

Send your comments to Mayor Bloomberg's office here.
Calling all HuffPost superfans!
Sign up for membership to become a founding member and help shape HuffPost's next chapter