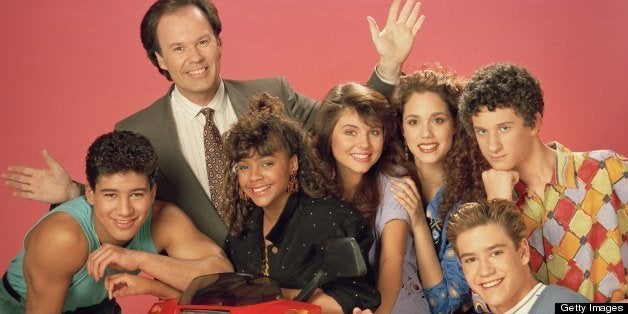 Want to feel really old? It's been 20 years since the cast of "Saved by the Bell" left the hallowed halls of Bayside High in the show's May 22, 1993, series finale.
Of course Zack, Kelly, Slater, Jesse and the gang kept things going with several spinoffs and TV movies, but that was the show that launched it all and had fans laughing, singing along with Zack Attack and getting so excited (and so ... scared) for four seasons.
But Bayside couldn't save them from everything. The shows cast -- Mark-Paul Gosselaar, Tiffani Thiessen, Mario Lopez, Elizabeth Berkley, Dustin Diamond, Lark Voorhies and Dennis Haskins -- all went on to have varying levels of success in Hollywood after the show ended, and they also all had (at least) one role that's a serious dud.
Take a look through the slideshow below to find out where the "Saved by the Bell" cast is now and what their biggest missteps were along the way.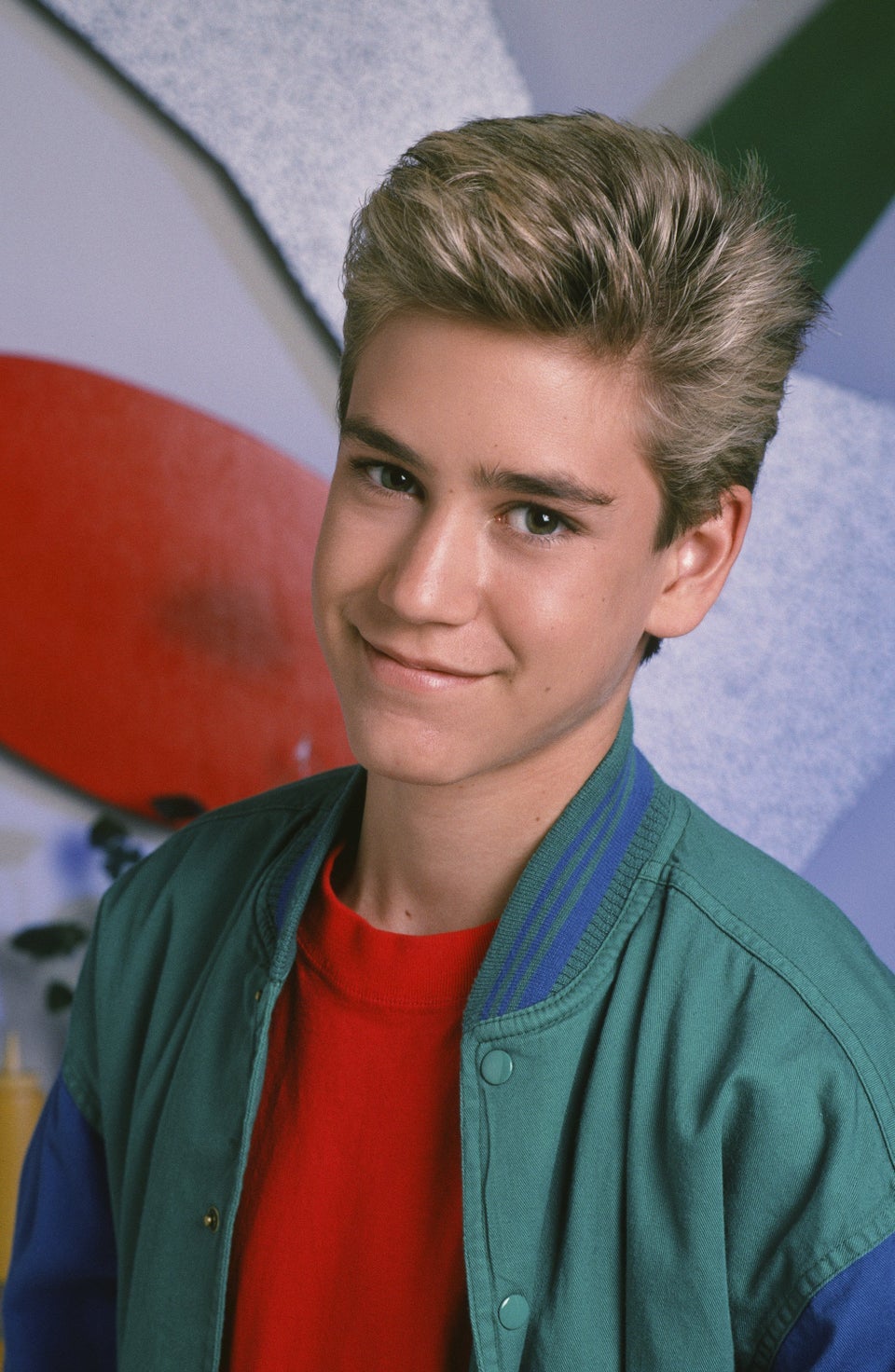 "Saved By The Bell" Stars, Post-Bayside
Related
Popular in the Community