We're still nostalgic for the young romance of Zack and Kelly, the odd humor of Mr. Belding and the fluorescent tank tops of A.C. Slater. (If you haven't caught on by now, we're talking about the '90s sitcom "Saved By The Bell".) The television series, which followed the lives of six students at the fictional Bayside High School, had a cult-like following, and was easily one of the most popular shows of the decade.
20 years ago today (on May 22), "Saved By The Bell" ended its four year run (how old do you feel?). In celebration of this very important anniversary, we are taking a look back at some of the best style moments over the seasons... and focusing on one particular trend. While "Saved By The Bell" could always be counted on for crazy sartorial picks like neon shorts and flashy scrunchies, we want to call special attention to all the great crop tops -- unsurprisingly, most of them were worn by Kelly Kapowski. Though we can no longer hang out at "The Max" or watch Jessie Spano get addicted to caffeine pills, we'll always have these fashion highlights to look back on.
See where the cast is now: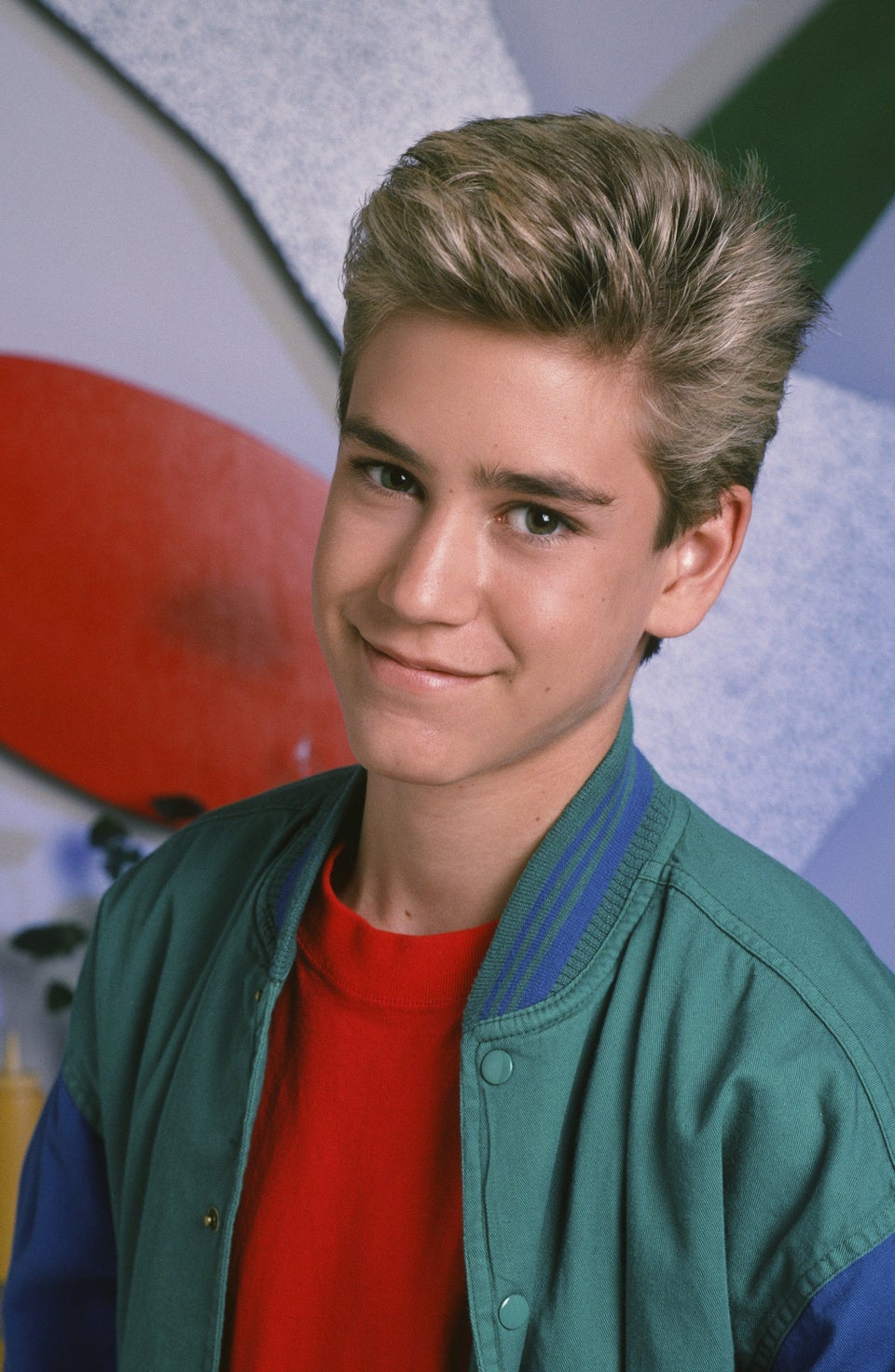 "Saved By The Bell": Where Are They Now?