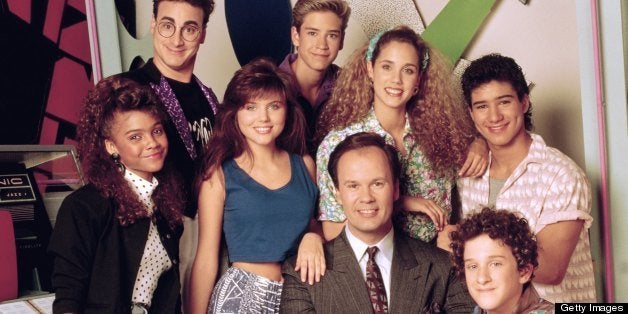 From caffeine pills to oil drills, Hot Sundae to house parities, the Max to the mall, Zack Morris (Mark-Paul Gosselaar), Kelly Kapowski (Tiffani Thiessen), A.C. Slater (Mario Lopez), Jessie Spano (Elizabeth Berkley), Samuel "Screech" Powers (Dustin Diamond), Lisa Turtle (Lark Voorhies), Mr. Belding (Dennis Haskins) and even Tori Scott (Leanna Creel) made lasting impressions on every child of the '80s and '90s.
Like they sang at their high school graduation in the "Saved By The Bell" finale, "Now our high school story finally ends. But years from now, no matter where we travel, we'll all look back and think about our friends."
And that we will. In honor of the 20th anniversary of the "Saved By The Bell" finale, check out 20 reasons we still love this childhood gem in video, photo and GIF form (and in no particular order).
1. Jessie's Caffeine Pill Breakdown
2. "Preppy"


(via kingkinsella on Tumblr)
3. The Breakup (a.k.a. "How Am I Supposed To Live Without You?")
4. "Hey, Hey, Hey! What Is Going On Here?"
5. "Mama" & "Pig"


(via bbrainz on Tumblr)
7. The Max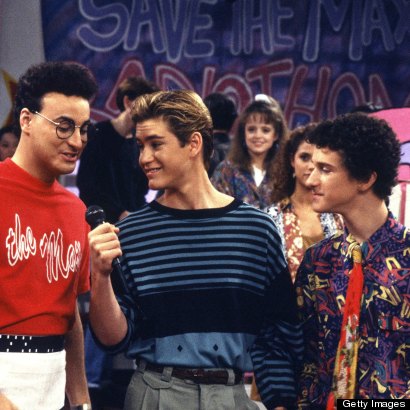 10. "There's No Hope With Dope"
15. "Stop The Drilling, Stop The Oil" (R.I.P. Becky)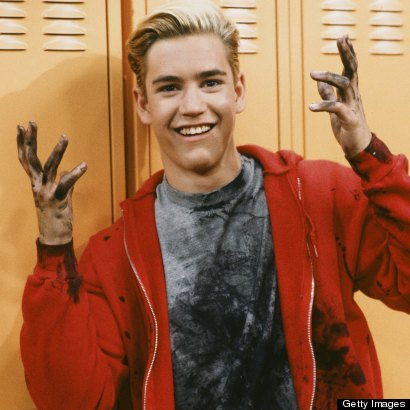 17. Zack Delivers Mrs. Belding's Baby In The Elevator
20. Pink Outlining = It Was Just A Dream


(via Sincaras on Tumblr)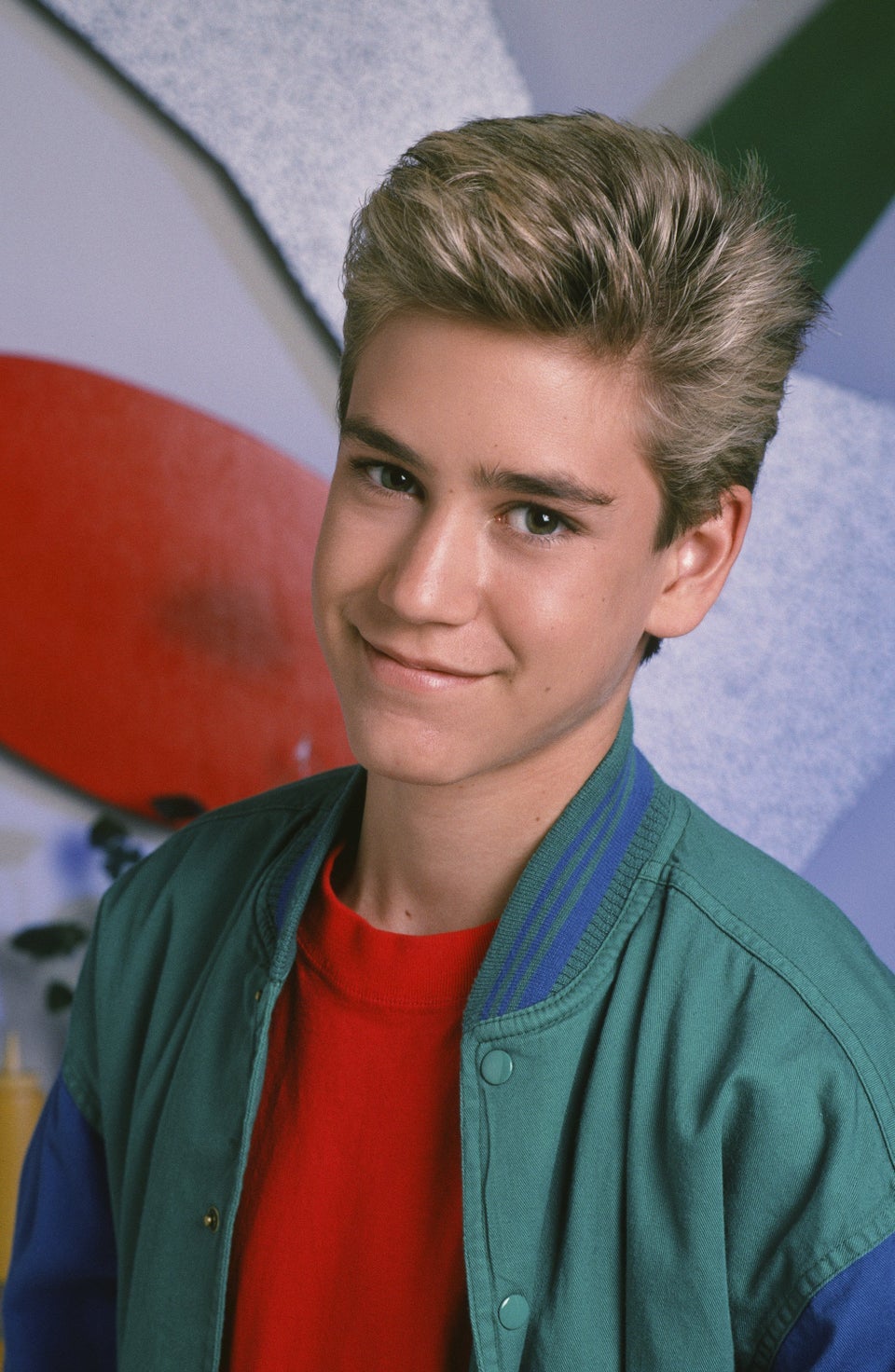 "Saved By The Bell" Stars, Post-Bayside
Related
Popular in the Community