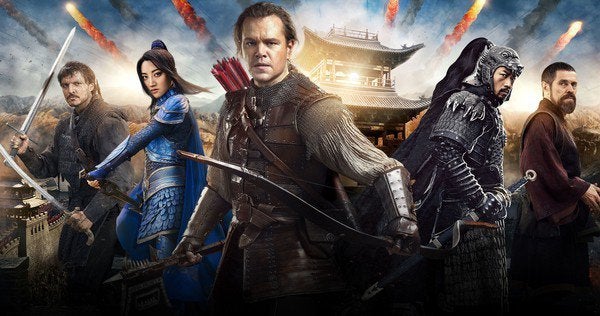 From The Last Samurai's Tom Cruise to The Great Wall's Matt Damon, saving Asia has been a popular heroic lead for white actors. Here's a useful guide for any white actor who wants to take on this offensive role.
1. Visit an Asian country => Stumble upon a colony of martial artists => Train for a scene or two => Save Asia.
Saving Asia is no biggie. It's like taking up yoga at a weekend spa getaway. Just hop over to an Asian country, learn a few choice moves with an Asian master, and BAM! you're a superhero. Here, Tom Cruise's character trains for a hot minute with the last remaining Samurais in Japan before becoming the Last Samurai himself.
Benedict Cumberbatch's "Dr. Strange" visits Tibet and discovers an elite group of magical martial artists headed up by a whitewashed "Ancient One" (played by Tilda Swinton). After performing a few elementary tai chi moves, he miraculously transforms into a time-warping superhero who saves Hong Kong/the world. This is movie magic at its whitest finest.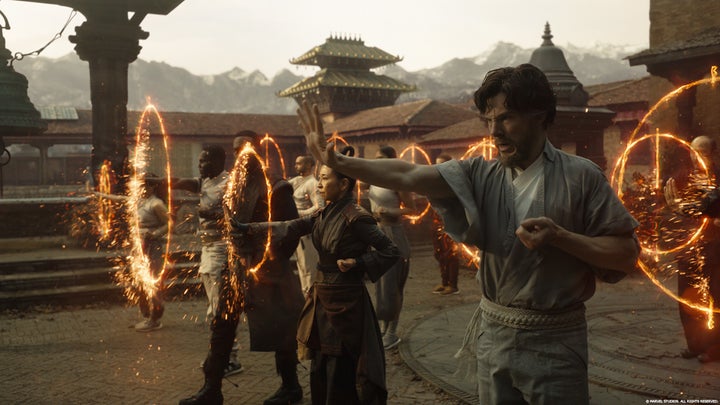 2. Woo an actual Asian.
Romantic liaisons between white male saviors and Asian women have occupied Hollywood cinematic fantasies as early as The Toll of the Sea (1922). By falling in love with the white male savior, Asian actresses take on the burden of affirming white male supremacy in these storylines. This is true in The Great Wall (2017), when Commander Lin Mae (played by Jing Tian)—despite being the highest ranked woman/person in a sea of hot Chinese soldiers—sets her eyes on a bland European mercenary (played by Matt Damon). Her affections transform him into a savior of China.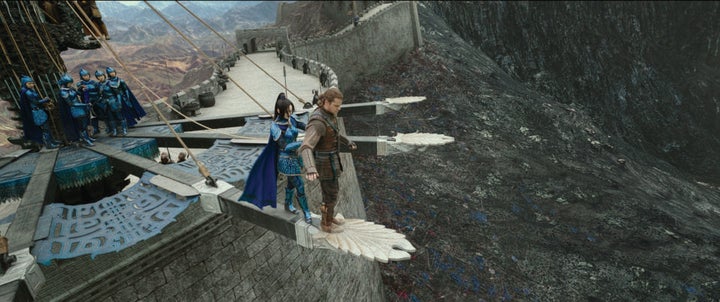 Even mediocre white actors can get cast as superheroes who "get the girl." Finn Jones' lackluster fight scenes and butchered Mandarin make his Iron Fist the worst of the Marvel-Netflix series thus far. Nonetheless, he gets Colleen Wing (played by Jessica Henwick) to fall for him by episode 7. No need to execute the role well to reap all of the narrative rewards!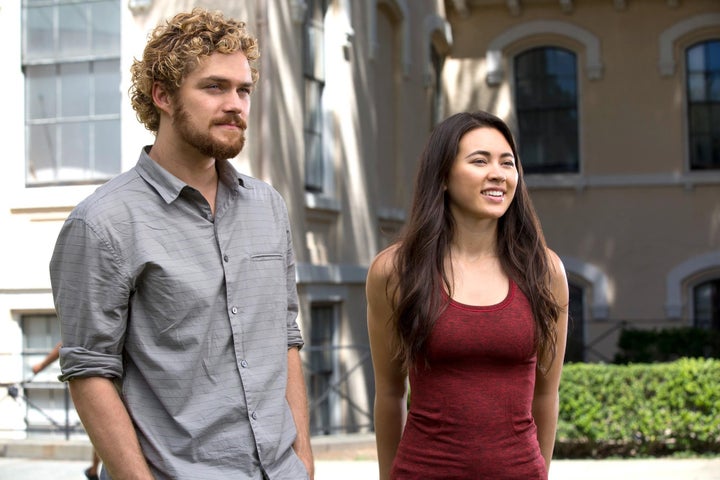 3. Play an actual Asian character
Why play a white savior who saves Asia when you can just play an Asian one? Leads of Dragonball Evolution (2009) and The Last Airbender (2010)—both Asian in the original manga/cartoons—were portrayed by white actors in the live-action films. Bonus: you may even get legendary actor, Chow Yun-Fat, to play your sensei!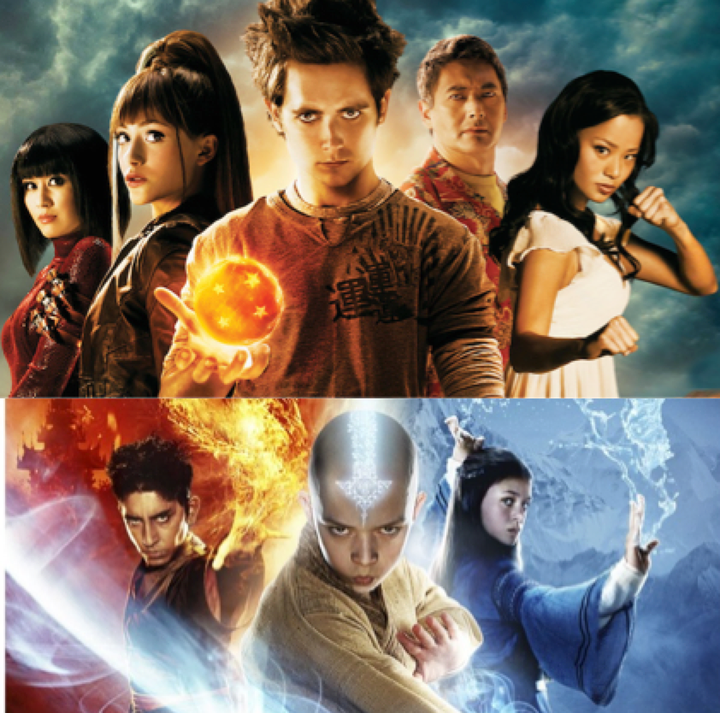 Scarlett Johansson plays "The Major," a cyber-enhanced human who saves a Bladerunner-version of Tokyo. At the end of Ghost in the Shell, she discovers she is actually Motoko Kusanagi, a runaway Japanese girl, and reunites with her Japanese mother (played by Japanese actress Kaori Momoi). So despite ScarJo saying she'd never play a character of another race, she actually does.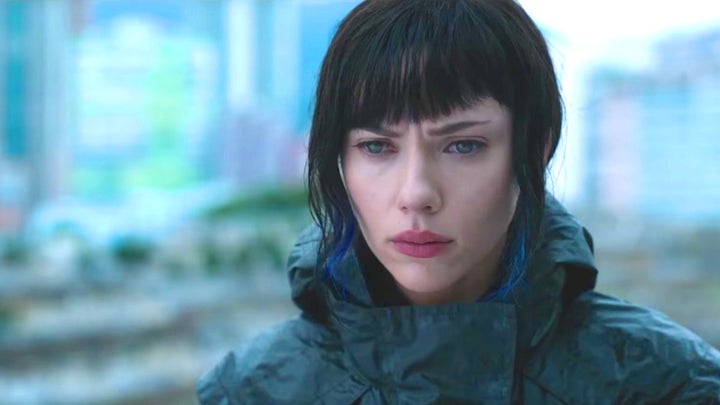 4. On second thought, leave Asia-saving to Asians
Popular in the Community