Eliza O'Neill seems like a typical 4-year-old. She loves Dora, the park, wrestling with her big brother, spelling her name, reading books and singing nursery songs like "Baby Bumblebee." But in less than a year, Eliza might not be able to do many of these things.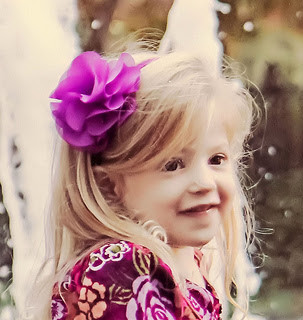 The O'Neills are heartbroken, but hopeful. Though, as Cara notes, they need action more than hope. Nationwide Children's Hospital in Ohio could start a gene therapy trial at the end of this year, one that could cure Eliza and other children who participate -- but it will cost $2.5 million to get off the ground.
"What would you do if you knew that money was the only thing standing between your child and their chance at a full and happy life?" Glenn and Cara ask on their website, SavingEliza.com. The answer, it appears, is everything they possibly can.
Dad told The Huffington Post that they have been desperately fundraising for Eliza; they've organized races, a dance-a-thon, golf tournament, silent auction... They've sold bracelets, started a letter writing campaign, and are working to promote their GoFundMe Page. And they have started a nonprofit called Cure Sanfilippo Foundation. Most recently, they had photographer Benjamin Von Wong create a video to help spread awareness (which you can watch above).
Eliza is too young to understand her illness, Glenn said. But her older brother, 7-year-old Beckham, is aware and greatly impacted. "He keeps asking when we will get the medicine for her... he even asked at Christmas if Santa would bring it," Glenn said. The O'Neills are trying their best to keep life as normal as possible for their son, but as time runs out, that becomes more difficult.
For now, they're trying to embrace every single second with their kids, and are finding joy in the little things -- like how amazing it was when Eliza learned to spell her name. "We know all too well how quickly this could all go away," Glenn said.
Dad explains that the experience has changed their whole perspective on life. "So many wonderful people out there willing to help us from family, to friends, and friends of friends... to complete strangers. We always knew people were good, but this has showed us just how good!" he said.
Before You Go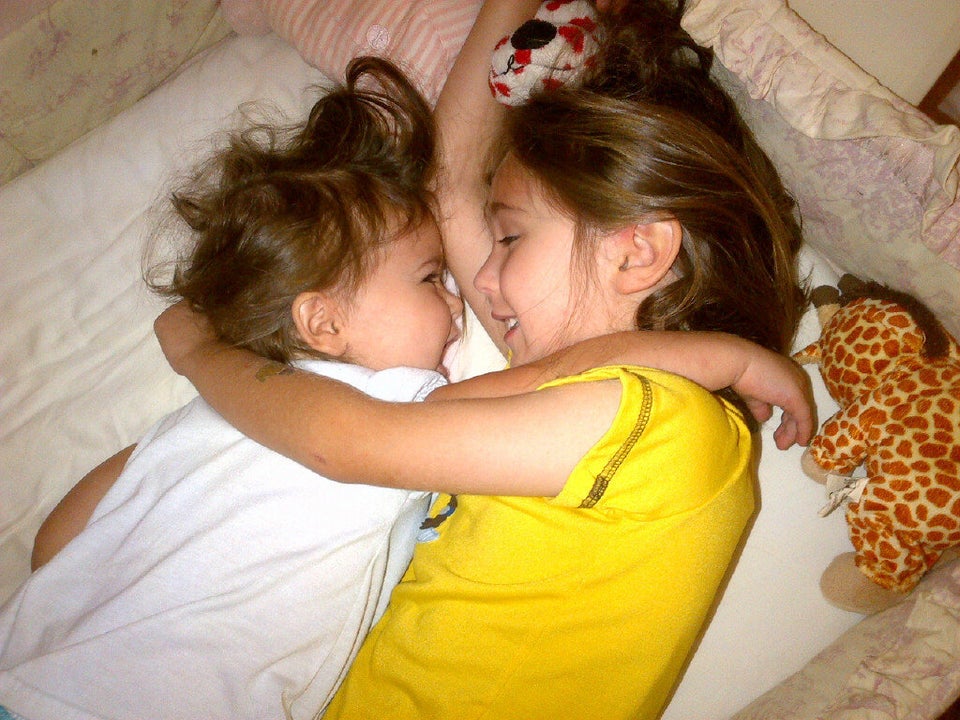 Love in One Photo