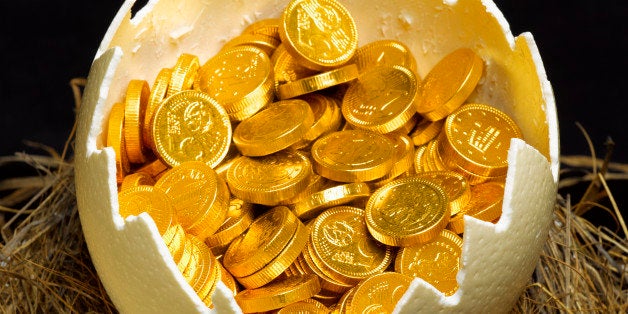 No one knows exactly how much they'll need to ensure a comfortable retirement. But human resources consulting firm Aon Hewitt recently released an estimate: 11 times your final working salary if you plan to retire at age 65 and maintain the same standard of living.
So are you socking away enough? According to a new study, probably not.
A Bankrate.com report published Monday says that only 18 percent of working Americans are saving more for retirement now than they were a year ago. Seventeen percent are saving less and 54 percent are saving about the same amount.
"The results are not surprising, as we saw nearly identical responses last year. However, they are disappointing," Greg McBride, Bankrate.com's senior financial analyst, told Huff/Post50. "With longer life spans, higher health care costs, and a greater burden on individuals to provide for their future retirement needs, the results indicate that too many people aren't doing all that they could to put themselves in the best possible position for retirement."

Bankrate commissioned similar surveys in August 2011 and August 2012. While this year's results are virtually identical to last year's, there has been a slight improvement since 2011, when 29 percent of working Americans were saving less for retirement than they were in 2010.
Employed Americans between the ages of 50 and 64 are the most likely of all age groups to be saving less this year than last.
"This is troubling considering the availability of catch-up contributions for those 50 and up, as well as the higher 2013 contribution limits for all eligible IRA and 401(k) contributors," McBride said.
Upper-middle-income households are another trouble spot: 21 percent are saving less for retirement than they were last year and only 14 percent are saving more.
Even so, McBride said that many Americans at least feel more financially secure than they did a year ago.
"We've seen six consecutive months where people feel their financial security has improved," McBride said.
Related
Before You Go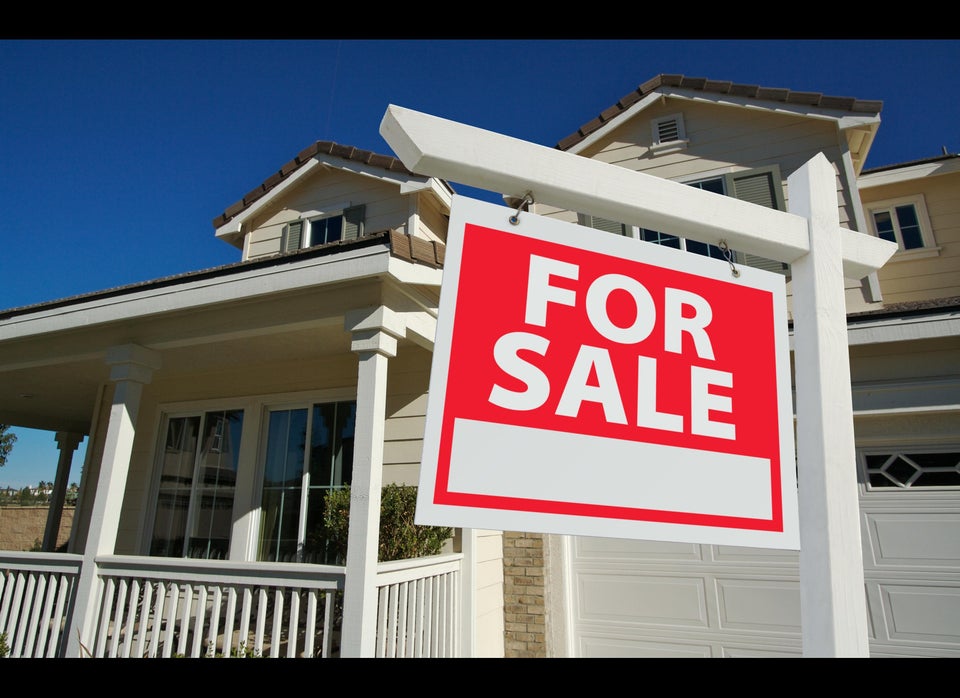 Ways To Live More Simply
Popular in the Community