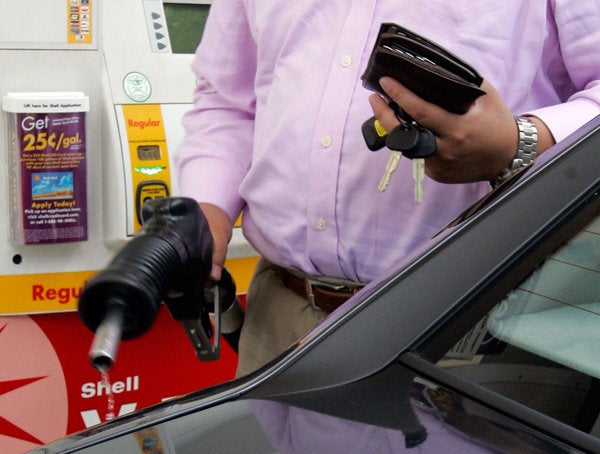 Making its U.S. debut, Vroom Vroom Vroom is an international car-rental Web site that hopes to make rentals both easier and more eco-friendly.
Originally launched in Australia, the site allows customers to book reservations with all the major rental companies including Hertz, Alamo and Budget, at over 2,000 locations in the U.S.
Vroom Vroom Vroom will also give customers carbon offset credits for each rental at no additional cost. Additionally, there are no cancellation fees. You can visit the vroomvroomvroom.com Web site.
Popular in the Community