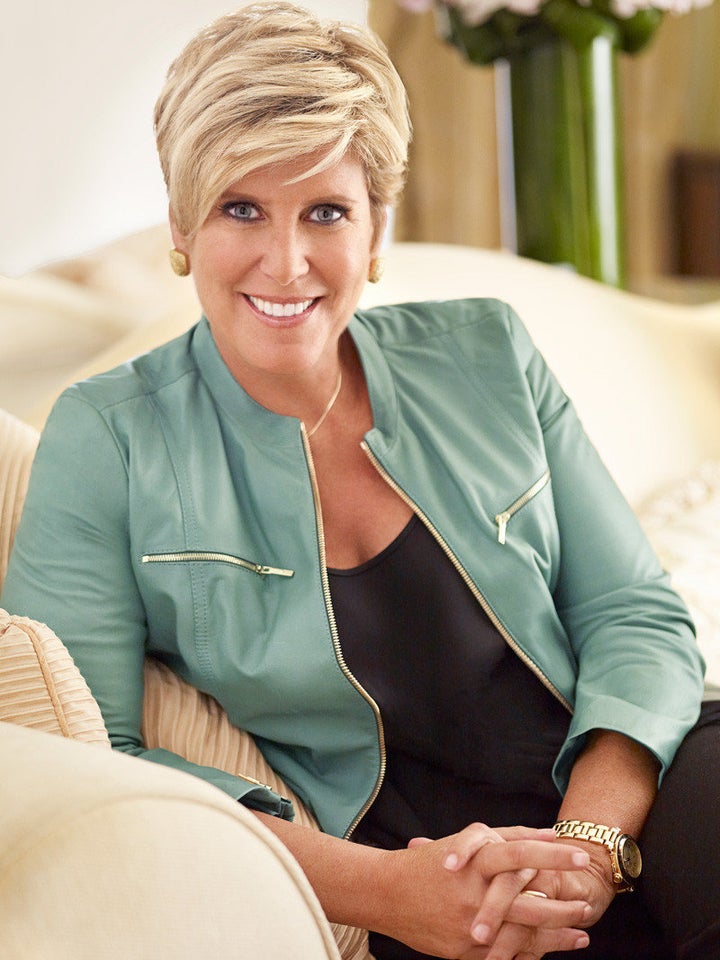 You absolutely must... be honest about whether you're ready to settle down in your own home.
Don't let today's historically low mortgage rates seduce you into ownership. Just because something is on sale doesn't mean you should buy, right? Besides, the Federal Reserve has indicated that it intends to keep interest rates low until mid-2015, so there's no need to rush.
I also wouldn't jump at buying if you're considering moving within the next five to seven years. (It could take at least that long for your new home to appreciate enough to recoup the costs of selling it, including a 5 to 6 percent real estate agent commission.) But if you plan to stay put, and you can cover a 20 percent down payment, focus on buying the least expensive property that meets your needs. The difference between a $300,000 30-year mortgage and a $270,000 30-year mortgage at today's rates is $133 a month. That's nearly $1,600 a year you could apply toward other goals. (Remember your laundry list?) Use the mortgage calculator at bankrate.com to see how much you can save by keeping your purchase price in check.
Under no circumstances should you... set aside money to pay your children's educational expenses if your retirement savings are not on track.
Related
Before You Go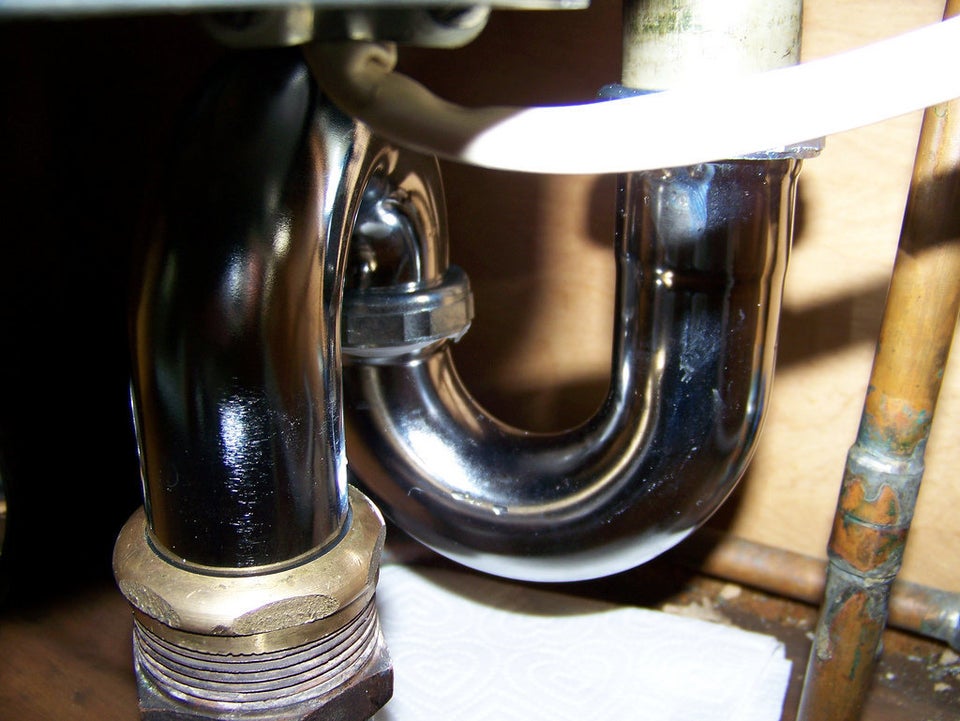 Things To Look For Before Buying A Home
Popular in the Community