Taking The Long-Term-Care View
Pushing yourself to save even a small amount is the smartest move you can make.
Long-term-care insurance provides a multigenerational benefit: The policyholder is covered, while her adult children are free to spend more of their income on their own kids.
Here's what to consider when choosing LTC coverage:
Medicare is not a solution. If you need to stay in a skilled nursing home, the government picks up the tab for the first 20 days. For days 21 through 100, you'll owe a co-pay. After day 100, you're completely responsible for all bills.
An inflation rider is a must. My go-to LTC expert, Phyllis Shelton, stresses the importance of buying a policy that includes an annual inflation increase. When you need to use your policy 20 years from now, you'll want your coverage to reflect the rising cost of care.
Count on a premium increase of at least 30 percent. The sad fact is that insurers are still figuring out this relatively new type of coverage. They've paid out more benefits than they anticipated and must boost premiums to compensate. Buy a policy you could still afford if the premium were to go up over the next few decades. The last thing you want to do is drop your coverage just when you need it.
Related
Before You Go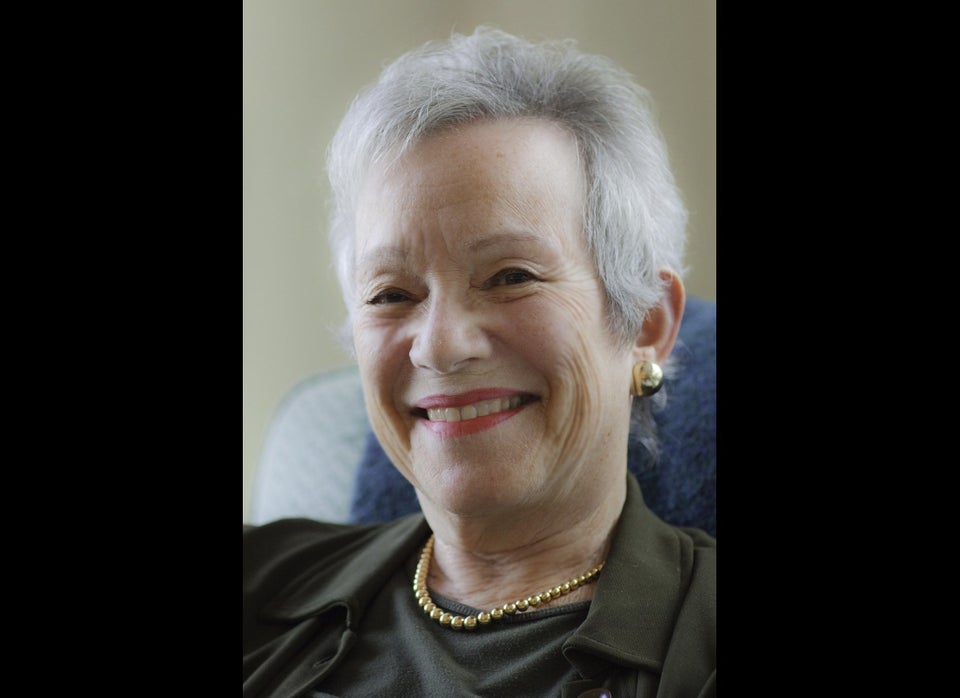 Late Bloomers
Popular in the Community