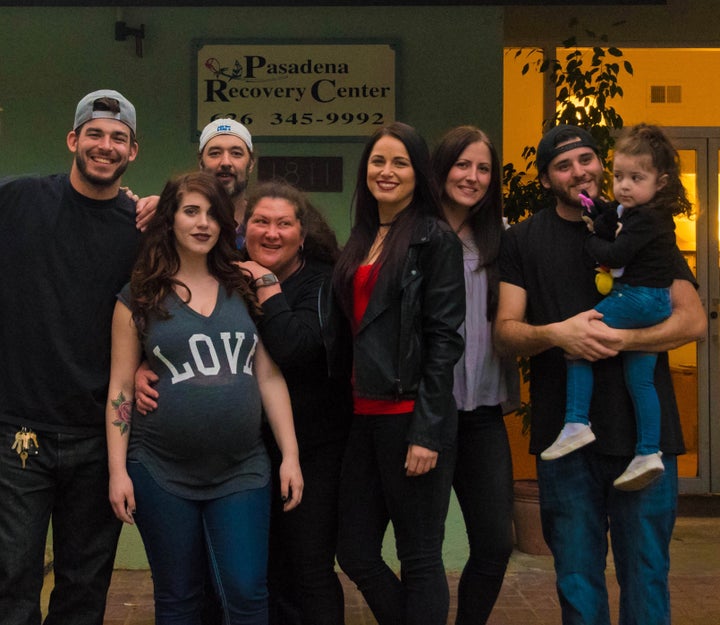 My work in addiction treatment has shown me just how important it is to continue to raise the bar on treatment methodology today. The 2017 National Rx Drug Abuse and Heroin Summit in Atlanta served to reinforce my belief that modernizing addiction treatment is the key factor in saving more lives from the deadly clutches of substance abuse and dependency. With new treatment approaches at the forefront of the industry today, I believe all of us in addiction treatment need to make a new commitment to creating a positive environment where those struggling with addiction can survive, thrive and find new life in recovery.
The annual Rx Summit brings together professionals and advocates involved with addiction treatment and prevention to discuss the public health emergency known as addiction in this country. The summit was first established in 2012 and includes a collaboration between lawmakers, researchers, business owners, treatment providers and others impacted by the national drug abuse crisis. I attended the conference in April and was inspired by the advancements that have been made in addiction treatment. At the same time, the information presented served as a reminder there is much more work to do.
This year's summit addressed numerous relevant topics surrounding addiction treatment today, including the rising opioid epidemic, prevention strategies and treatment enhancements. Featured speakers included Thomas E. Price, M.D., secretary for the U.S. Department of Health and Human Services (HHS), Vice Admiral Vivek H. Murthy, M.D., then-current United States Surgeon General, and Francis Collins, M.D., Ph.D., director of the National Institutes of Health (NIH).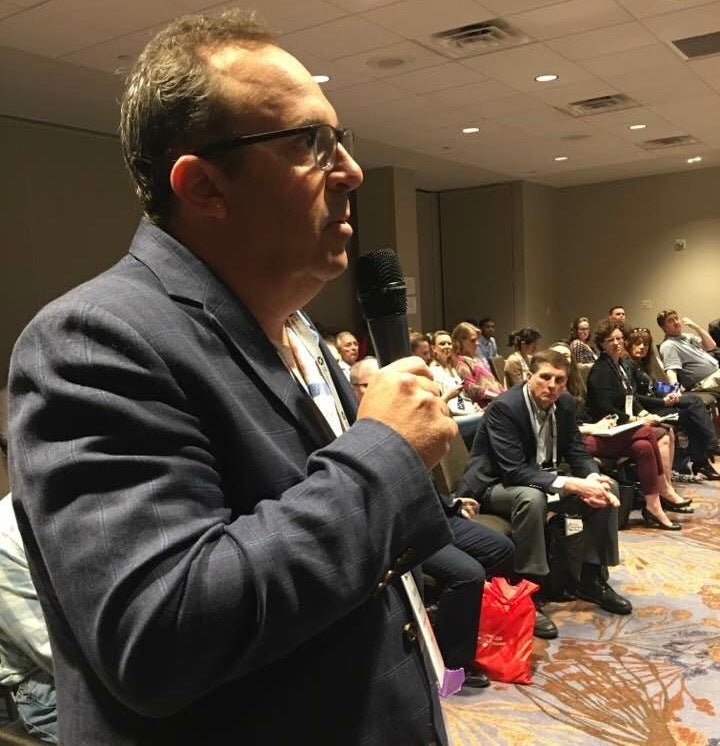 Clinical topics at the recent summit also addressed innovations in treatment that are showing great promise in improving treatment outcomes. Currently, addiction treatment protocol is based on a limited number of options. However, there are many more modality options available today, and their use could make the difference between a life of healthy recovery and death by overdose for many patients.
Some of the approaches that have been used with preliminary success include:
The Eight Dimensions of Wellness
Wellness is defined by the Substance Abuse and Mental Health Services Administration (SAMHSA) as "being in good physical and mental health." This definition accounts for the fact that physical and mental health are closely linked, and an individual needs one to enjoy the other. To make wellness a part of daily life and an essential component of successful recovery, there are eight dimensions to keep in mind:
Emotional – healthy coping mechanisms and relationships
Environmental – maintaining stimulating, positive surrounding that encourages health
Financial – both current and future financial situations
Intellectual – expanding skills, knowledge and creativity
Occupational – finding personally satisfying work
Physical – incorporates healthy eating, exercise, etc.
Social – establishing meaningful connections and a healthy support network
Spiritual – finding and expanding a purpose for life
Wellness can be pursued through these channels no matter what your current circumstances might be. Even those struggling with stress, illness or addiction can find wellness through the challenges by focusing on each of these dimensions.
Multiple Pathways to Recovery
Because addiction is a chronic brain illness that must be managed for a lifetime, finding multiple pathways to recovery is essential for long-term sobriety. Also known as a holistic treatment approach, this methodology incorporates a variety of adjunct therapies in addition to traditional treatment pathways to enhance the recovery process and increase the odds for a lifetime of success. Adjunct options might include music therapy, yoga, equine therapy, other fitness or mindfulness exercises, and art therapy.
In addition to creating a greater chance for long-term recovery and a lower risk of relapse, the multiple pathways approach ensures every person seeking treatment will find the methods that work best for them. It allows treatment experts to tailor programs to the unique needs and interests of all of their clients to produce better outcomes overall.
Addiction does not occur overnight, and treatment of the disease requires ongoing attention in order to be successful. Continuum of care refers to a comprehensive approach to treatment that starts with the initial assessment and continues through ongoing recovery support after the initial treatment is complete. Specific components of the continuum of care approach might include:
Intervention planning and services
Detox and medical stabilization
Dependency treatment
Family counseling and reintegration
Drug testing and monitoring
Sober coaching and housing
Alumni services
Continuum of care is an efficient approach that increases a person's odds of success. The better able a person can integrate into daily life after addiction treatment, the greater the chance for long-term recovery.
Prevention is another hot topic in addiction treatment today, particularly in light of the opioid crisis currently spreading nationwide. Like treatment, prevention requires a holistic approach that encompasses numerous facets to stop addiction before it starts. Guidelines from the pharmaceutical and medical end are the first stage of prevention, with the intention of reducing drug supplies currently in circulation. Prevention strategies must also target specific sub-groups considered at risk to be as effective as possible.
While the summit was an opportunity for those in this industry to come together and find solutions to the addiction problem in our country, the real work is done behind the scenes every day. We all have a responsibility to bring addiction treatment to the next level where people will be able to benefit through successful recovery, long-term sobriety and healthy, productive lives.
Michael Bloom has been the CEO and executive director of Pasadena Recovery Center since 2008, after the death of his father and founder of the facility, Dr. Lee Bloom. He is also on the board for Smart Approaches to Marijuana (SAM), an organization dedicated to aligning social policy regarding marijuana with the scientifically-proven harms of the substance.