Tom Hanks stars as Walt Disney in the upcoming film "Saving Mr. Banks," about the making of the 1964 Disney classic "Mary Poppins." The first "Saving Mr. Banks" trailer debuted on Thursday here at HuffPost Entertainment and Moviefone -- watch it above.
Also starring Emma Thompson, Colin Farrell, Ruth Wilson, Paul Giamatti, B.J. Novak, Jason Schwartzman, Rachel Griffiths and Bradley Whitford, "Saving Mr. Banks" tells the story of how Disney convinced author P.L. Travers (Thompson) to give the studio the rights to her novel, "Mary Poppins." (The book was first published in 1934.) John Lee Hancock ("The Blind Side") directs the film, from a script by Kelly Marcel (the upcoming adaptation of "50 Shades of Grey").
"Saving Mr. Banks" is set for release on Dec. 25; the film could give Hanks a sixth Oscar nomination, at least judging by his performance teased in the trailer.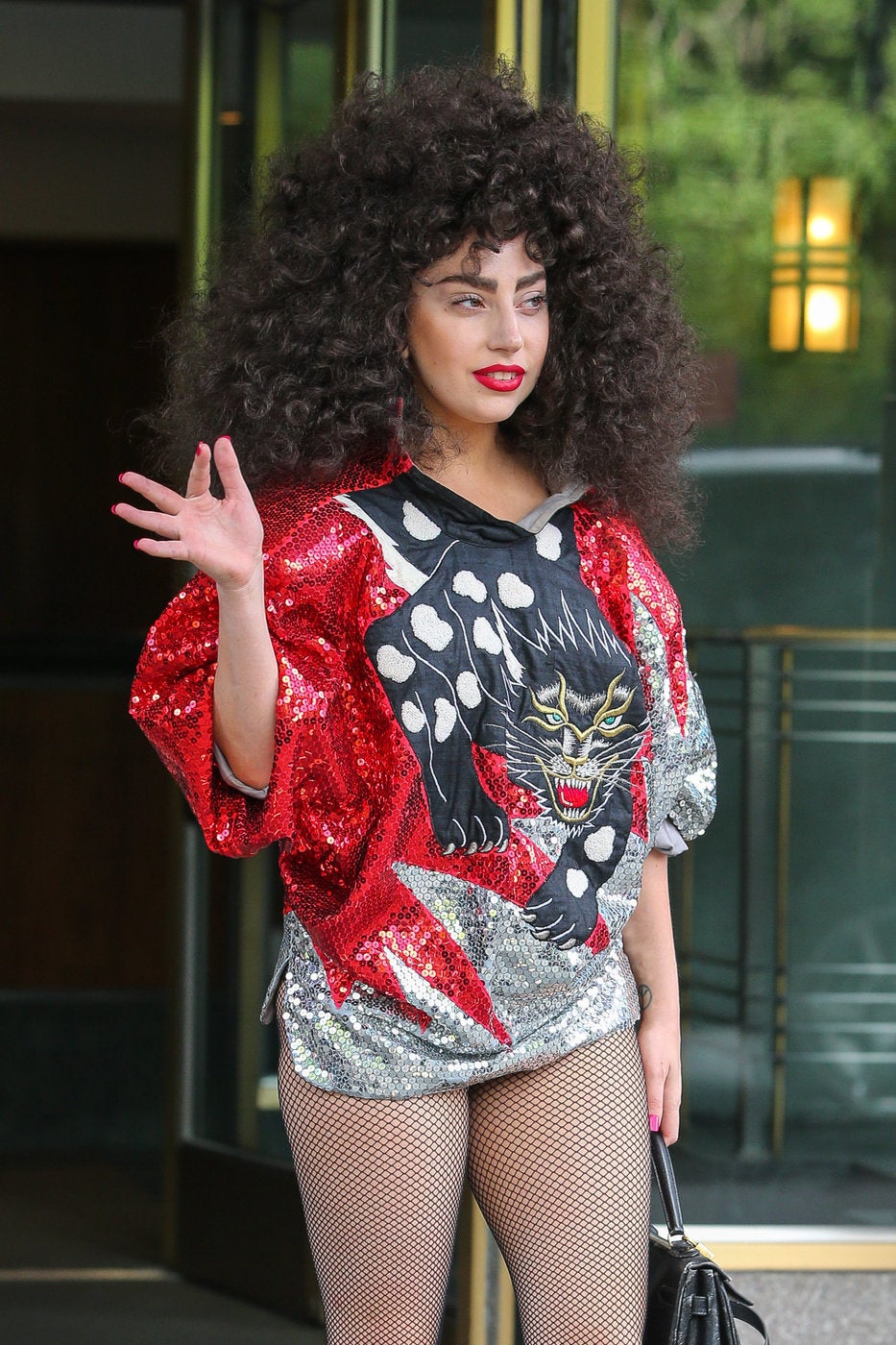 Celebrity News & Photos
Popular in the Community