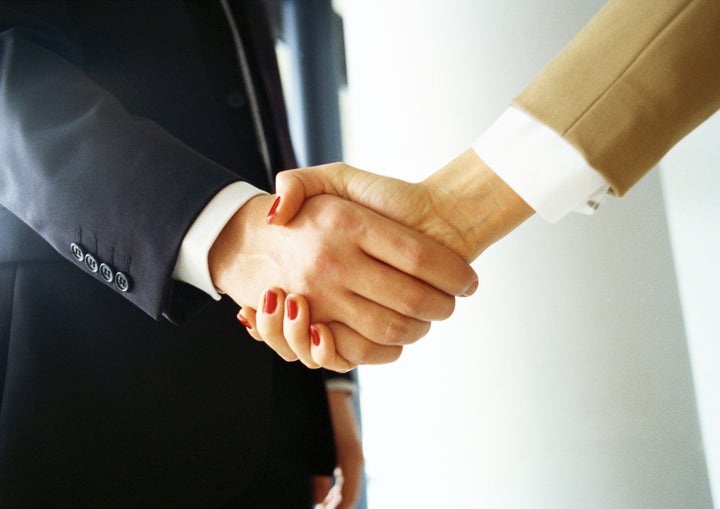 Intimidation; fear; panic; anger; threats; and ultimatums. These emotionally charged feelings can be part of the landscape of a litigated divorce proceeding. There is polarization; there is a good and a bad person; there is the victim and the victimizer. The lawyers represent the "interests" of the client, sometimes no matter the cost, both emotionally or financially.
In a winner take all mentality, the needs of the children and the emotional stability of both or either party are irrelevant. The threat of taking a case to a Judge to decide custody, for instance, may be used as a weapon or bargaining chip, designed to bring one of the parties to their knees. The trauma of having one's life open to strangers -- whether it be a forensic psychiatrist, a probation officer or even a parent coordinator -- is overwhelming for some people. It has been said that some divorcees have Post Traumatic Stress Disorder because of the psychological trauma experienced during and after divorce proceedings. Divorce may extract a heavy toll.
Here's an idea: What if instead of engaging in battle, both parties worked together for a mutually positive outcome -- one that is actually best for their families? Collaborative divorce, a relatively recent form of out-of-court dispute resolution, is just that; it looks at the big picture, taking into account what is best for everyone -- financially and emotionally.
Instead of slinging accusations and threats, parties in a collaborative divorce focus on mutual cooperation and issue resolution. The threat of going to court, used so often as a devastating weapon, is eliminated in collaborative divorce as both parties and their attorneys pledge not to institute litigation while participating in the collaboration.
As in traditional divorce settlements, each person has legal representation during the process, thereby ensuring that a party is advised of his or her legal rights. Parties hire attorneys who specialize in collaborative divorce, who are apt to be creative problem solvers, and skilled in identifying the most sensitive issues for their clients and their families. Collaborative attorneys are particularly careful to direct both parties away from behavior that might be harmful to their children. In my opinion, volatile emotional issues, such as those surrounding the children, are often best resolved through collaborative divorce.
How the collaborative process works:
Clients and their attorneys meet as a group to sign the participation agreement; the parties and/or their attorneys confer to establish agendas and to schedule future sessions.
Clients prepare and disclose financial information including income, expenses, assets and debts.
Meetings proceed; other professionals trained in collaborative practice may become part of the process. A neutral financial planner is especially helpful insituations where one party may lack financial sophistication.
A neutral mental health professional may join the team to help clients navigate through the process and to assist in communication. A child specialist may also be called in to determine the needs of the children and to alert the parents of a child's point of view.
Parties and attorneys are committed to mutual respect, good will, and working together to reach an agreement. Under the rules of conduct for collaborative process, lawyers are required not to use language to heat up the emotions of the parties or point fingers and blame one of the parties. In fact, the training for attorneys in collaborative law emphasizes awareness of not only your client's interests but also that of the other spouse. These interests are to be heard by both attorneys and both clients. The incentive is clearly to resolve matters in a way that works for the entire family. If a case becomes litigated, collaborative lawyers are prohibited from representing their client.
While there is no such thing generally as a "good divorce," you can take responsibility for the divorce process and the outcome, rather than permitting attorneys or a judge to control your life. Particularly when children are involved, a collaborative divorce can be a win/win situation and set the stage for future communication and cooperation.
Lynn J. Maier is a matrimonial and family law partner at Kurzman Eisenberg Corbin & Lever, LLP, White Plains, and an active member of the New York Association of Collaborative Professionals. She can be reached at 914-328-0160 or lmaier@kelaw.com.