There are times when life gets really busy and finding a moment to prepare dinner seems nearly impossible. For most of us that is happening right about now, in the midst of the holiday season. It is during these hectic times that the savory pie, tart and quiche come to the rescue.
Not only are these recipes simply delicious, but they are mostly a breeze to put together. On their own they make a great brunch or lunch dish, but when paired with a hearty winter salad or a nice comforting bowl of soup they are transformed into a perfect weeknight dinner.
Most of the recipes call for a minimal amount of ingredients, so if you keep your pantry well stocked, you may be able to put together a delightful dinner without needing to make a trip to the grocery store. As for the pie crust, a good store-bought variety works perfectly. But if you are inclined to make your own, you could easily prepare it the day before to save time.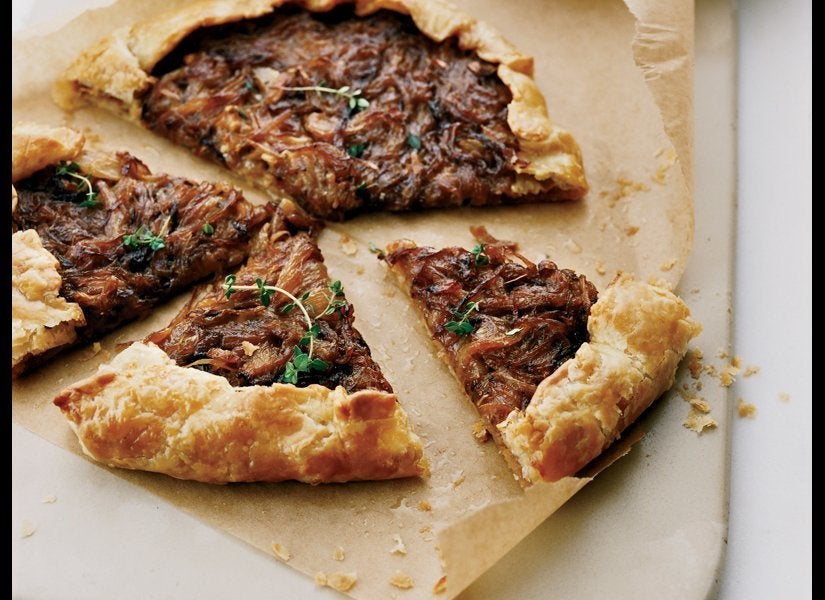 Savory Pies, Tarts & Quiches