Sometimes it seems like there's an app for everything, ranging from fitness monitoring apps to vintage photography apps. Increasingly, there are apps to help you shop, whether you're shopping for clothes at a brick-and-mortar store or buying coffee at your favorite café. These apps can help you compare prices, nab extra deals, or make purchases. While these are often useful innovations, it is important to remember that not all of them are providing protections if something goes wrong with your purchase.
The FTC recently issued a report on mobile shopping apps that takes a closer look at how they operate, as well as what kind of information they collect and share about their users. The study found a wide range of practices when it comes to the way payments are funded and processed by shopping apps. Some apps charge customers by routing them directly to their credit card or debit card. If you're using this type of shopping app, you're protected by the same federal laws that protect you when you use a physical credit card or debit card, laws that limit your liability for unauthorized charges.
These protections, however, are not extended to apps that use stored value accounts. Unlike the first type of mobile shopping app, stored value apps do not charge customers directly from their bank accounts or credit cards. Instead, these apps set up a stored value, gift, or prepaid account specifically for a certain store, which you can refill at your discretion. Charges are then deducted from these stored value accounts on your app. Because stored accounts do not pass you along directly to your credit or debit card, the traditional protections that limit customer liability for unauthorized charges will not necessarily apply.
This means that there's no guarantee that a company is liable to help you if you encounter problems while using a shopping app, or if you want to dispute charges. Our study showed that the majority of apps surveyed either did not articulate their liability and dispute resolution policies to users before a download, or disclaimed their liability altogether. So if you're using a new shopping app, be sure to understand whether you can ask for a refund of unauthorized charges.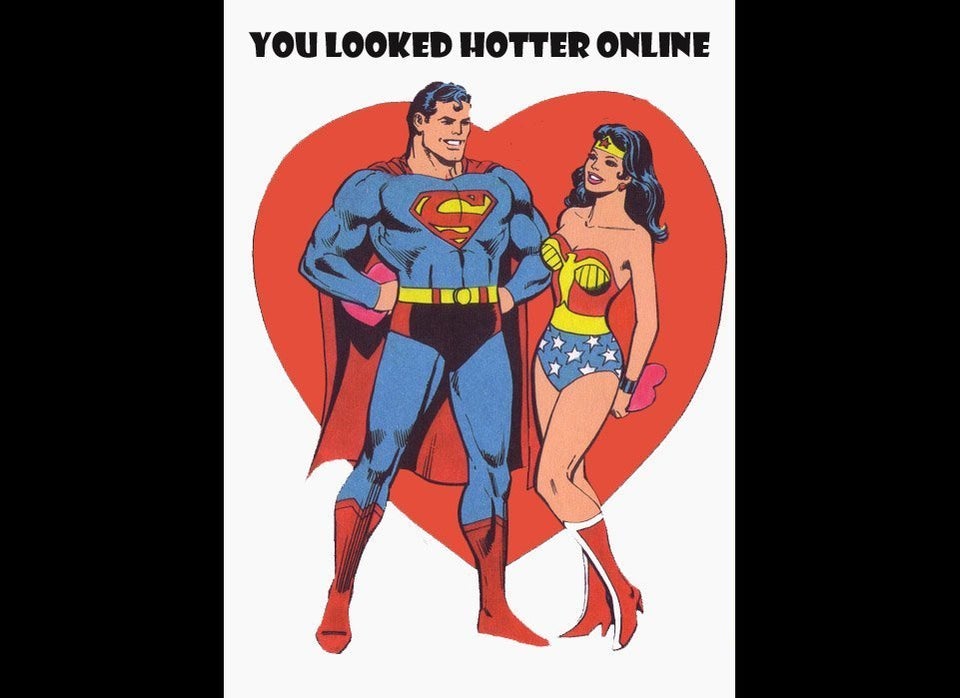 Ten Common Money Scams