Sen. Saxby Chambliss (R-Ga.) unloaded on anti-tax activist Grover Norquist and his "no new taxes" pledge this week, saying that it has impeded meaningful progress toward finding additional revenue and a path away from the fiscal cliff.
Chambliss, a member of the new "Gang of Eight" seeking a bipartisan framework for deficit reduction and a signatory of Norquist's pledge -- of which he's spoken unfavorably in the past -- said Wednesday that he wasn't concerned about potential backlash over his criticism.
"I care too much about my country -- I care a lot more about it than I do about Grover Norquist," Chambliss told Georgia's WMAZ in acknowledging that he could face repercussions from Norquist's Americans for Tax Reform. "Norquist has no plan to pay this debt down. His plan says you continue to add to the debt, and I just have a fundamental disagreement about that and I'm willing to do the right thing and let the political consequences take care of themselves."
Although Norquist and his pledge have held sway among congressional Republicans for many years, his coalition appears to be weakening in the wake of the recent elections. Some in the GOP, including newly elected lawmakers, have come out arguing against the type of anti-tax rigidity promoted by his pledge, especially amidst an effort to patch the federal deficit and avoid the looming budget cuts required by sequestration.
Reuters reported earlier this week that at least 16 Republicans in the new Congress have forgone the pledge, up from only six in the outgoing Congress. Sen.-elect Jeff Flake (R-Ariz.) also promised to opt out, though there is some confusion over whether he had already signed the pledge as a congressman.
Despite these recent jabs from high-profile Republicans, Norquist argues that his hold on the GOP remains strong. The New York Times reported this week that Norquist counts "219 House members -- enough for a majority -- and 39 senators" as having committed to the pledge.
"It's been 22 years since a Republican voted for a tax increase in this town," he told the Times. "This is not my first rodeo."
"If he wants to change his mind and become a tax increaser so we don't have to reform government, he needs to have that conversation with the people of Georgia," he said.
Before You Go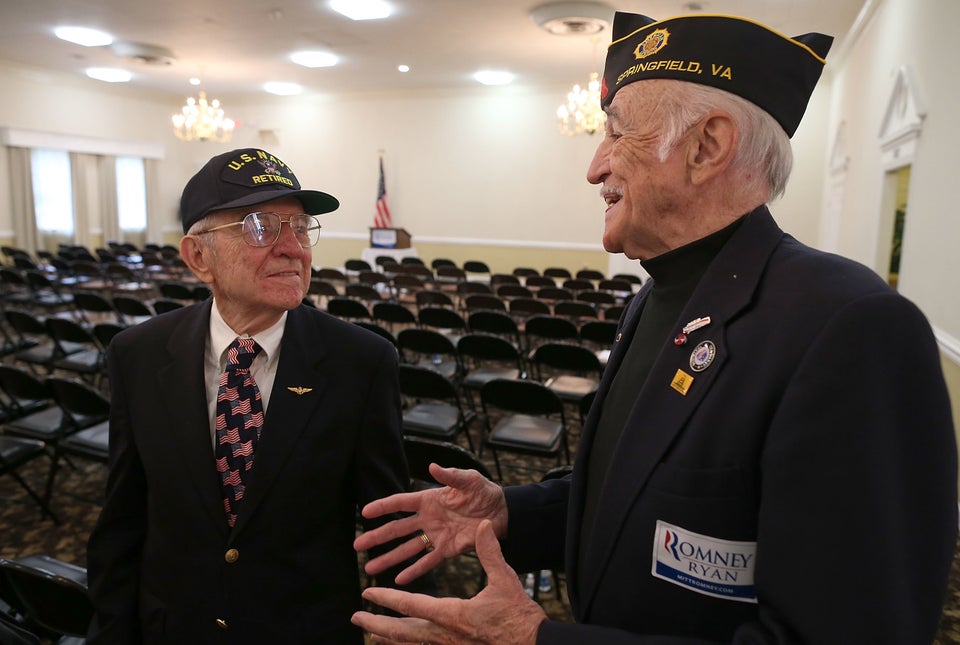 What Could Fall Off The Fiscal Cliff
Popular in the Community