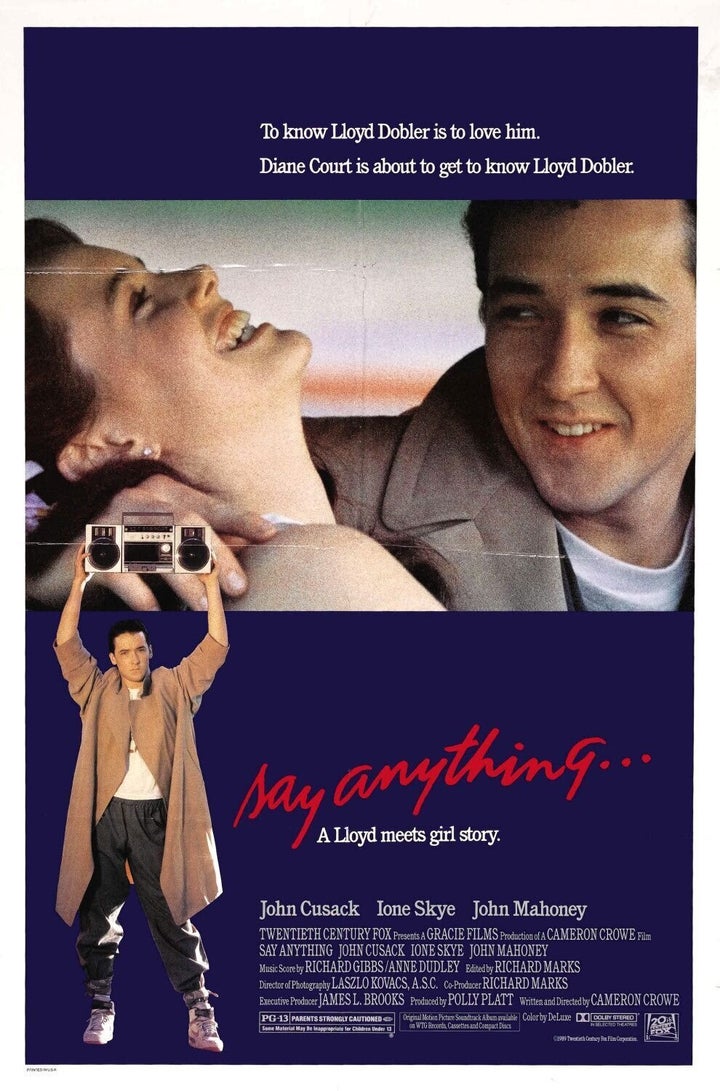 "Say Anything 2" still isn't officially happening, but that doesn't mean it won't happen. At least someday. Maybe?
"I do kind of think there might be another chapter to that," he said. "I've thought about it from time to time, and talked to John Cusack about it. Lloyd Dobler might be back. It's the only thing I've written that I would consider doing [a sequel] with."
Crowe later cleared up those comments, calling a "Say Anything" sequel "a pipe dream."
"It's probably my favorite thing I've ever done," Crowe told IFC.com. "And the last thing I would ever dream of doing is touching something that I feel so proud about in any way. I just love the characters and I was sort of musing out loud with this really cool person that had asked the question."
Released in 1989, "Say Anything" is one of the more beloved coming-of-age romances to come out of the decade. Crowe wrote and directed the film, which focused on Lloyd Dobler, the nicest of nice guys, and his relationship with the smartest girl in the school, Diane Court. Of course, you know all this because you've seen "Say Anything" seventeen times.
Cusack will next be seen in "The Raven," out in theaters on Friday. Below, watch him and Ione Skye prepare for takeoff at the end of "Say Anything," just because it's awesome.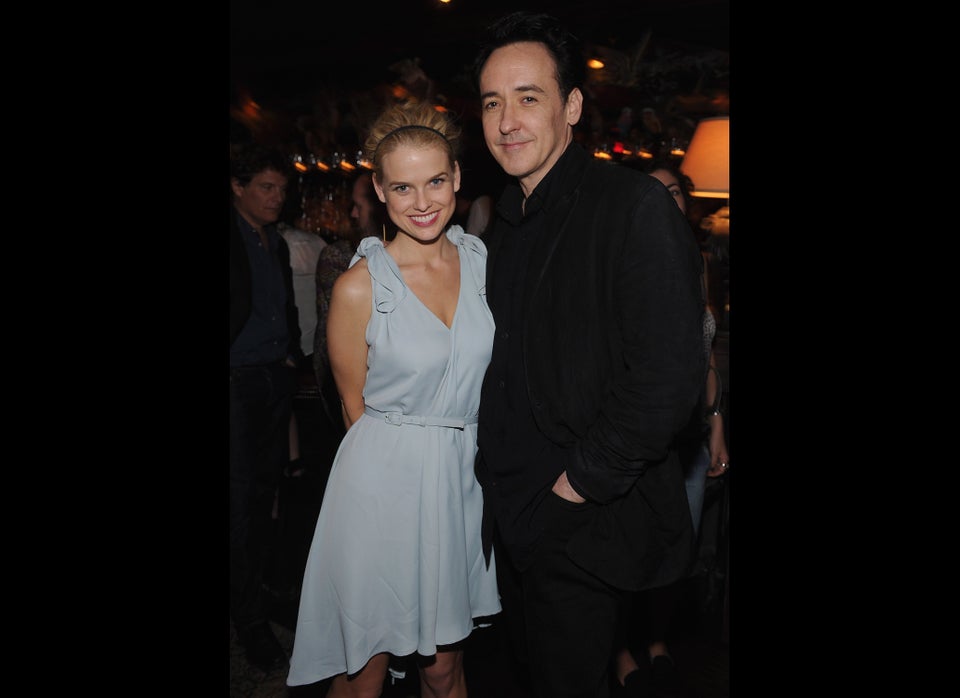 Photos From The Premiere Of 'The Raven'
Popular in the Community