If you've been to the drugstore lately, you're probably aware that Valentine's Day is "just around the corner." Are you worried that you won't have enough time to devise the perfect words to include in your sweetheart's greeting card on February 14? Problem solved!
Below are some lovable tidbits from famous verses that may apply to your love story (and fit nicely into any greeting card). To read the whole poem, just click on the link in the title.
1. Classic Love: William Shakespeare, Sonnet 18
Shakespeare is, as many eminent scholars agree, the mack daddy of love poetry. He wrote more than 150 sonnets, many of which are about romance. There's some debate as to whether the intended recipient of this verse is a man or a woman; the famous sonnet--which begins with the line "Shall I compare thee to a summer's day?"--can easily apply to either gender.
The Abridged Version:
Rough winds do shake the darling buds of May,
but thy eternal summer shall not fade.
2. Impatient Love: Andrew Marvell, "To His Coy Mistress"
Andrew Marvell was an English poet who lived during the 17th century. His most famous poem is a lament about a man trying to get a peek beneath his lady's corset. She's reluctant to give up the goods, despite his flowery argument that they should fool around while they're both still young and beautiful.
The Abridged Version:
Had we but world enough, and time
This coyness, Lady, were no crime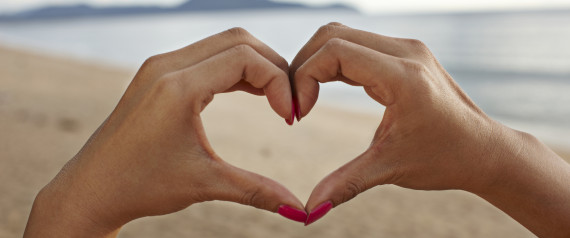 3. Melodramatic Love: John Keats, "Bright Star"
For the fan of Twilight, try Keats. His famously tragic life--he died at the age of 25 without ever having consummated his love for Fanny Brawne--casts a shadow over his beautiful verses. Many of his poems wrestle with themes of love and loss, and "Bright Star" is particularly swoon-worthy. If you're into that sort of thing.
The Abridged Version:
Still, still to hear her tender-taken breath,
And so live ever--or else swoon to death.
4. Passionate Love: Emily Dickinson, "Wild Nights"
Passion isn't necessarily a word you'd associate with Emily Dickinson. She spent most of her life sequestered in her family's Amherst home, and she never married. However, her poem "Wild Nights" is surprisingly sexy.
The Abridged Version:
Rowing in Eden!
Ah! the sea!
Might I but moor
To-night in thee!
5. Married Love: Anne Bradstreet, "To My Dear and Loving Husband"
Anne Bradstreet was not only the first woman published in the New World but the first poet as well. Though born in England, she arrived in America in 1630. Her poem "To My Dear and Loving Husband" is a sweet and devout tribute to married life.
The Abridged Version:
If ever two were one, then surely we.
If ever man were loved by wife, then thee.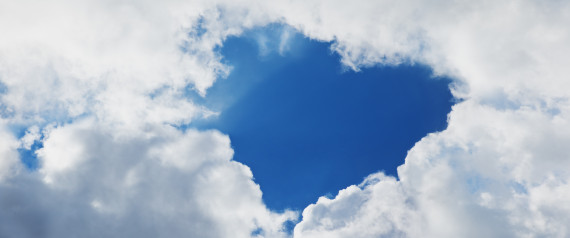 6. Intellectual Love: ee cummings, "since feeling is first"
Although his unconventional capitalization and punctuation might give a grammar geek hives, this poem is ideal for the brainy cutie in your life. It's sweet and smart, just like the object of your affection.
The Abridged Version:
then laugh, leaning back in my arms
for life's not a paragraph
And death i think is no parenthesis
7. Spurned Love: Margaret Atwood, "You Fit Into Me"
Sometimes love goes bad. Like many a failed relationship, Canadian author Margaret Atwood's poem starts off pleasant enough and then stabs you right in the eye.
The Unabridged Version:
You fit into me
like a hook into an eye
8. Dirty Love: John Wilmott, "The Imperfect Enjoyment"
The infamous John Wilmott, Earl of Rochester, was a Restoration-era poet whose verses are as filthy as they are funny. Immortalized by Johnny Depp in the film The Libertine, Wilmott wrote what he knew, and he died of syphilis at the age of 33. Every line of his most famous poem, "The Imperfect Enjoyment," will make even the most ardent Fifty Shades fan blush.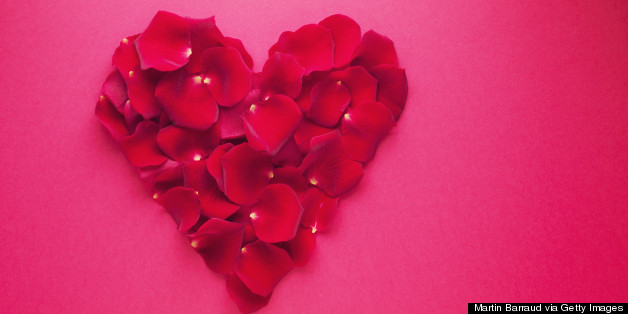 9. Mushy Love: Elizabeth Barrett Browning, "How Do I Love Thee?"
You've almost certainly heard the famous opening line of Elizabeth Barrett Browning's best-known poem, but did you know that her love was somewhat scandalous (at least for the Victorian Era)? She married Robert Browning, who was six years younger than her, against her family's wishes. Her father disowned her, but she and Browning moved to Italy, where they rubbed elbows with other ex-pat artists and writers.
The Abridged Version:
How do I love thee?
Let me count the ways
10: Perfect Love: Shakespeare, Sonnet 116
It's only right that we begin and end this list with Shakespeare. It was hard enough limiting it to just two entries; the snarky Sonnet 130 ("My Mistress Eyes Are Nothing Like the Sun") almost made the cut, but Sonnet 116 is one of the most perfectly romantic poems ever written.
The Abridged Version:
Let me not to the marriage of true minds
Admit impediments. Love is not love
Which alters when it alteration finds,
Or bends with the remover to remove.
Which poem is right for you? Let us know in the comments, and go get 'em, Casanova!
Grammarly is an automated grammar checker that checks writing for more than 250 types of spelling, grammar, and punctuation errors, enhances vocabulary usage, and suggests citations. Connect with us on Facebook.
Popular in the Community