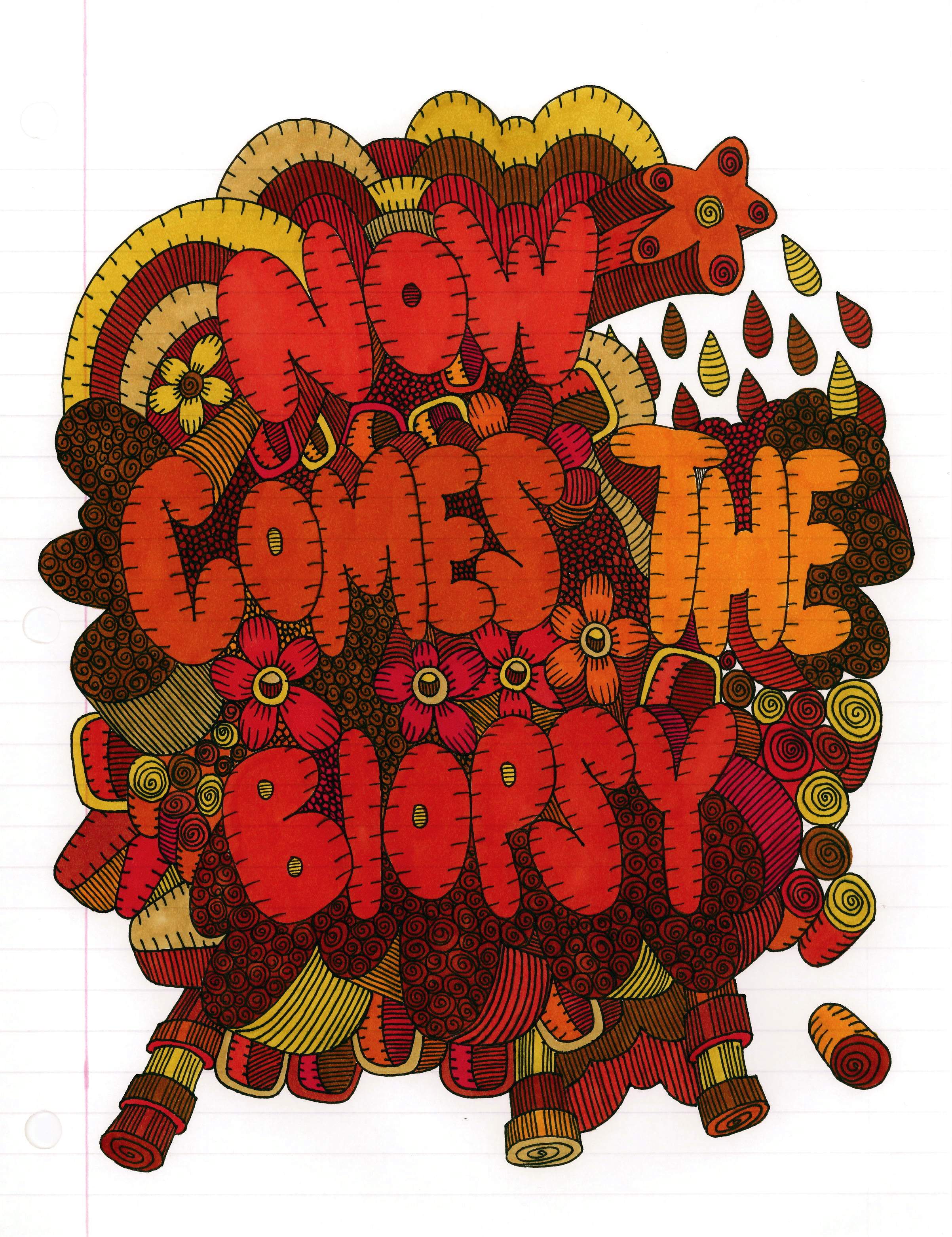 Michelle Andrade: Self-Titled | Andrade's work mines the material of both everyday conversation and internal monologue for isolated moments of particular resonance -- be they humorous, poetic, or seemingly mundane. These moments, expressed in simple sentences or fragmentary phrases, are frequently accompanied by the date and time of their emergence in thought or conversation. The drawings themselves employ brightly accented colors and nests of tightly patterned shapes woven amongst their pillowy text forms. Importantly, Andrade uses lined notebook paper and graph paper as the material basis for the drawings, which adds further to the sense of diaristic expression in the work. The visual tone of the drawings is consistently ebullient, with a graphical style reminiscent of period cartoons, album art and television shows from the late '70s and early '80s, on which Andrade dined in her youth.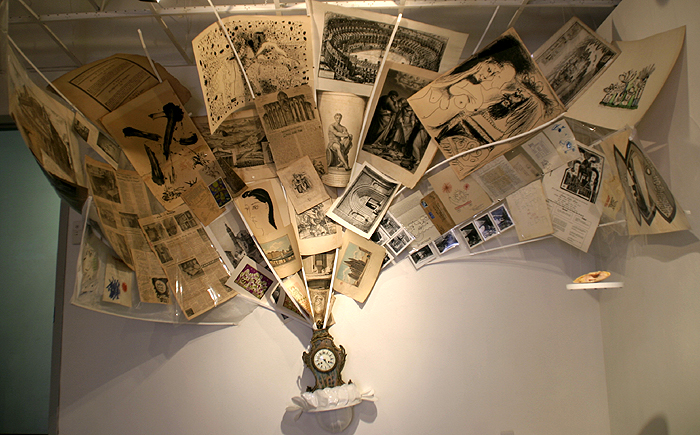 Claudia Bucher: It's Happening in Space -- A Morphospective | Visionary conceptual, performance and installation artist Claudia Bucher has clandestinely influenced the Los Angeles art world as a consummate artist's artist for over two decades. Even less is known of her early career on the East Coast. This stardusted period includes collaborations with NYC artist and AIDS activist Barton Benes, immersion with '70s experimental filmmakers at SUNY Binghamton, crazy van rides in southern swamps with William S. Burroughs, the establishment of one of the first performance art venues and punk rock clubs in North Florida in the '80s, and the study of space art at MIT's CAVS. Through the presentation of rarely seen archival material and original work across a range of media, early predilections towards themes of feminist science fiction and mysticism, biomorphic posthumanism and sardonic pranksterism are revealed.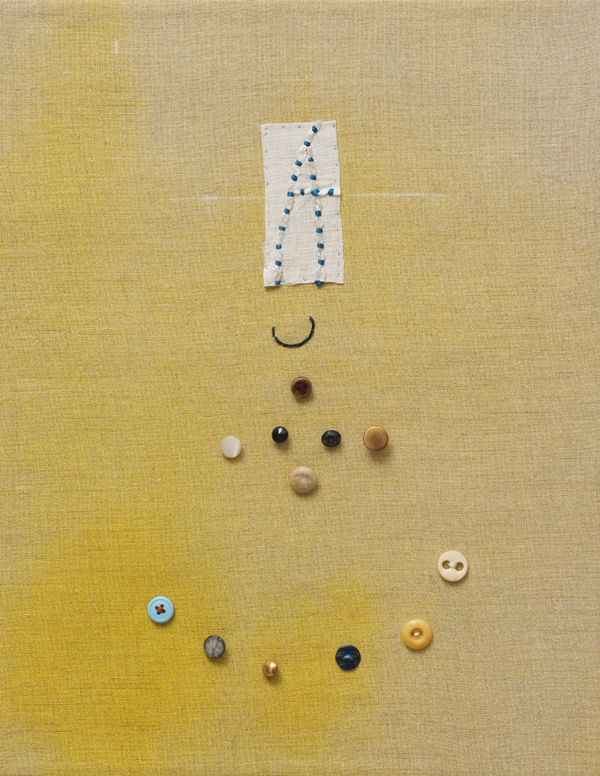 Patricia Fernández: A Record of Succession | These paintings consist of a collection of re-purposed fabrics and dyed linens with sewn buttons. Alongside the paintings, a grouping of wooden boxes is exhibited as artifacts of a personal history. The hand carved x pattern found in the sculptures and the paintings are from Fernández's grandfathers past, recalling a domestic space that holds a narrative and simultaneously communicates an antecedent's marks. Informing this collection are an oral history, written documents, and a series of correspondences between individuals that spans two years. This exhibition is part of a larger grouping of works from A Record of Succession that can also be seen in Made in LA at the Hammer Museum.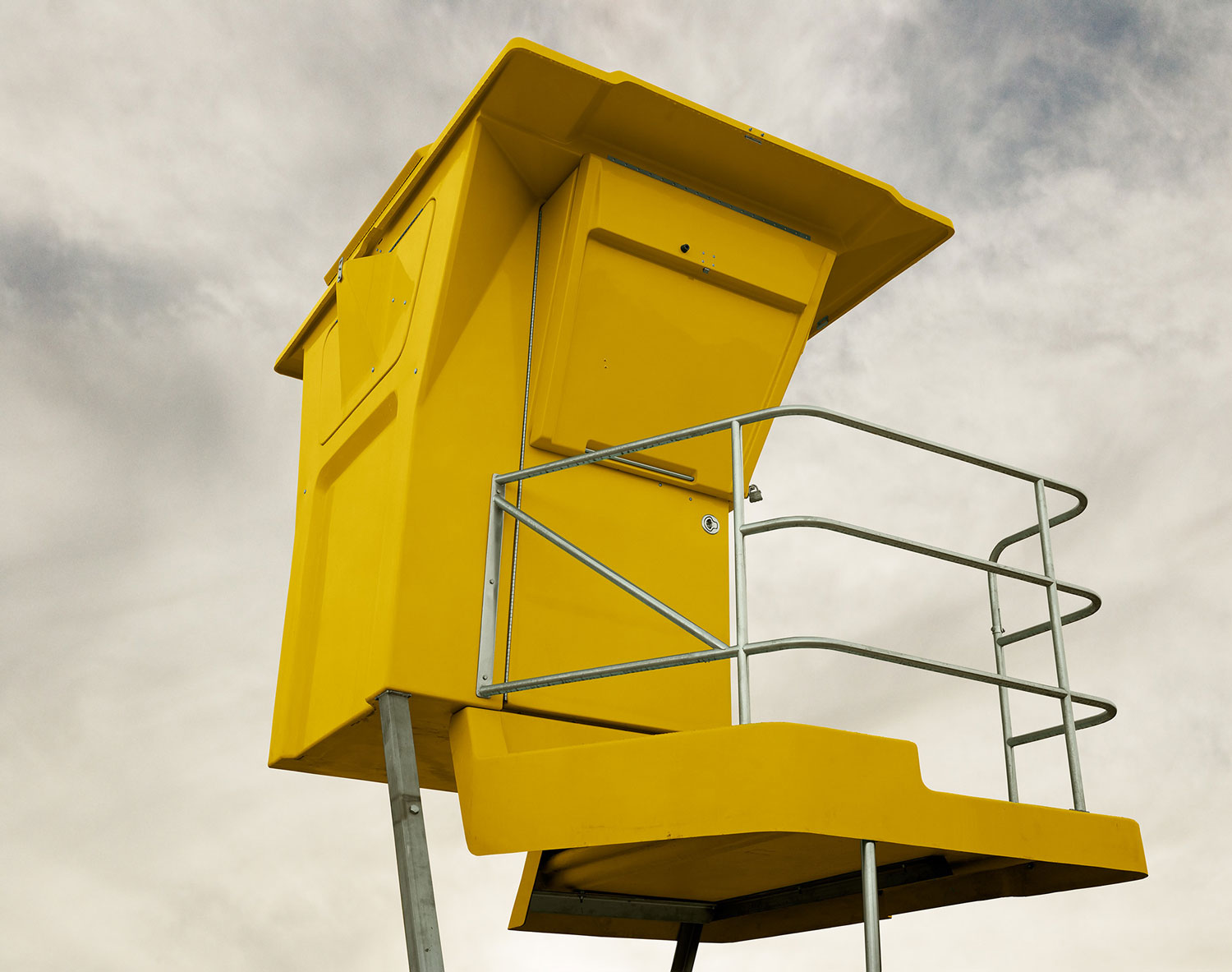 In Spite of Their Defeat | In this the gallery's inaugural group exhibition, artists Heimir Björgúlfsson, Juliana Paciulli, William Ransom, and Amir Zaki offer works that explore the dual existance of victory and defeat. The former eventually dissolves away with time; whereas, the latter can be the first steppingstone laid on a path to even higher, newly realized potentials. William Morris observed the kinship between the two states when he said: "Men fight and lose the battle, and the thing that they fought for comes about in spite of their defeat, and then it turns out not to be what they meant, and other men have to fight for what they meant under another name."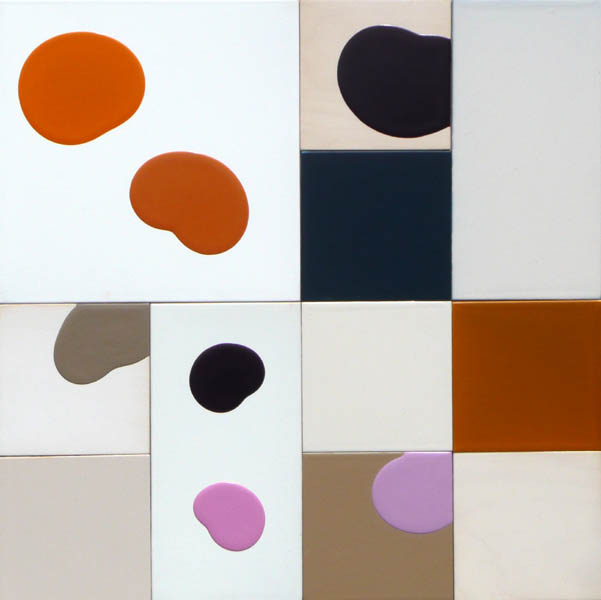 Gina Han: New Work | Han employs traditions of Western art in her abstract paintings and infuses them with an Asian pop sensibility. Han's work is driven by an effort to navigate the contradictory forces entrenched in the confluence of Eastern and Western thought. "The nature of my paintings and installations," Han states, "seemingly appear to be within the realms of abstract art, based in the western art tradition. However, the elements in these works come from a different place. Influences of East Asian pop culture of joining its dichotomized ideals of cuteness and violence, sweetness and sexiness, and other dialogues can be seen in the works."
For the most comprehensive calendar of art events throughout Los Angeles go to Artweek.LA.
Related
Popular in the Community