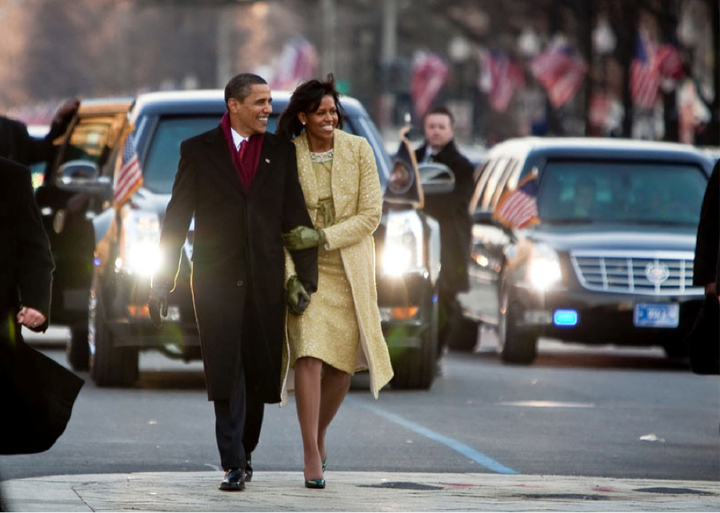 It was 2008 and I laid in my dorm room bed watching my television screen hoping, praying, wishing, that the next day would be a new day in America. I'd never dreamed that a Black man could be president of the United States, nor did I believe that it could happen in my lifetime. I grew up watching The Cosby Show, a show that was deemed to be a glimpse of Black excellence at it's finest and a counter narrative, yet the characters were only imaginative creations that were symbolic of the countless faces of color lacking television show portrayals in the mainstream. I thought about that show that night and began to also think about Civil Rights leaders such as Martin, Malcolm, and Thurgood. Great men who ostensibly existed in life to push us forward as a people, as a nation, and in that moment of thought something happened, Wolf Blitzer started to speak, but for the first time I couldn't understand what he was saying. I never imagined something that was surely impossible, be in all actuality possible.
"Barack Obama, 47 years old, will be the President- elect of the United States," Mr. Blitzer stated.
This moment for me, for so many, defined our lives, our history, and our existence.
As we were beginning to wind down to the final days of the Obama presidency I found myself trying to avoid the fair-well articles, magazines, and videos. Watching the Obamas leave the White House, for me, is like watching a close family member deteriorate and then die. You simply never ever want to say goodbye, yet outside of your control their light simply becomes more and more dim by the day. It's been a devastating experience to live.
These are the moments in time that have inundated my thoughts each day as we reach the final day of an iconic era in our history:
The Swearing in of the first Black President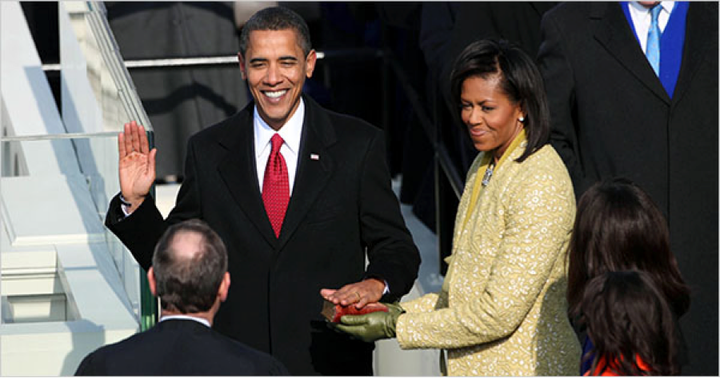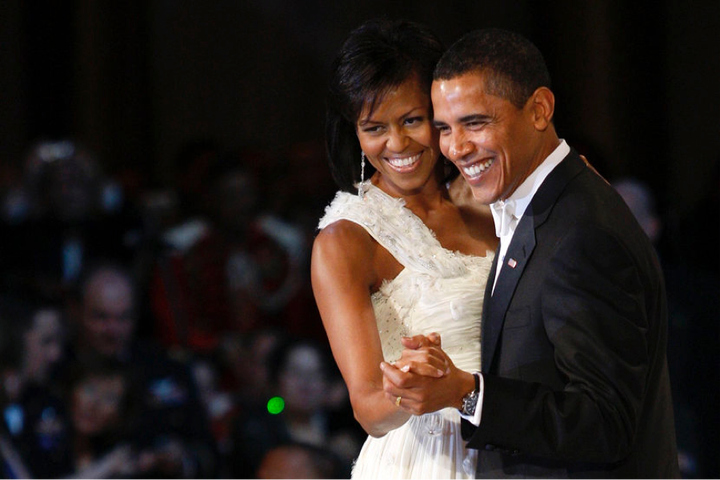 Jacob Philadelphia's Visit To The White House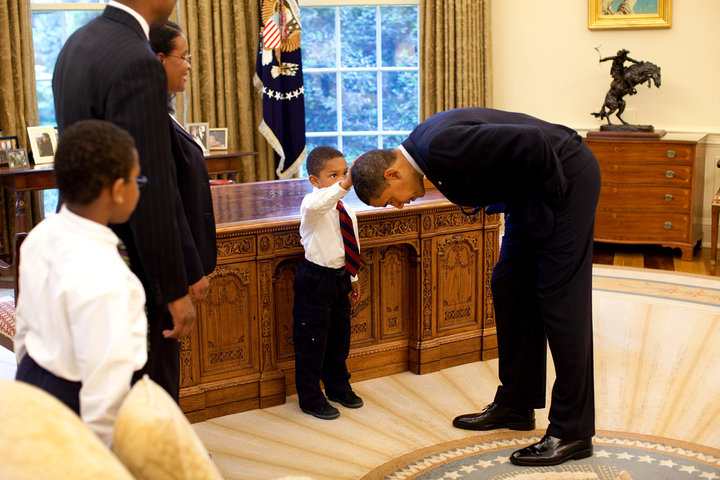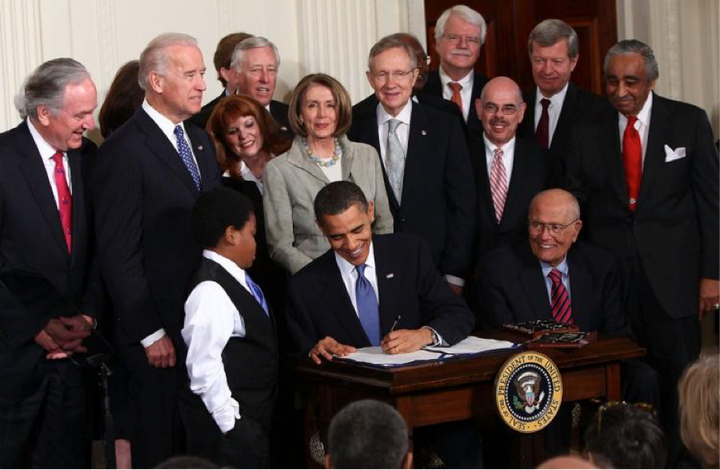 The Death Of Osama Bin Laden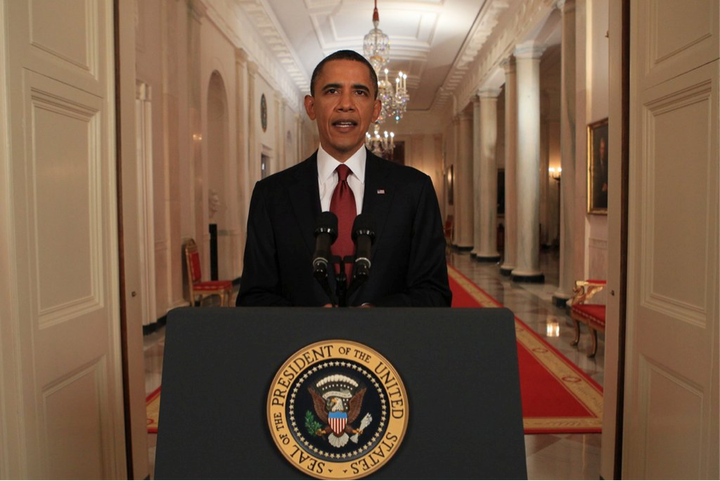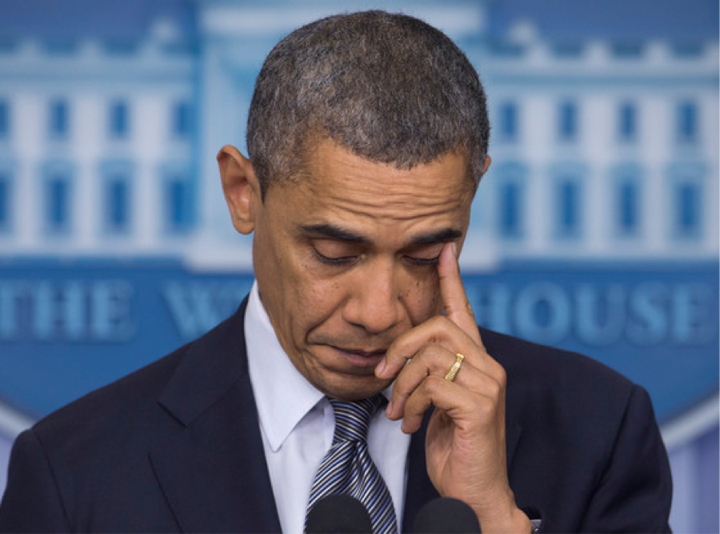 Legalization Of Gay Marriage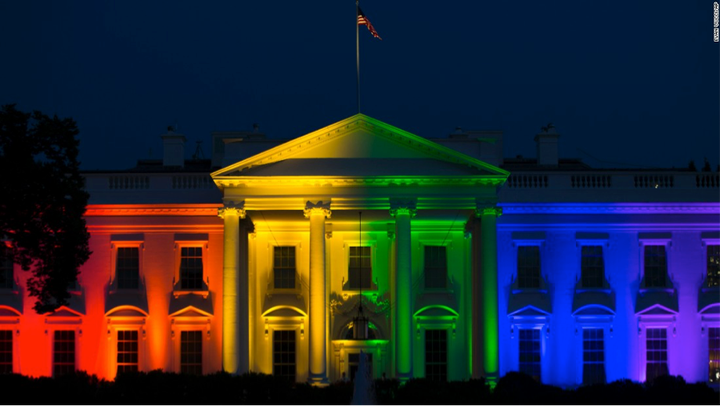 Seeing Malia And Sasha Grow Up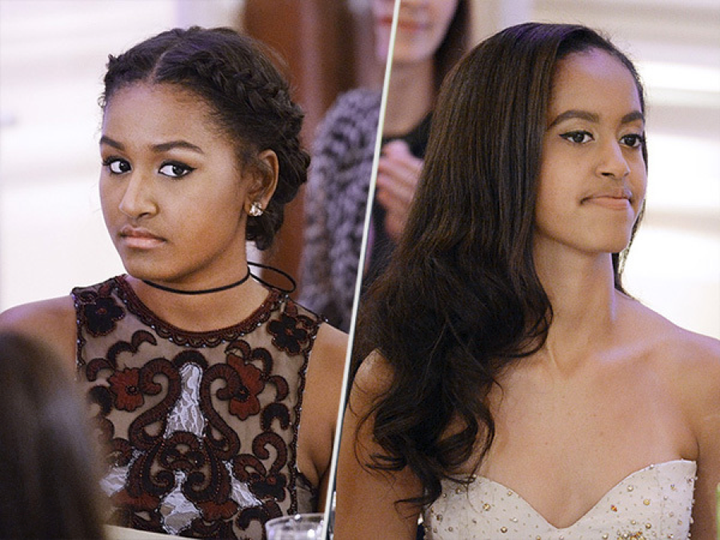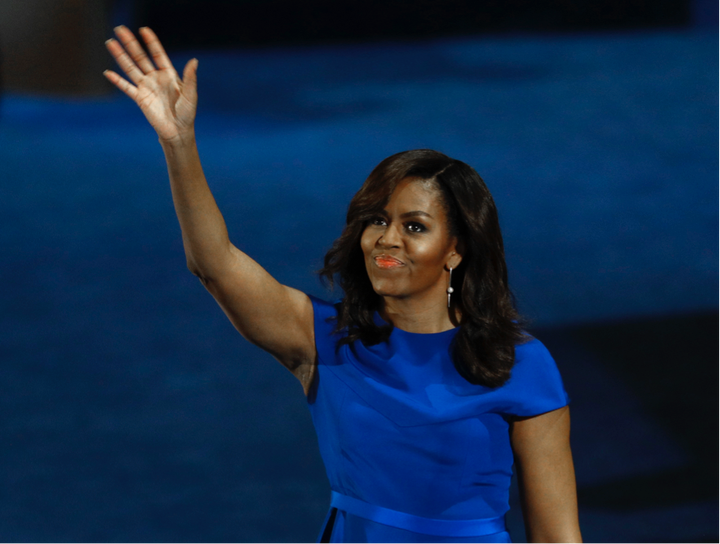 These flashes in time do not even begin to encapsulate the enormous impression they have had on so many lives for the better. There are many who are living day-by-day at a lost for words to express how much the Obamas meant to them, to many in this country, and to the world. What more could they have done? What more could they have given that wasn't already miles ahead of past predecessors. For Millenials, they no longer need to feel their voice doesn't matter, as for it was because of them change became a reality. For Girls, they were reminded constantly they could be anything because Michelle made it her mission to "let girls learn".
I am left now as a Black man in America carrying forth in my spirit the audacity of hope President Obama made it his mission to bestow and on January 20th I can honestly say I will not be left in dismay of the future. The most wonderful gift the Obamas have left for all of us is the memories and as hard as it is to say goodbye, for many, but especially for Black people I conclude with this ― the greatest satisfaction for every Black American is that on January 21st there will no longer be a need to ever again reference a show like the Cosby show to combat negative stereotypes or reference Black excellence because unlike the Cosby's, the Obamas were real. It is no longer 'yes we can' as it is now 'yes they did' and 'yes we did'. The world stage was their platform and the mere fact that they were there in their most authentic selves… matters.
Calling all HuffPost superfans!
Sign up for membership to become a founding member and help shape HuffPost's next chapter
BEFORE YOU GO