WASHINGTON -- Three Arizona state senators who helped push through an anti-gay piece of legislation known as SB 1062 are now urging Gov. Jan Brewer (R) to veto the bill, saying the negative national attention it is drawing is hurting the state.
State Senate Majority Whip Adam Driggs (R), along with state Sens. Steve Pierce (R) and Bob Worsley (R), all voted last week to pass the controversial bill, which would allow businesses to refuse service to same-sex couples on the grounds of "religious freedom." The bill cleared the House later in the week, and it now awaits action by Gov. Jan Brewer (R), who has not yet indicated whether she will sign it.
Arizona has received a significant amount of national scrutiny in recent days over SB 1062. Major corporations like Apple, American Airlines and Marriott have come out against the bill, as have both of the state's Republican U.S. senators. Even the 2015 Super Bowl, which is set to be held in Arizona, is part of the controversy, with businesses worried about major boycotts and demonstrations around the event if Brewer signs the bill into law. On Monday, the Super Bowl Host Committee came out against the legislation.
On Monday, Driggs, Pierce and Worsley joined the chorus urging a veto -- a significant turnaround considering they voted for the bill in the first place. The inclusion of Worlsey on the letter is particularly surprising, since he was one of the cosponsors of SB 1062. From the letter they wrote to Brewer, provided to The Huffington Post by Driggs' and Pierce's offices:
The state legislature has recently passed SB1062, exercise of religion; state action, which is intended to protect all individuals' free exercise of their religious beliefs.

While our sincere intent in voting for this bill was to create a shield for all citizens' religious liberties, the bill has instead been mischaracterized by its opponents as a sword for religious intolerance. These allegations are causing our state immeasurable harm.

As Arizona leaders we feel it is important to loudly proclaim that we strongly condemn discrimination in any form.

We must send a clear message that Arizona is a state that values religious tolerance and protects and values each individual's ability to follow the dictates of their own conscience.

We respectfully ask that you veto SB1062.
While the authors of the legislation may not have intended it to discriminate against lesbian, gay, bisexual and transgender individuals, that's exactly what it would allow businesses to do, giving them legal cover to refuse service if their religious beliefs justify it.
Pierce and Worsley also held an impromptu press conference outside the state Senate on Monday, saying they were convinced to call for a veto after hearing from so many of their constituents, including members of the business community. According to the Arizona Republic, the senators "said the bill was moved along very quickly, not giving them enough time to convince fellow lawmakers to vote against it."
If Briggs, Pierce and Worsley had voted with the Democrats when SB 1062 was before the Senate, the bill would not have passed.
Brewer has until the end of the day Saturday to sign or veto the bill. If she takes no action, the bill will become law.
Before You Go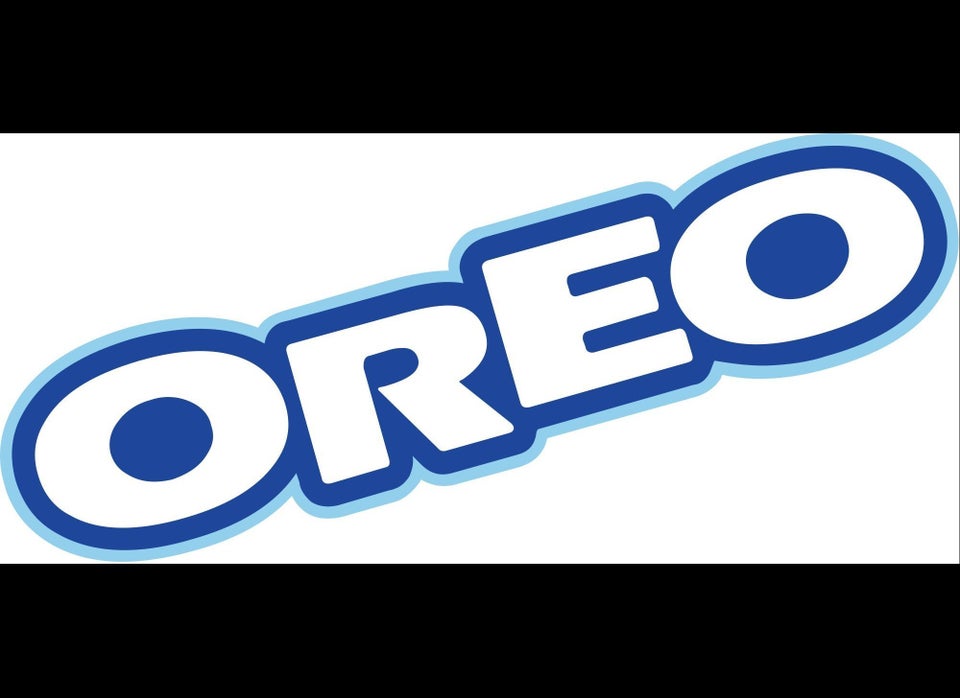 25 LGBT-Friendly Products & Companies Targeted By Boycotters
Popular in the Community