March 10 (Reuters) - Sbarro LLC, the pizza restaurant chain, on Monday filed for bankruptcy protection for the second time in less than three years.
Sbarro and more than 30 affiliates filed for Chapter 11 protection from creditors with the U.S. Bankruptcy Court in Manhattan.
The Melville, New York-based company has between $100 million and $500 million in both assets and liabilities, according to court papers.
Last month, Sbarro said it would close 155 of about 400 restaurants it owns in North America to cut costs.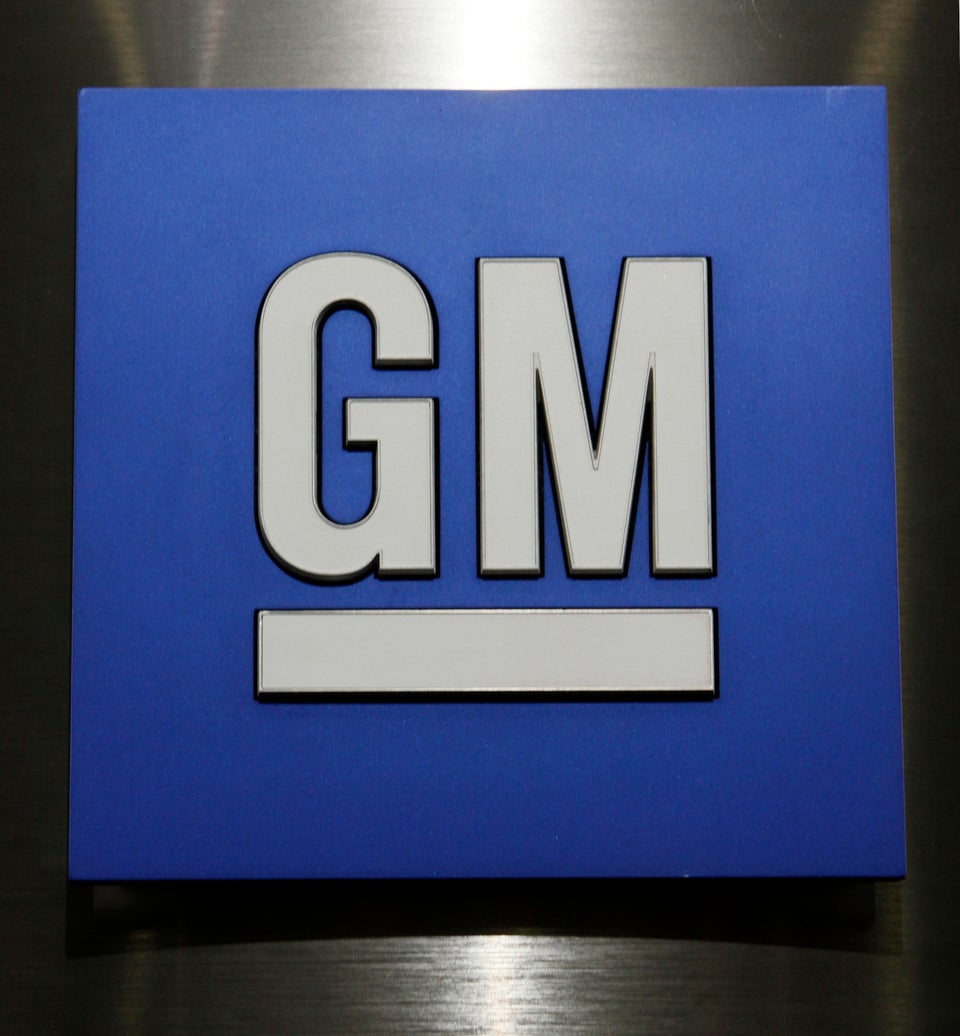 Bankrupt Companies That Gave Executives Bonuses