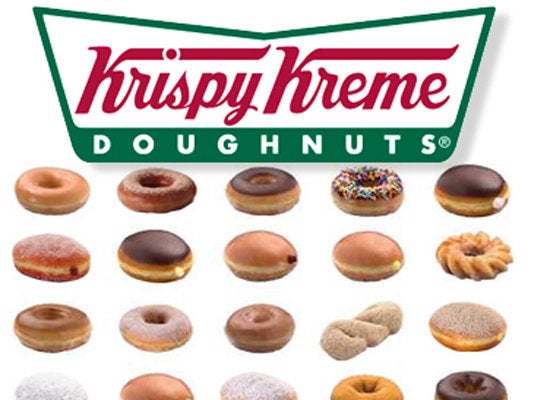 It's been nearly a year since Bennigan's filed for bankruptcy, and now US News & World Report examines some other food chains that may be vulnerable to the deteriorating economy. Searching data from Standard & Poor's, the magazine isolated those companies that met two criteria: a credit rating of B or lower and a negative outlook.
Among those it highlighted was Perkins, which has about 500 locations. While it has cut food costs, its revenue has still fallen $9.7 million in the first quarter of this year. With market share of only 8%, the restaurant chain told US News & World Report that it has cut expenses by $7.3 million, delayed some remodeling and called a halt to expansion.
Another company that could be at risk is Sbarro's. The pizza chain's 1,070 locations are mostly located in hard-hit malls, which helped contribute to the company's $5.7 million loss in the first quarter. It has also seen much of its cash flow go to paying off interest on its debt. Christmas season--which makes up about 40% of its sales--will be an important factor in how it does this year.
Captain D's is another chain, mostly located down South. With nearly 600 restaurants and a tag line that reads--"sit down food at fast-food prices"--would fit in this era of belt-tightening. Still, US News & World Report says it is carrying too much debt.
Krispy Kreme is busy closing unprofitable locations in a bid to reverse years of losses. And even though its revenue has plummeted since 2005, it did manage to post a $1.9 million profit in the latest quarter. A spokesman told US News & World Report, "We sell an affordable indulgence consumers will purchase when they can't afford to treat themselves or their families to other luxuries."
Mastro's are mostly found in Arizona and southern California, two areas of the country that have been most severely impacted by the housing bust. The steakhouse lacks geographic diversity, and sales have fallen as customers pinch their pennies. It has scaled back expansion plans in the wake of the downturn, with plans to open just four new restaurants by 2012.
Calling all HuffPost superfans!
Sign up for membership to become a founding member and help shape HuffPost's next chapter