(Reuters) - A white former South Carolina police officer indicted on a felony charge over the fatal shooting of an unarmed black motorist was sentenced on Monday to three years probation over the February 2014 incident, local media reported.
Justin Gregory Craven, a former police officer in North Augusta, pleaded guilty to misconduct in office on Monday and was sentenced to probation as well as 80 hours of public service, local broadcaster WRDW reported.
The felony charge was dropped as part of Monday's plea agreement, WRDW said. Craven faced one year in prison with a fine of up to $1,000, the Aiken Standard newspaper reported.
"We couldn't ask for a better outcome as far as the sentence is concerned," Jack Swerling, Craven's attorney, told reporters. "(He) got probation, no house arrest, and he's pretty much free to go live his life."
The sentencing comes as law-enforcement agencies across the United States face increasing scrutiny over their use of force against minorities.
A grand jury in South Carolina indicted Craven in May on a felony charge of firing his weapon into a vehicle while it was occupied, killing an unarmed black man.
Craven had chased the motorist, Ernest Satterwhite, 68, for 13 miles before stopping him on a dirt road behind his home in February 2014, a prosecutor has said.
Craven then got out of his car and approached the motorist, and fired at him several times through his car window, killing him, authorities have said.
After a grand jury refused to indict Craven on a voluntary manslaughter charge, officials pursued the felony firing charge, which carried a maximum penalty of 10 years in prison and a fine of $1,000.
Craven had admitted to firing into Satterwhite's car, according to the arrest warrant. There had been a struggle at the car window, the prosecutor said.
Swerling, Craven's Attorney, did not immediately respond to a request for comment. State prosecutor Donnie Myers could not immediately be reached for comment.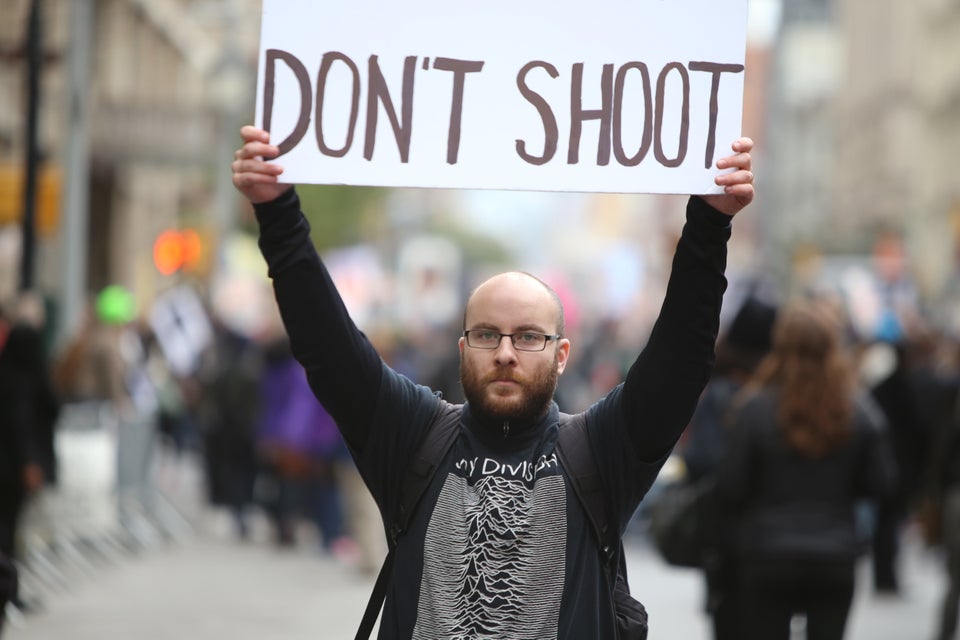 Police Brutality
Popular in the Community