When the court declined to review an unrelated death row case out of Texas in 1994, Justice Harry A. Blackmun issued a dissenting opinion arguing that capital punishment is cruel and unusual, and therefore unconstitutional.
Scalia answered back with an opinion of his own:
He was referring to Henry Lee McCollum, who at the time had already been on death row for 12 years. McCollum's conviction was overturned on Tuesday when DNA evidence implicated another man in the case.
McCollum had been on death row for almost 30 years.
Superior Court Judge Douglass Sasser also overturned the conviction against McCollum's half-brother, Leon Brown, who has been serving a life sentence in connection with the case.
Blackmun later responded to Scalia, writing of the flaws in the case as well as McCollum's mental capacity.
Scalia has been a frequent and vocal supporter of the death penalty and even once suggested that an innocent man had never been put to death, at least in recent years.
Before You Go
29 YEARS ON DEATH ROW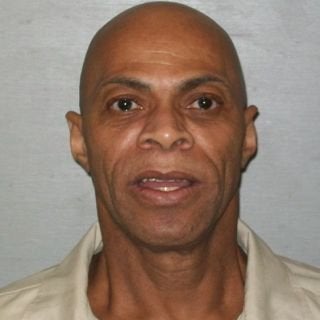 South Carolina Department of Corrections
25 YEARS ON DEATH ROW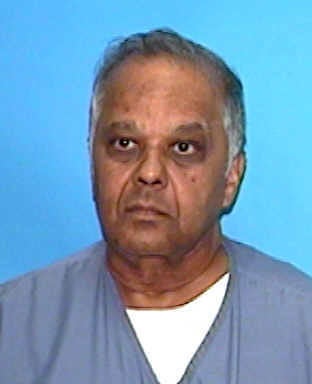 33 YEARS ON DEATH ROW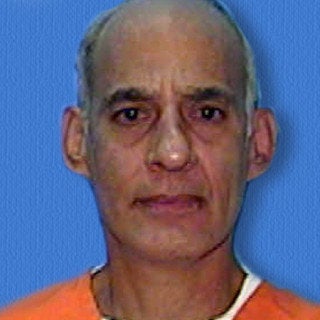 Florida Department of Corrections
33 YEARS ON DEATH ROW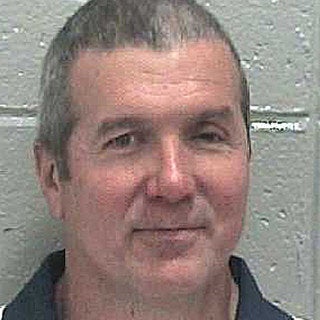 Georgia Department of Corrections
31 YEARS ON DEATH ROW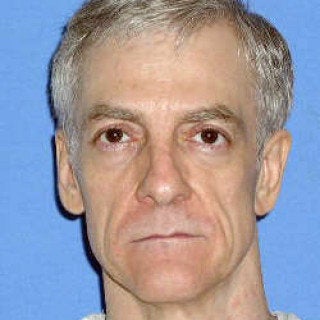 Texas Department of Criminal Justice
43 YEARS ON DEATH ROW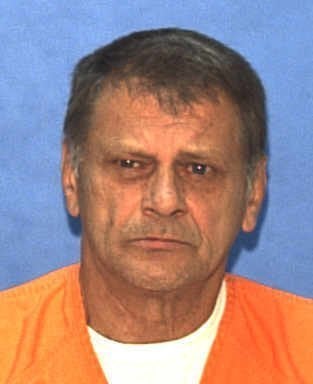 33 YEARS ON DEATH ROW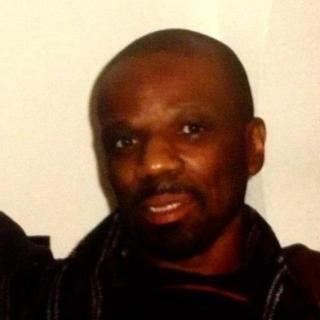 Death Penalty Information Center
36 YEARS ON DEATH ROW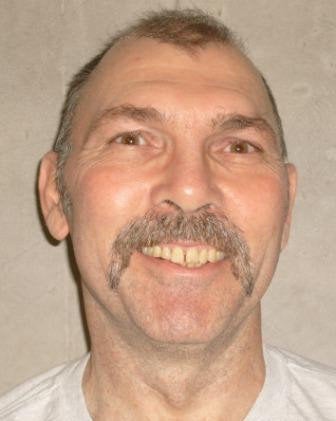 Popular in the Community