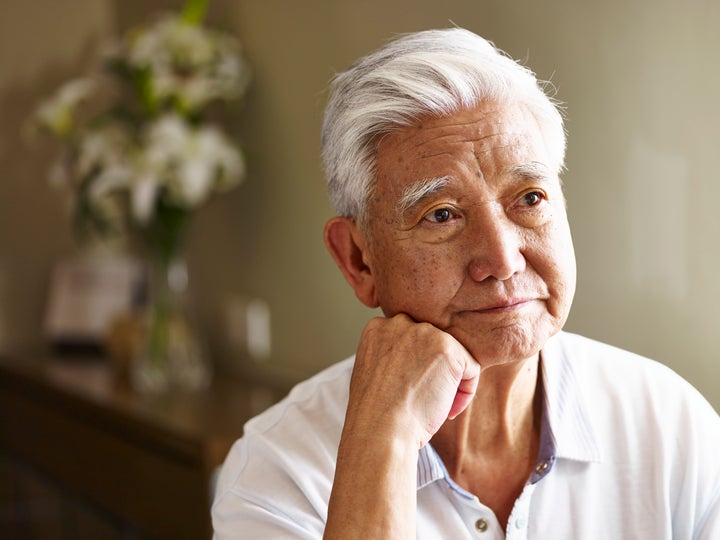 Scammers have been targeting the Chinese-American community in recent months, robbing some people of thousands of dollars. 
Several Chinese-Americans have reported receiving robocalls in Chinese from callers claiming to be from the Chinese Consulate. The fraudulent calls have been an issue for some time, but there's recently been an uptick in Massachusetts, Wicked Local reports. One woman in Cambridge reportedly wired $95,000 to Hong Kong before police had to help her retrieve the money. 
The Massachusetts robocalls aren't entirely surprising, said Daphne Kwok of the AARP, which has studied fraud in the Asian-American community.
"We know that scammers often draw on the affinity Chinese-Americans may feel towards a fellow Chinese-American and will use in-language and cultural tactics to gain their target's trust," Kwok, the organization's vice-president of multicultural leadership, Asian American and Pacific Islander audience strategy, told HuffPost. 
The Federal Trade Commission had previously alerted residents of scammers impersonating the Chinese Consulate. The scammers seem to primarily target people with Chinese surnames and tell them they're required to provide sensitive information like credit card or bank numbers to avoid any issues with the consulate, the FTC said.
In the case of Cambridge resident, the scammer claimed there was an international warrant out for her arrest, and even texted false documents to back up the scheme. With the help of officials in Hong Kong, the Cambridge Police Department was able to ensure the money wouldn't make it into the scammer's overseas account.
As of April, the New York City Police Department had received about 30 similar complaints, with an estimated $3 million stolen since December, WNYC reported. The Chinese Consulate in New York even released an alert about the prevalence of these scams last year. 
Ben Yates, an attorney specializing in cybersecurity, told WNYC that Chinese immigrants are often concerned that Chinese authorities are questioning their activities abroad. He added that the scam is effective because it plays on immigrants' fears. 
"The reason it works is people from mainland China, who are using shopping platforms from China, are vulnerable to those type of accusations that there's something wrong with what you're doing, you're not entitled to make that type of transaction," he said.
AARP's study on fraud among the Asian-American and Pacific Islander (AAPI) population showed that older AAPIs are particularly vulnerable to frauds and scams, with almost 40 percent of them falling victim to scamming. What's more, 1 in 3 didn't alert anyone about the incident. 
"AAPI communities need more in-language and culturally relevant information and support to help protect their hard-earned savings," Kwok told HuffPost.