The Federal Trade Commission (FTC) received more than 1.5 million complaints about financial and other fraud -– up 62 percent in just three years, the report noted. But fraud may be even more pervasive, because researchers say that it often goes unreported.
Scammers see baby boomers as a prime target because of their financial status and size -- around 75 million people -- along with the potential for cognitive decline as the generation ages. According to the report:
Baby boomers are accumulating inheritances from their parents, adding to substantial home equity and a lifetime of saving for retirement as the first generation to experience the transition from traditional pensions to 401(k) accounts. When money is combined with cognitive decline among aging baby boomers, it can be a recipe for fraud.
Other characteristics that make post 50s vulnerable to fraud include dependency on others, unfamiliarity with the Internet and its risks, and loneliness that makes them more apt to engage with strangers.
Exotic unregistered securities such as promissory notes, private placements and investment contracts have emerged as the main vehicles for fraud involving older investors. Of the enforcements in 2010 involving investors age 50 or older, cases involving unregistered securities outnumbered those related to ordinary stocks and bonds by a ratio of five to one, according to the securities administrators' association.
While many are struggling after losing money to the recession, post 50s are in a particularly difficult position as they scramble to recoup their savings for retirement. "They are especially vulnerable to retirement-related scams as they reach for higher returns and try to call it quits for good on schedule," wrote TIME.
For example, Keith Grimes -- a 50-something who invested his entire nest egg of $500,000 in what turned out to be a Ponzi scheme -- told the the Wall Street Journal, "Sometimes we think, 'Maybe we were just being too greedy,' " said Grimes. "But you try to get the best return you can when you've saved through your career to be able to retire."
Additionally, many older people are targeted by grandparent scams -- schemes through which callers claim to be relatives in trouble and in desperate need of money.
Eighty-something Mabel Fielding shared her grandparent scam experience with The Canadian Press. Fielding received a call from a man claiming to be her grandson, who indicated that he had been arrested while attending a wedding and needed bail money. Fielding's grandson is actually in the wedding business, so she didn't probe the request or even ask which grandson it was.
"They had me down so pat," Fielding told The Canadian Press. "Everything just fell in, especially when they said they were at a wedding and all this and that." Luckily, a bank teller informed Fielding of grandparent scams before she sent the money. When Fielding later received a call from a supposed granddaughter seeking money, she was prepared.
Scammers ... use marketing lists, telephone listings and information from social networking sites, obituaries and other sources. Sometimes, they hack into people's email accounts and send messages to everyone in their contact list.
With more and more ways to access personal information through the Internet, it is important that post 50s protect their personal data and remain informed about these threats. In addition, victims need to come forward, something the FBI notes is problematic for older adults:
Older Americans are less likely to report a fraud because they don't know who to report it to, are too ashamed at having been scammed, or don't know they have been scammed. Elderly victims may not report crimes, for example, because they are concerned that relatives may think the victims no longer have the mental capacity to take care of their own financial affairs.
Check out the slide show below to learn 10 red flags for fraud, courtesy of the Center for Retirement Research at Boston College.
Related
Before You Go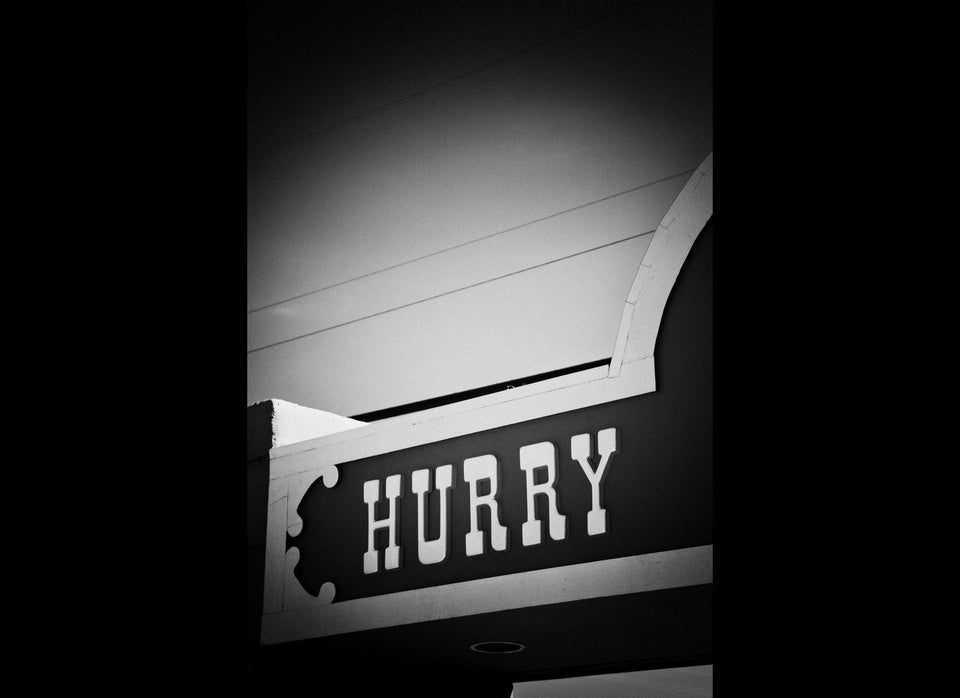 Fraud
Popular in the Community