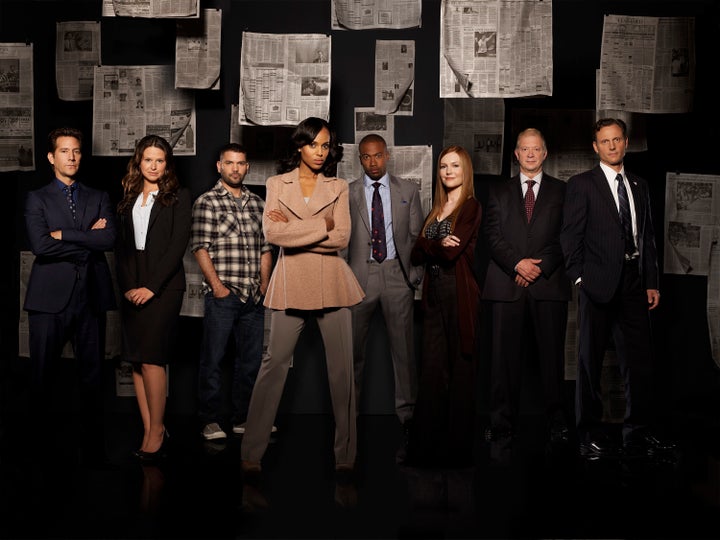 The only thing better than a good scandal is even more "Scandal" -- ABC has renewed Shonda Rhimes' freshman drama series for a second season, which Rhimes announced herself on Twitter.
Season 1 of "Scandal" is just wrapping up its short seven-episode run (season finale airs Thurs., May 17, 10 p.m. ET on ABC), and ratings in the post-"Grey's Anatomy" timeslot have exceeded expectations.
And star Kerry Washington tweeted her thanks to fans:
The show has a case-of-the-week element, but also a larger mystery of the first season, which Rhimes has promised will wrap up in the finale, leaving fans with some lingering questions to address in Season 2.
"I felt really strongly when we got our episode order that, instead of going, 'We're doing seven [episodes] but are hoping for 13' -- given that I'll be doing 54 episodes of television this year -- we could look at these seven like you would a British miniseries. 'Let's 'State of Play' this and have a really great seven episodes that's a complete and total story.' So, yes, it does have a beginning, middle and an end," Rhimes said when HuffPost TV visited the "Scandal" set.
Her producing partner, Betsy Beers, agreed, but teased that there are still unresolved issues: "But we do leave just enough out there. Nothing is ever fully resolved."
When asked on Twitter whether Season 2 will be a shortened, British miniseries-style season again (noting that they could accomplish that same movie-every-week feel with, say, 13 episodes), Rhimes responded: "That is always the plan!" No definitive episode order has been announced.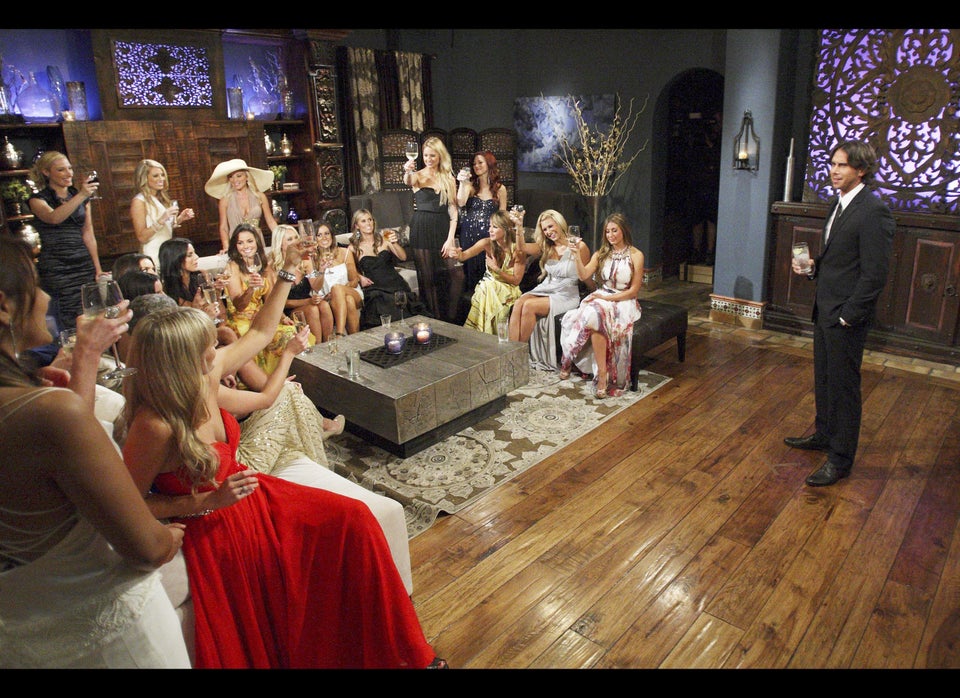 2012 Renewal Index: Canceled, Safe and on the Bubble Shows
Popular in the Community