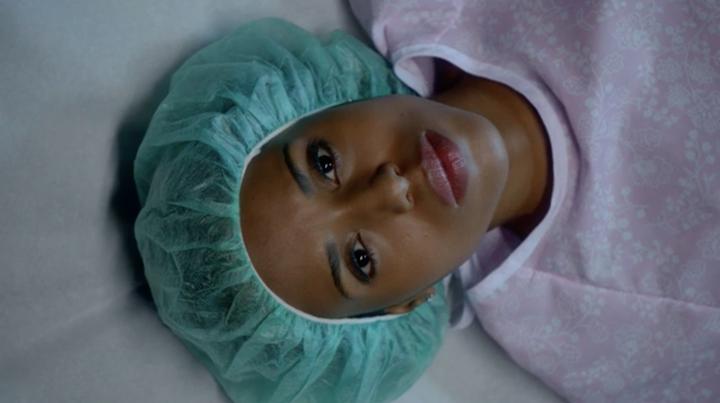 On Season 5 of "Scandal," protagonist Olivia Pope has an abortion. The scene is minimal, short (about a minute long) and a revelation. Viewers saw Pope dressed in a hospital gown, laying on a doctor's table with her feet in stirrups. It's clear that she is having an abortion ― and yet no words are used to describe it, only images.
"[ABC's] Standards and Practices wanted to cut Olivia's abortion," Young told The Hollywood Reporter. (Watch the iconic scene below, beginning at the 2-minute mark.)
"I said, 'Go ahead, alter the scene. We'll just have a lot of articles about how you altered the scene,'" she said. "We had done an abortion on a military woman who had been raped earlier on, and we were doing nothing different than we did in that scene — they just didn't like that it was happening to Olivia."
"I don't think abortion had ever been presented as an emancipated woman's option before," added Young. "And it's set to 'Silent Night.' The balls to pick that song."
Anyone who watches "Scandal" knows how this ended. Rhimes stood her ground, and the world got to see abortion treated as something that isn't shameful, but a fact of life for many American women.
As NARAL President Ilyse Hogue said at the time in an interview with Variety: "The impact of popular culture on public opinion and on taking what are thought of as 'taboo' issues and putting them front-and-center and giving permission to talk about them, that is a very significant impact and can't be overstated."
Before You Go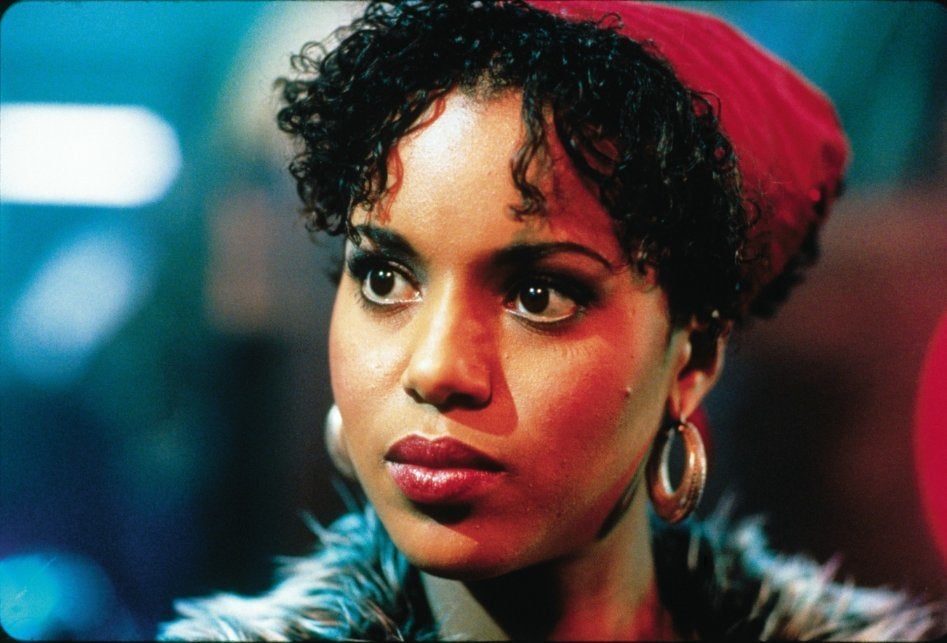 'Scandal' Stars Before They Were Gladiators ... And Villains
Popular in the Community