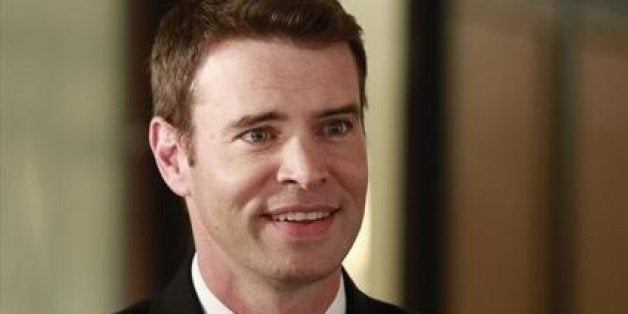 Okay, so we know that many "Scandal" fans fell in love with the ABC drama because of the sizzling chemistry between D.C.'s best fixer, Olivia Pope (Kerry Washington), and the idealistic President Fitzgerald Grant (Tony Goldwyn), and we can't say we blame them.
But somewhere midway through Season 2 (maybe around Episode 14, who can say?) our Fitz appreciation was derailed by a mysterious military man who started flirting with our leading lady over scones. For a while, Captain Jake Ballard (Scott Foley) had way too many secrets and not enough explanations, but our interest was piqued, even after we discovered he'd been spying on Liv with an impressive array of surveillance cameras.
Despite his questionable viewing habits, Jake more or less proved himself to be a pretty stand-up guy by the end of the season, so even though many fans hate him (yes, even Scott Foley is painfully aware of that fact) we're flying the flag for Team Jake. And, in an effort to sway more Gladiators to our side of this love triangle, we've compiled a list of 15 reasons why you should give Jake a second chance in Season 3 -- after all, who doesn't love an underdog?
How could you hate Scott Foley? Look at this face!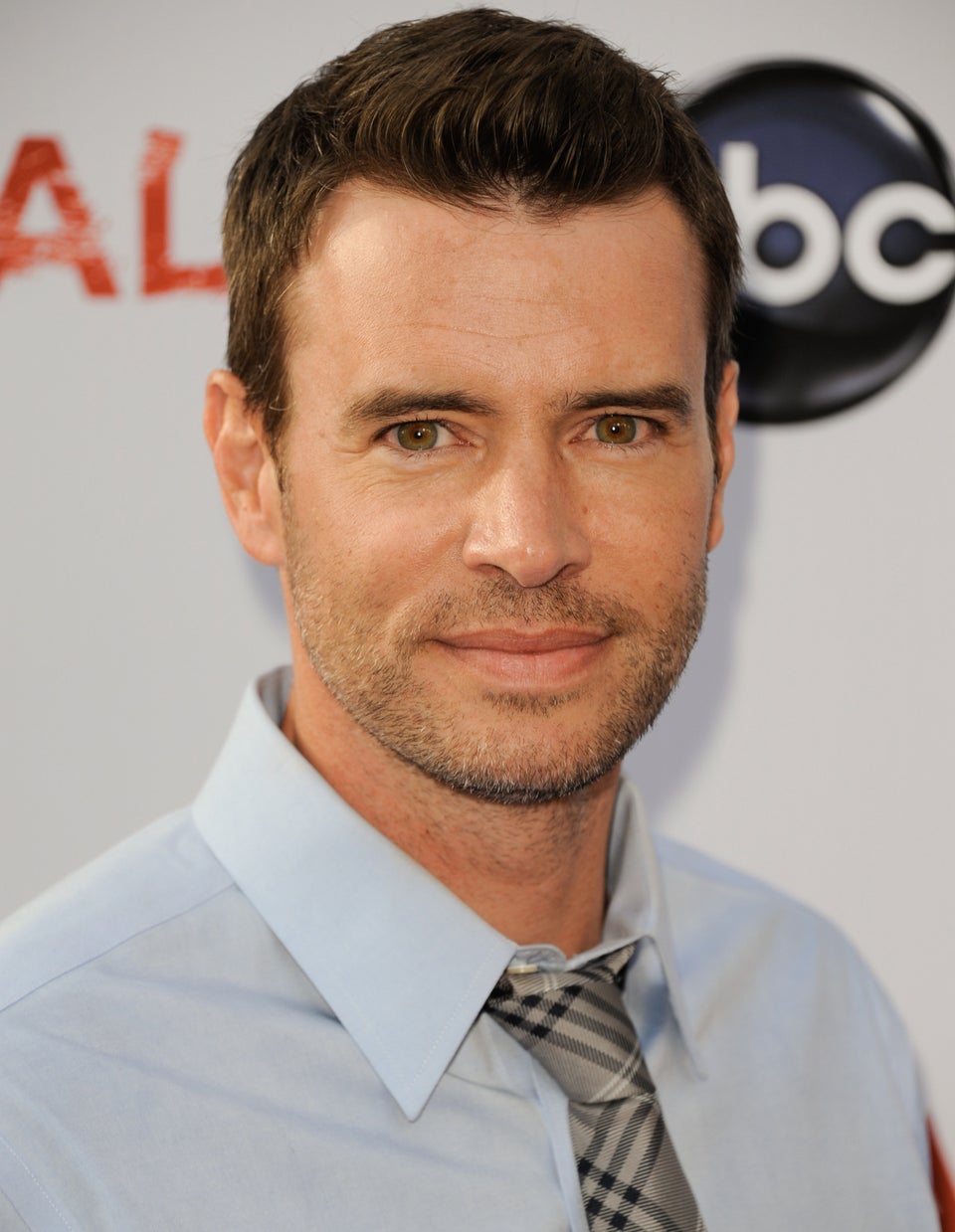 Sure, Jake might have some stalkery tendencies ...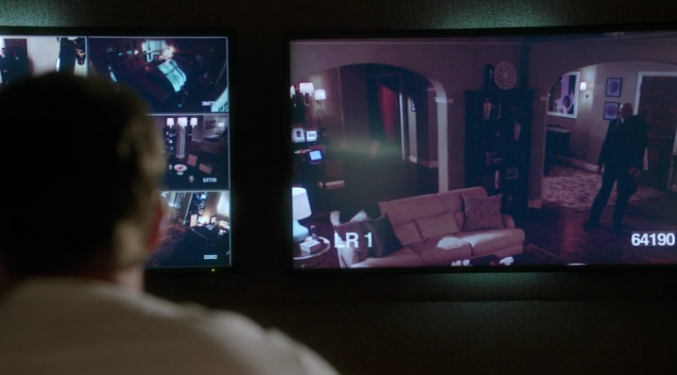 But he was only following orders from these guys!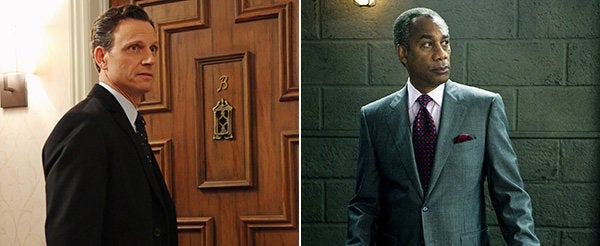 Besides, he later disobeyed those orders and risked being locked in The Hole to protect Liv!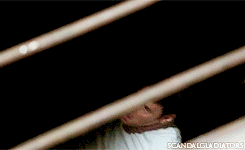 scandalgladiators.tumblr.com
He's also a member of B613, and we know those guys can make you disappear if you upset them.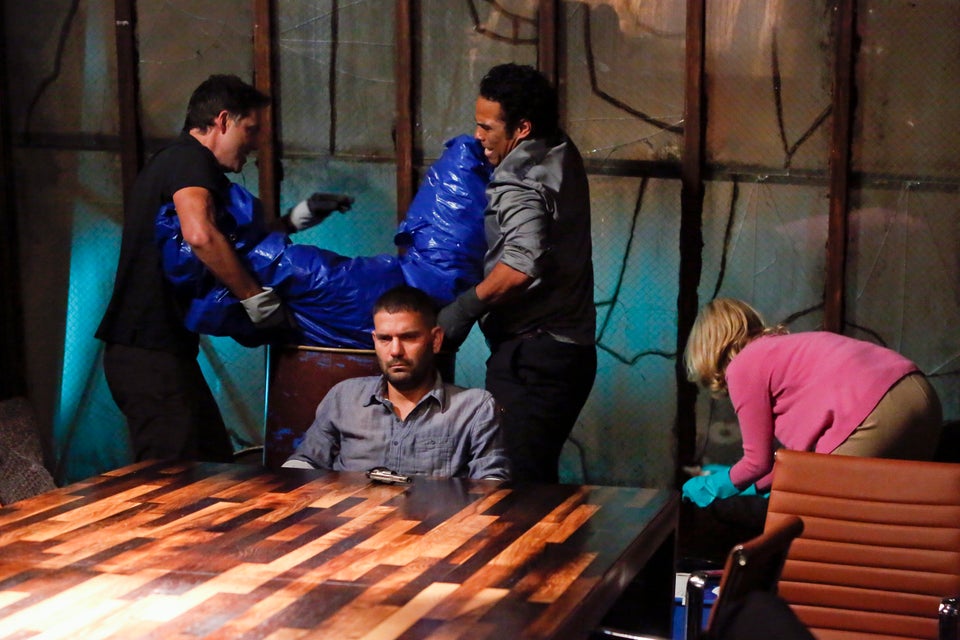 And he's MARRIED.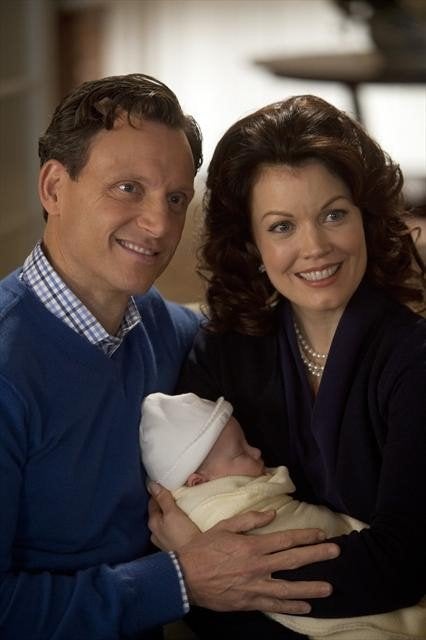 History has shown us that Scott Foley never wins in a love triangle.
He's also a series regular for Season 3.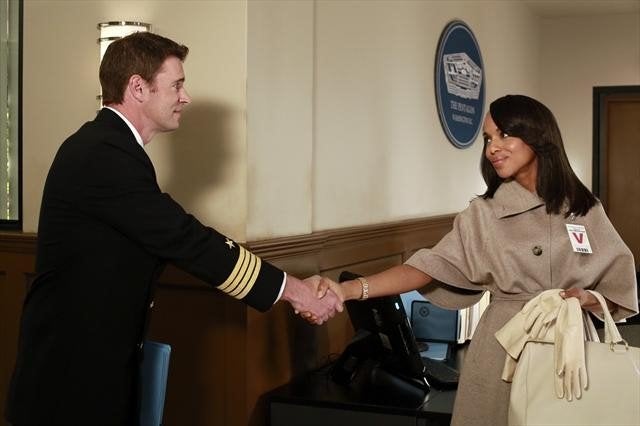 Did we mention Scott Foley's face? It's worth repeating.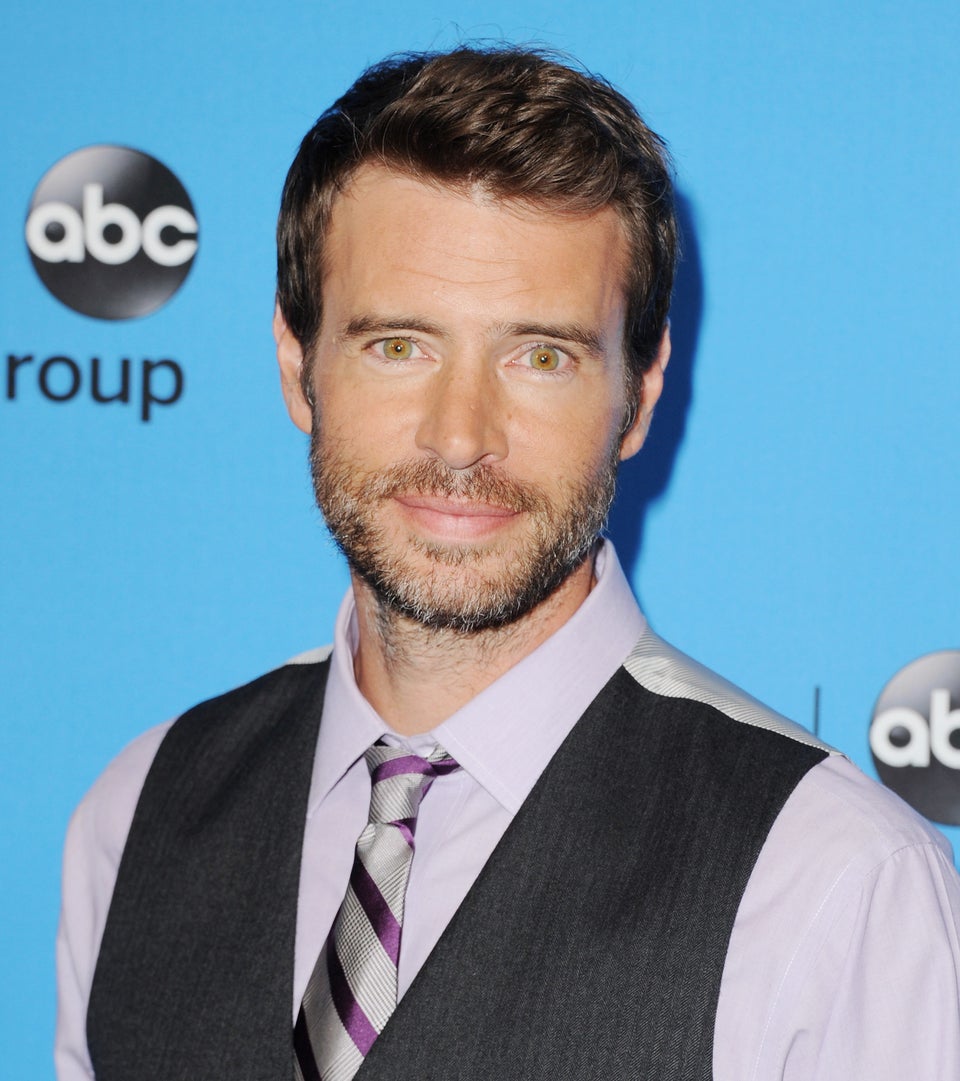 ...Then again, Olivia's spent so long being torn between men, we kind of like the thought of her choosing herself.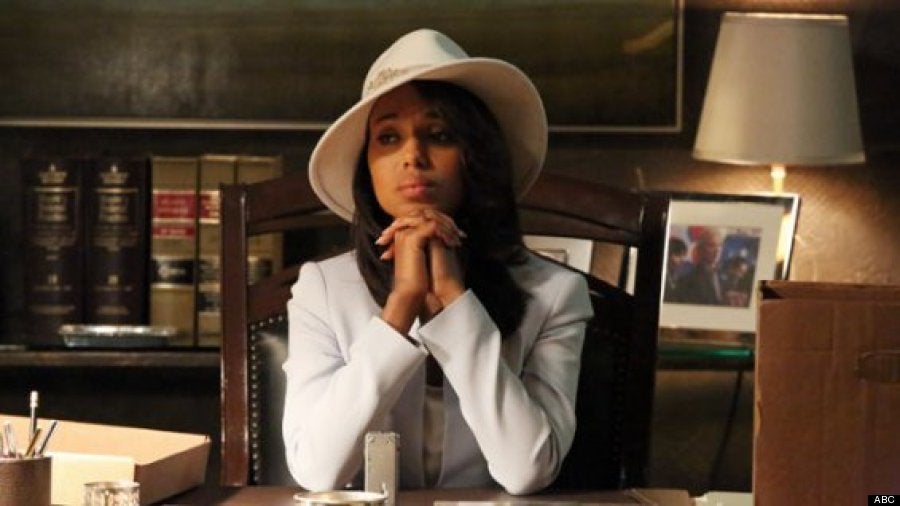 "Scandal" Season 3 premieres Thurs., Oct. 3 at 10 p.m. ET on ABC.
Related
Before You Go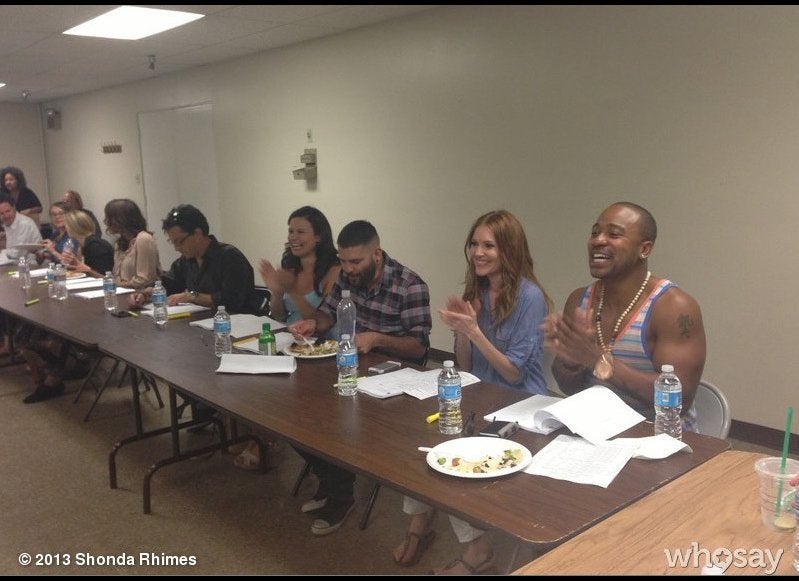 Fall TV 2013 In Production
Popular in the Community