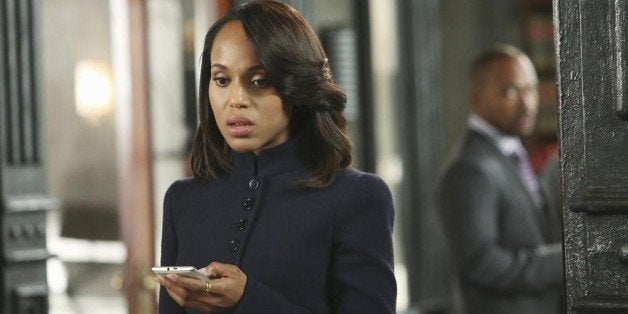 According to SocialGuide.com, a social media analytics company owned by Nielsen, the Season 3 premiere of ABC's "Scandal" was the most tweeted-about show of last week (Sept. 30 to Oct. 6); the show was mentioned in 713,000 tweets that were seen by a unique audience of 3.7 million twitter users, generated by 179,000 unique authors.
In second place was MTV's "Miley: The Movement" documentary, which garnered 142,000 tweets and reached an audience of 3.2 million. Third came Cyrus' episode of "Saturday Night Live" from Oct. 5, which generated 176,000 tweets and reached 3.1 million.
Rounding out the Top 5 were the Oct. 1 and Sept. 30 episodes of NBC's "The Voice," which reached approximately 2.6 million twitter users.
The CW's "The Vampire Diaries" took the sixth spot on the list, followed by Fox's "Glee," ABC's "Dancing with the Stars" and two episodes of Fox's "The X Factor" to close out the Top 10.
Tweets from three hours before, during, and up to three hours after an episode's initial broadcast are counted in the measurements, including new/live primetime and late fringe episodes and excluding sports events.
"Scandal" airs Thursdays at 10 p.m. ET on ABC.