It was a shot that shocked everyone on "Scandal." While we'd like to say that no one saw that twist coming, it seems like the First Lady might have. Why else would she refuse to get out of the car moments before President Grant was shot? Of course, the shooting happened in the closing seconds of the episode, leaving fans slack-jawed in shock as the closing credits hit the screen.
But who was behind the shooting? If Mellie was involved, what is the motivation? Is it related to the revelation that Grant's entire presidency was fixed? Yes, the show is called "Scandal," but how many scandals can it possibly juggle at one time? Apparently, it's ready to delve into a scandal at the highest office in the land. How will they top that one?
Luckily for fans, they won't have to wait that long to see what happens next. While it might have been tempting to end a season with a huge moment like that, "Scandal" isn't even taking next week off.
See what happens next on "Scandal," Thursdays at 10 p.m. ET on ABC.
TV Replay scours the vast television landscape to find the most interesting, amusing, and, on a good day, amazing moments, and delivers them right to your browser.
Before You Go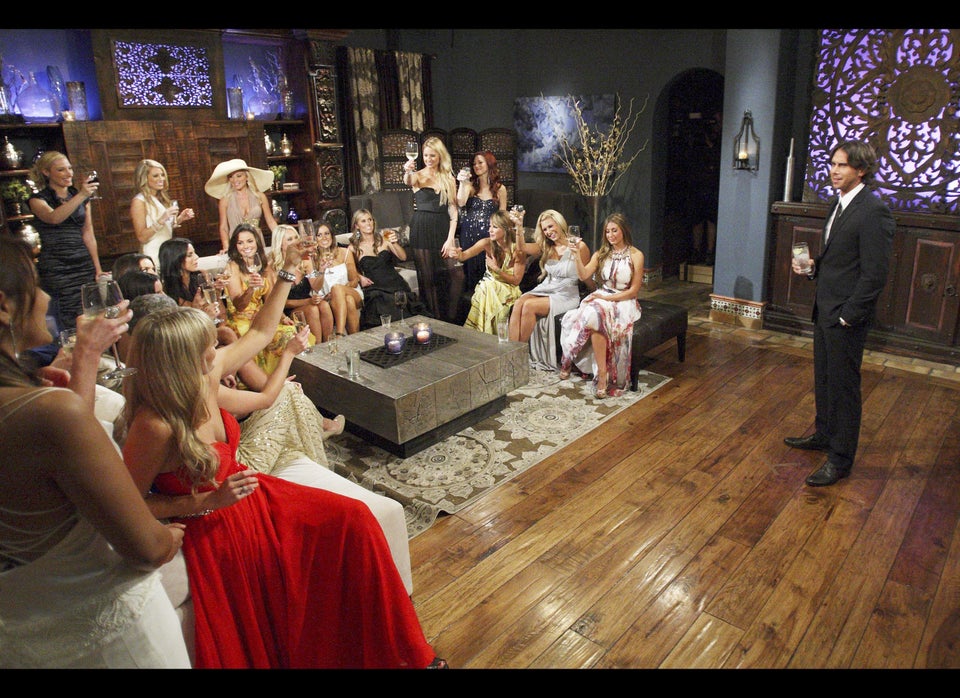 2012 Renewal Index: Canceled, Safe and on the Bubble Shows
Popular in the Community