 Centering on Washington, D.C. fixer Olivia Pope (Kerry Washington), her crisis management firm associates and her intimate relationship with the leader of the free world, President Fitzgerald Grant (Tony Goldwyn), "Scandal" has been a steady hit for ABC throughout Seasons 1 and 2, bringing in around 6 million viewers for ABC each week.
"Scandal's" renewal for a third season hardly comes as a surprise, largely thanks to its very passionate fanbase called Gladiators.
"Scandal" creator Shonda Rhimes, who's also behind ABC's long-running Thursday night hit "Grey's Anatomy," tweeted the renewal news for both shows.
And she followed it up with this:
"Scandal" has surged in the ratings in the latter half of this season, even topping its sister show "Grey's Anatomy" a few times.
Though "Scandal" was renewed, some ABC series didn't make it to next season. "Body Of Proof," "Happy Endings," "How To Live With Your Parents," "Malibu Country" and "Red Widow" were axed, joining the previously canceled "666 Park Avenue," "Don't Trust The B---- In Apartment 23," "Last Resort," "Private Practice" and "Zero Hour." On a more positive note, the network renewed "Castle," "Grey's Anatomy," "Last Man Standing," "The Middle," "Modern Family," "Nashville," "Once Upon A Time," "Revenge" and "Suburgatory." ABC has not confirmed the reported fates of "Family Tools" and "The Neighbors."
Check out what's coming to the other networks for the 2013-2014 TV season below.
Pilot Pickups For 2013-2014:
"Scandal" airs on Thursdays at 10 p.m. ET on ABC.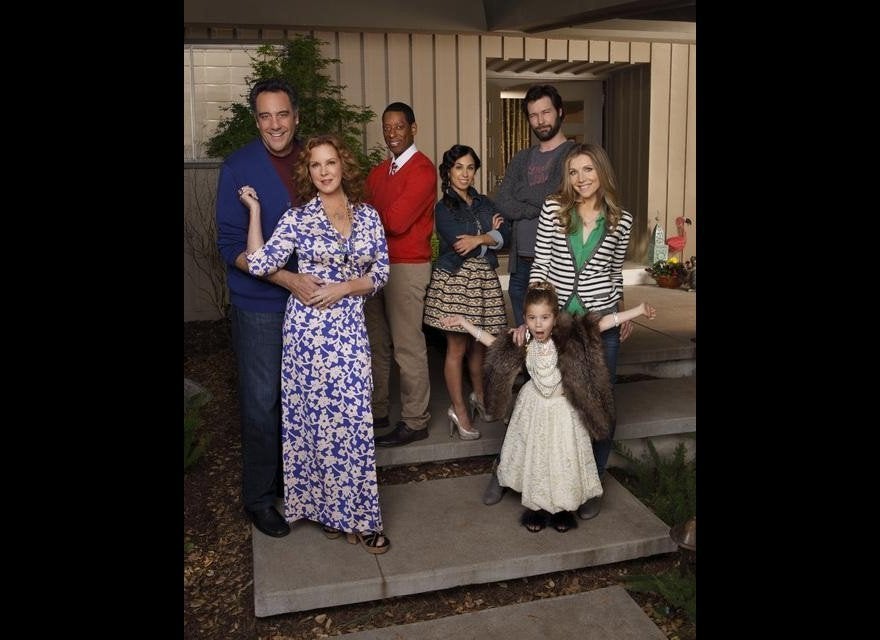 New ABC Series
Related
Popular in the Community