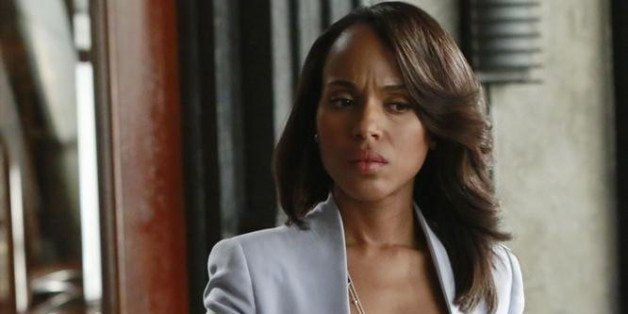 "Lucky 7's" loss is "Scandal's" gain -- the canceled drama's newly vacated timeslot on Tuesday nights at 10 p.m. will now be filled by ABC's political thriller, which will serve as "Lucky 7's" replacement for at least the next three weeks.
ABC announced that the October 8 episode of "Lucky 7" will be replaced by last week's "Scandal" Season 3 premiere, titled "It's Handled," at 10 p.m. ET -- giving newcomers to the show another chance to catch up.
At 10 p.m. on Oct. 15, "Scandal" episode 302, titled "Guess Who's Coming to Dinner," will be rebroadcast after its Oct. 10 debut. And on Oct. 22, episode 303, titled "Mrs. Smith Goes to Washington" will reair. No word on how long the "Scandal" repeats will occupy the 10 p.m. Tuesday slot.
"Scandal" airs new episodes Thursdays at 10 p.m. ET on ABC.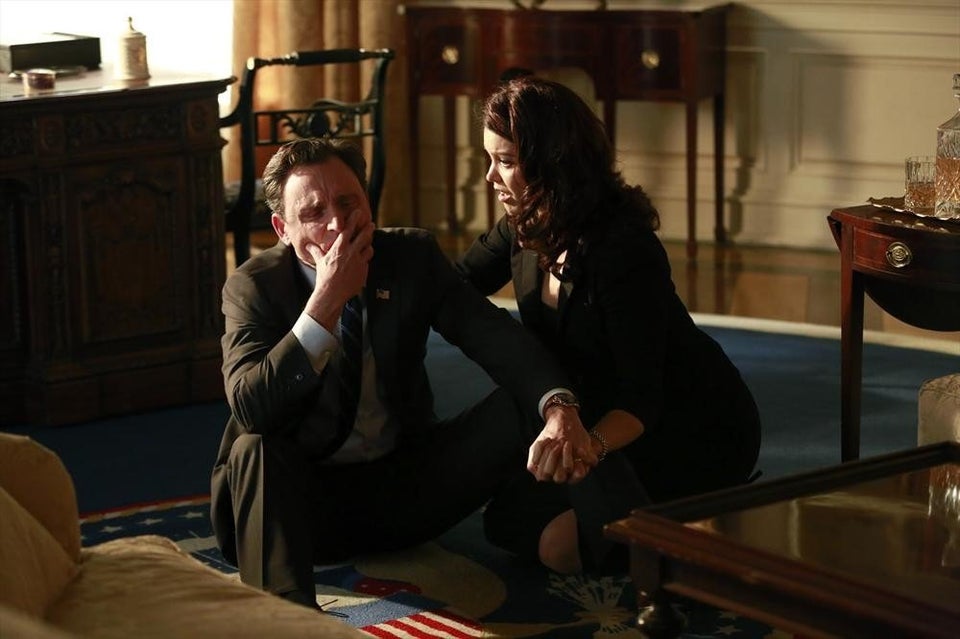 'Scandal'
Related
Popular in the Community