Six Scandalously Sexy Novels You Should Read Even if You Don't Read Romance.
Not everyone likes to read romance. In fact, a lot of people like to poke fun at the genre and those who enjoy it. Then there are others who pretend they don't read it, or those who actually do read it, but only to talk about how much they didn't like it. So maybe you're a huge fan of the genre or maybe you fit into one of the categories above -- either way, here are six romance novels you shouldn't miss out on, no matter what.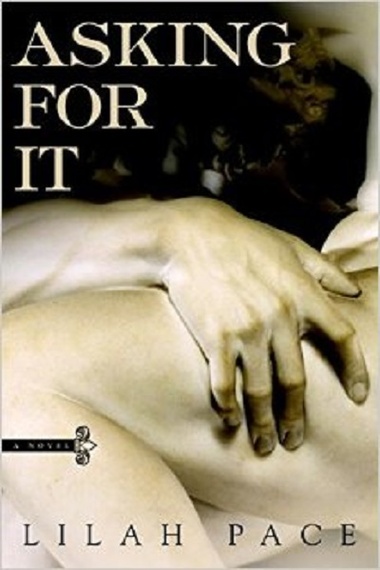 1. Asking For It, by Lilah Pace
Good thing the title is subversive! Or is it? This is a story about consensual rape-fantasy. It's not dubcon or noncon, everyone is game and one hundred percent on board, yet the story still manages to make you squirm -- in a good way.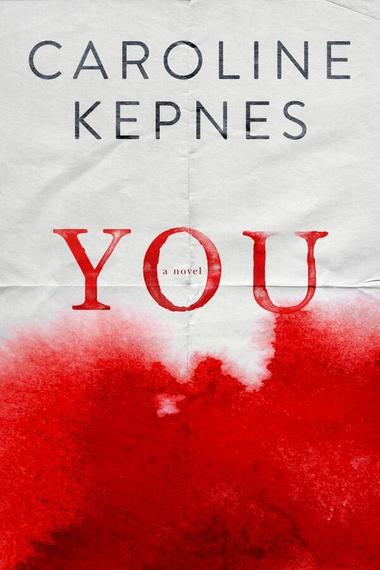 2. You, by Caroline Kepnes
This novel might not qualify as romance, and yet it kind of is in a deliciously twisted way. Kepnes forces us inside the mind of a sociopath and then makes us empathize with him. Yuck! Stop! But you can't. Because you won't want to.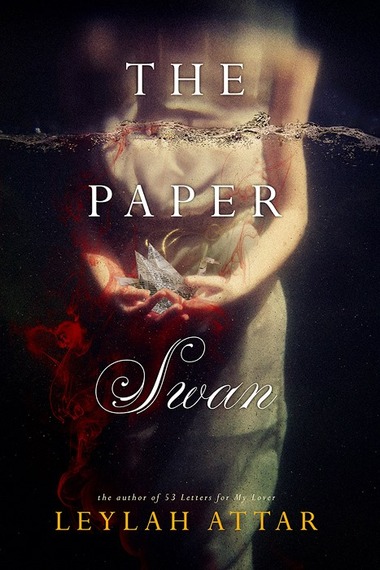 3. The Paper Swan, by Leylah Attar
Talk about beautiful prose! And Stockholm syndrome and Mexican drug cartels and torture and murder and inequality and white-collar crime and true love and missing fingers. And origami!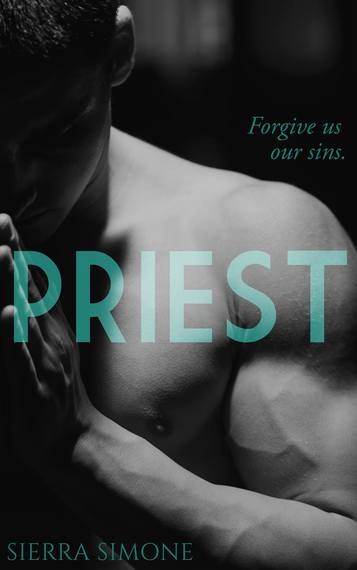 4. Priest, by Sierra Simone
If you haven't heard of this book yet, you must be hiding out in a dark confessional somewhere. What if you went to church and the priest was really hot? What if you were a priest and your parishioner was really into you? There you have it. Just in time for the papal visit! Not to mention, it's also a love story.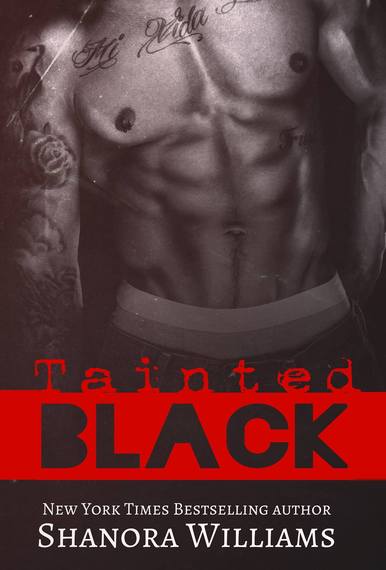 5. Tainted Black, by Shanora Q. Williams
Like American Beauty on methamphetamines. Except if Kevin Spacey had climbed up a few rungs on the hotness ladder. Smoking hot dad, his daughter's impressionable bestie. Need I say more?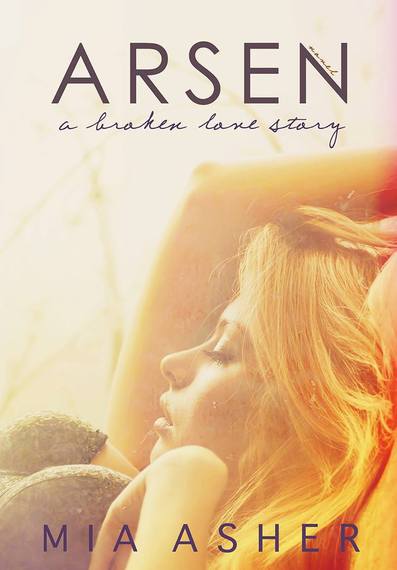 6. Arsen, by Mia Asher
Cheat on your kind, sweet and adoring husband with the boss' young and spoiled but very hot, son. This one is a classic and definitely as sexy as it is scandalous, and well worth the read.
Calling all HuffPost superfans!
Sign up for membership to become a founding member and help shape HuffPost's next chapter