Driving on any sort of road can be a harrowing challenge on a regular old road trip. It's easy to get preoccupied with dodging other bad drivers or pedestrians, but still, those scenarios get a little trickier when the roads themselves involve pretty beautiful scenery, but also pretty terrifying conditions.
1. Skippers Canyon Road, Queenstown, New Zealand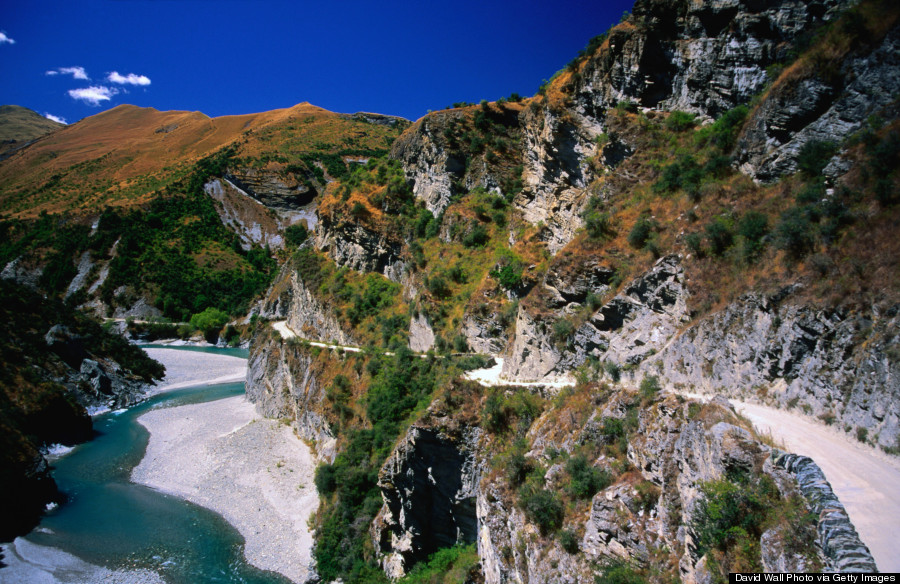 2. Pali Highway, Oahu, Hawaii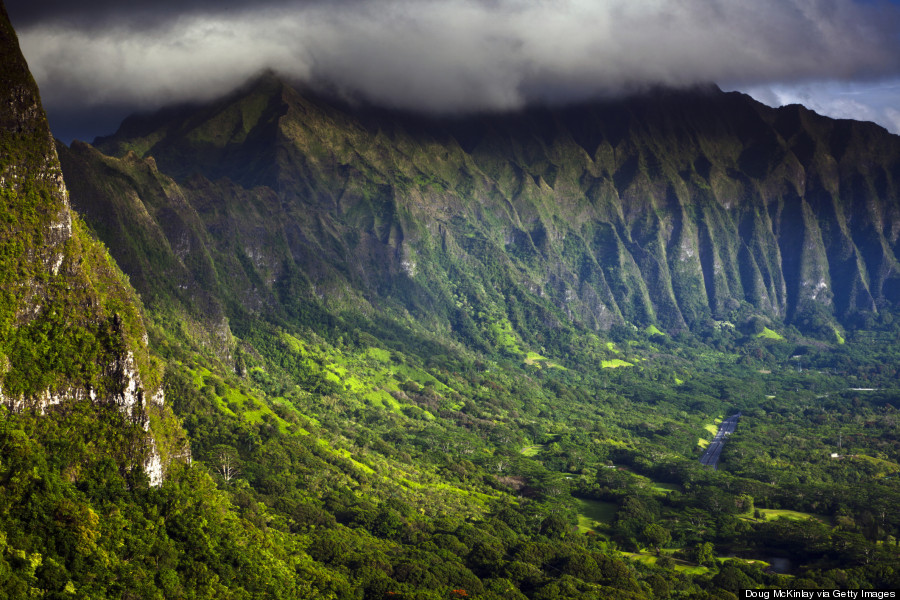 The section of the Pali Highway leading up to the Nu'uanu Pali lookout may be steeped in history, but it's also a highway on a steep cliff, filled with winding roads and the occasional haole that isn't concentrating on the road. Anyone who's more interested in taking in the Koʻolau mountains than the car in front of them needs to get out of the way!
3. Ring of Kerry, Ireland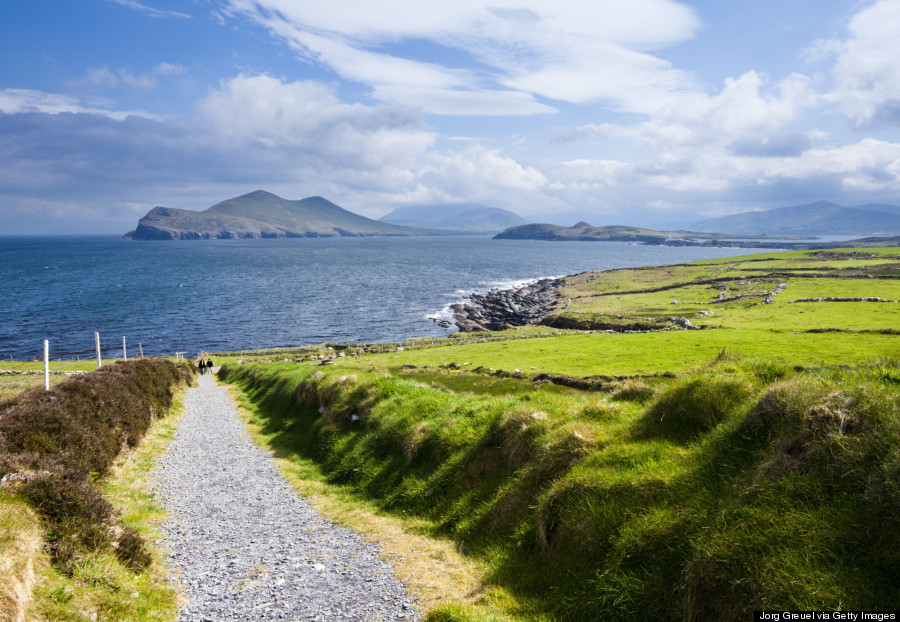 4. North Yungas Road, Bolivia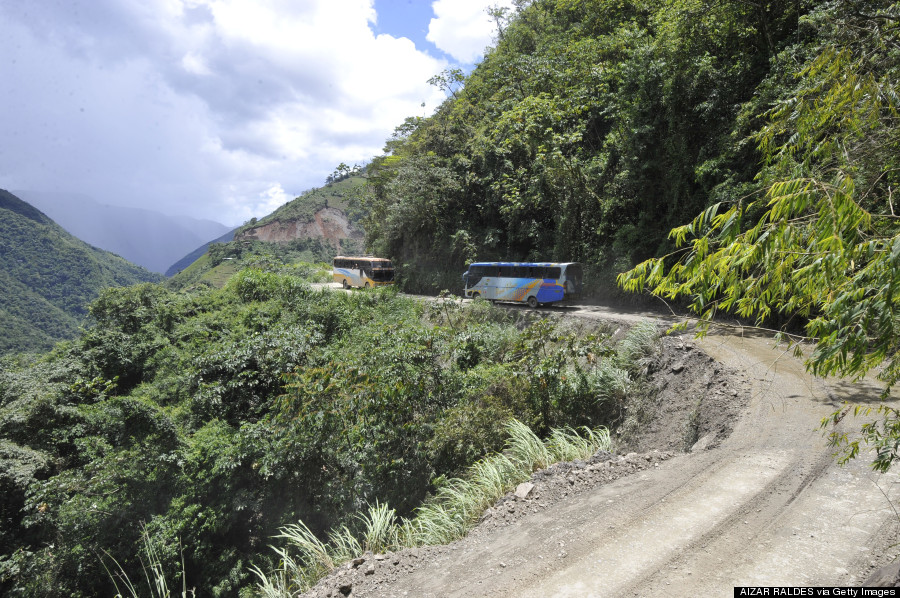 5. Los Caracoles Pass, Chile