Scarlett Johansson is currently promoting the upcoming sure-to-be blockbuster "Captain America: The Winter Soldier." Though, with rumors of her upcoming pregnancy, there have been some questions about another inevitable blockbuster, "Avengers: Age of Ultron" -- in which, like the new "Captain America," Johansson is supposed to have another large and physically demanding role -- and if this news will lead to any delays in the shooting.
On Wednesday afternoon, we spoke to Johansson (the full interview will publish closer to the release of "Captain America: The Winter Soldier"), who did her best to put everyone's minds at ease that the Black Widow will be a-okay. Johansson clarifies:
Everything for "Avengers 2" -- we're full steam ahead. We start shooting in three weeks and I'm stunt training and we're good to go. You know, I think it's something that is [laughing] hard to talk about, exactly. You know, trying to skirt around your question exactly [laughs] -- and, you know, doing a poor job of it. But, you know, like I said, everything is exactly on schedule [...] [Laughs] Everything is going just fine. The Black Widow always wins and will continue to.
[CLARIFICATION: An earlier version of this story stated that Johansson had announced her pregnancy, but she herself has not yet made a formal announcement.]
Mike Ryan is senior writer for Huffington Post Entertainment. You can contact him directly on Twitter.
Before You Go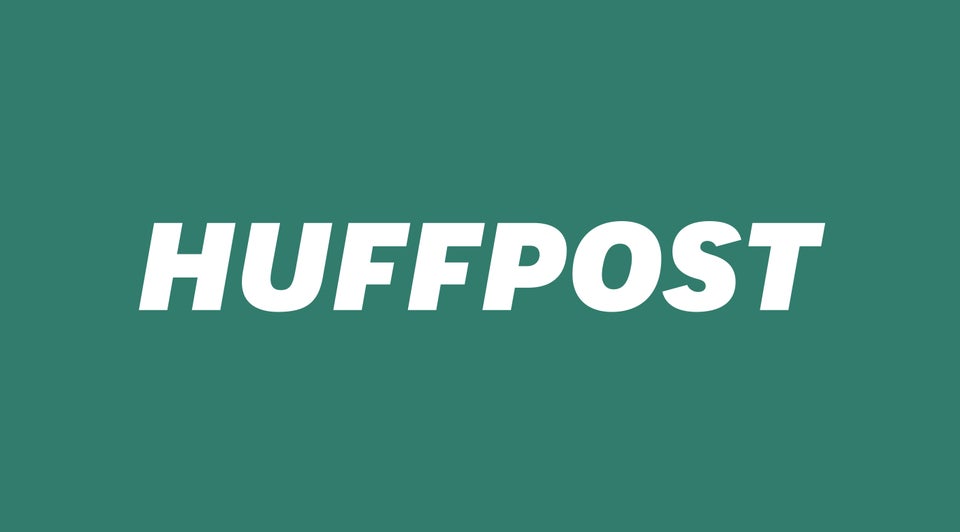 81 Movies To Watch In 2014
Popular in the Community