 Just a week ahead of the start of New York City's Fashion Week, some of the biggest names in design and Hollywood got together in New York City on Tuesday night to launch the new Runway to Win line of Obama-themed clothing and accessories. Far more stylish and a bit more expensive than the usual campaign shirts and bumper stickers, sales of the celebrity-designed line will benefit the president's re-election campaign, which event co-host Scarlett Johansson endorsed in a short speech in front of the likes of co-host Anna Wintour, Georgina Chapman and Diane Von Furstenberg.
Touting Obama's record over his first three years in office, Johansson rattled off a list of advancements made since his inauguration in 2009.
"Change for American women: the first bill President Obama signed into law was the Fair Pay Act," she said. "Three women now sit on the Supreme Court for the first time in history. And insurance companies must now offer women cancer screenings and contraception at no cost.
"Change for LGBT Americans: The President ended Don't Ask, Don't Tell so no one will ever again have to lie about who they love to serve the country they love," Johansson added. "The President declared the Defense of Marriage Act unconstitutional. And he signed the Hate Crimes Prevention Act into law."
"I think people are really in dire straits and they are very reasonably and understandably upset," she said. "I mean Obama inherited a turkey, he really did, and he's working to... he's fighting a kind of uphill battle in a sense and he has these past four years. And he never ran his first term as that -- he was always going to be a two-term election in that sense. And change doesn't happen overnight, you know, we know that."
Check out some of the items from Runway to Win here:
Before You Go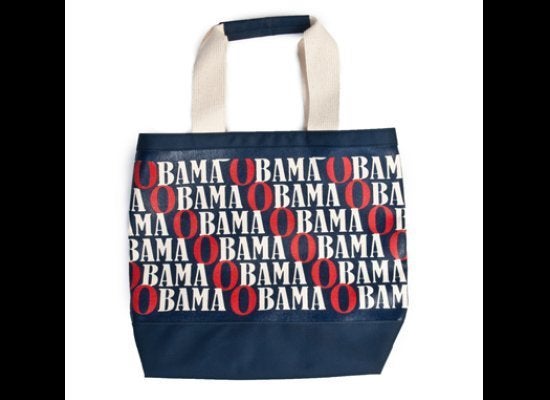 Runway to Win Chicago-Bound
Popular in the Community