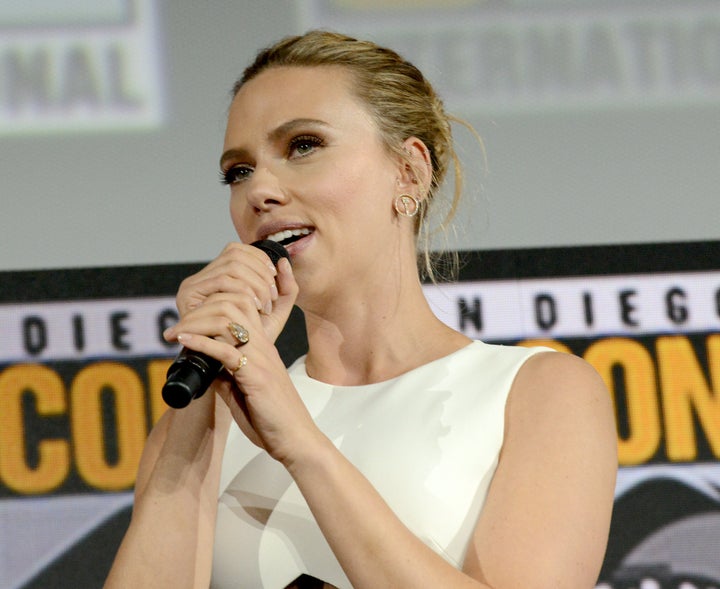 The ring appears to be designed by Taffin's James de Givenchy, the nephew of fashion house Givenchy's founder, Hubert de Givenchy.
Alicia Davis, Shane Co.'s vice president of merchandise, told Page Six Style that the "11-carat, light brown diamond" is estimated at "over $400,000."
Johansson and Jost revealed their engagement in May after two years of dating. They met when Johansson hosted "SNL" in May 2017, but didn't tell the public about their status as a couple until May 2018, when Jost said during a "Weekend Update" segment that he had a girlfriend.
The "Avengers: Endgame" star was married previously to actor Ryan Reynolds, and to journalist Romain Dauriac, with whom she has a 5-year-old daughter, Rose.