Some dresses leave an indelible mark on the brain.
Take Katy Perry's 2013 Met Gala dress. The Dolce & Gabbana Fall 2013 number featured a sequined image of Joan of Arc, three-quarter sleeves and a uncharacteristically long hemline for the pop star. It's safe to say that most were pretty polarized when it came to coming up with a "best" or "worst" dressed verdict. (The crown she wore didn't make things any easier...)
So we were instantly brought back to that same state of confusion when we saw Scarlett Johansson's September cover for Harper's Bazaar Australia -- we'd recognize Joan's bedazzled mug anywhere. Sure, both stars looked gorgeous in the look, but we can't even tell if we like the dress in the first place.
Now that we have a second go at this decision, we're putting the question to you: Did this ensemble merit a repeat performance? Check out both celebs making their case below.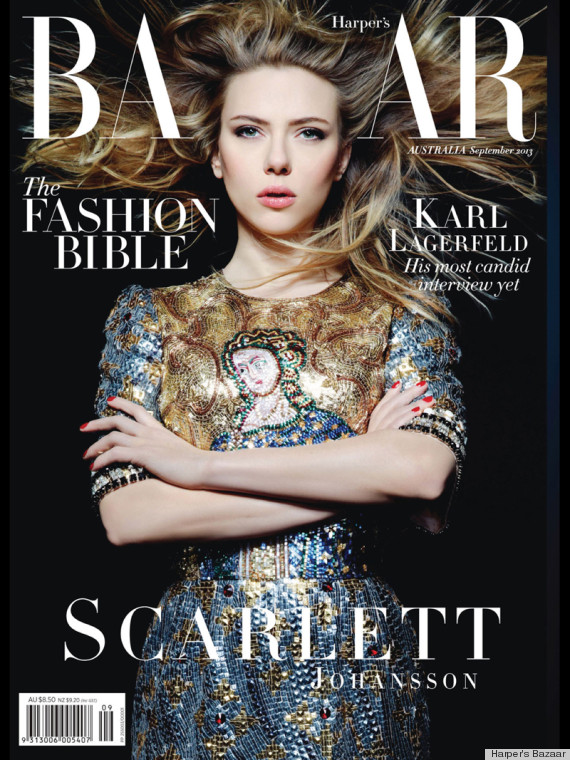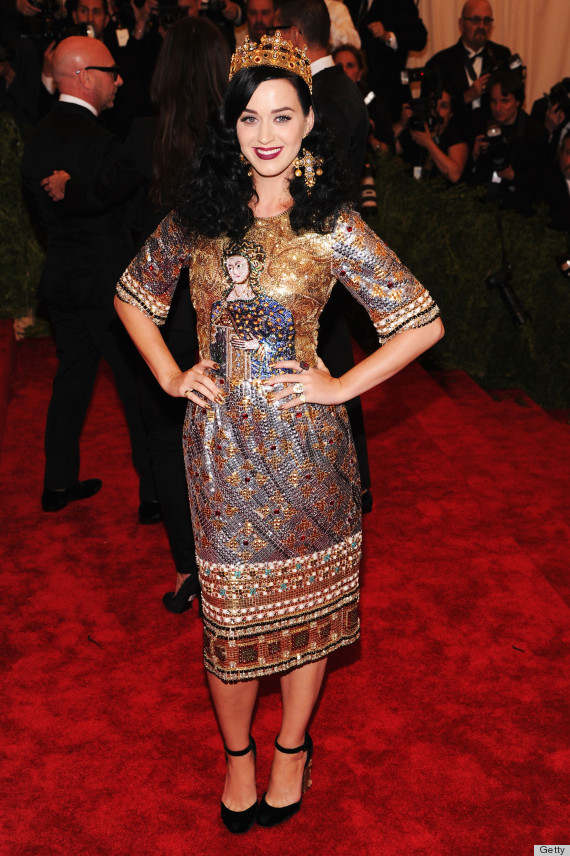 This happens quite often, actually: