The actress followed through with her promise and walked the red carpet with her doppelgänger on Monday night. The two even carried matching custom Judith Leiber clutches, which read, "Hello, my name is Scarlett," and "Hello, my name is Geraldine." And just to mess with everyone, they held each others' names.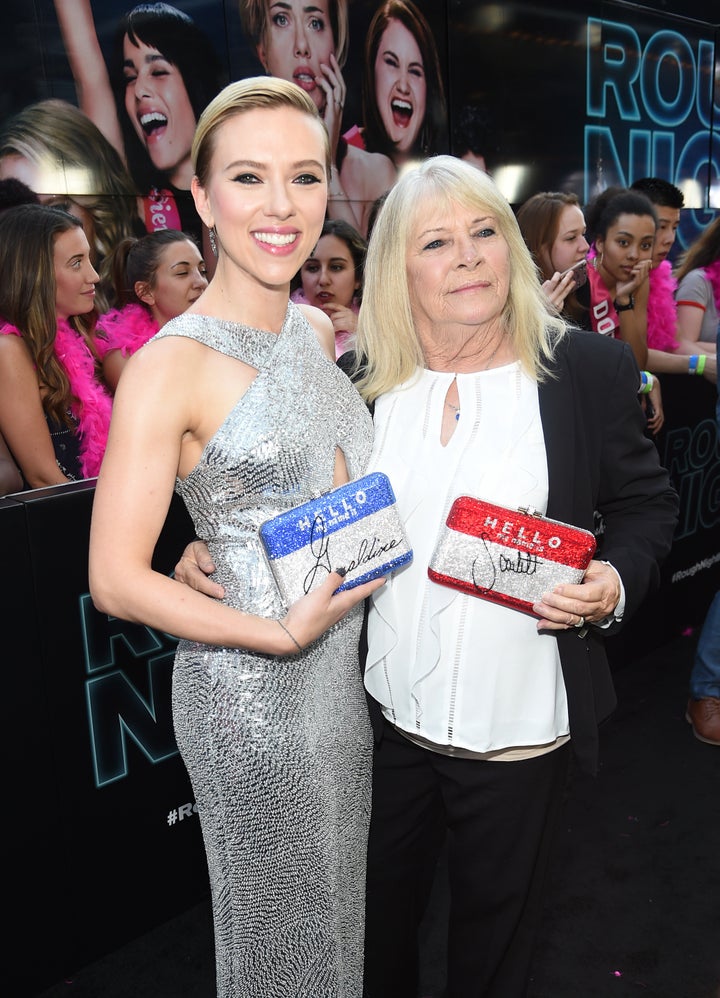 Johansson invited Dodd to the premiere after a photo of the woman went viral; her grandson Denver had shared the pic on Reddit.
The resemblance really is uncanny:
When she saw the photo, Johansson responded by posting a video on YouTube, in which she extended an invite to the premiere and even offered to pay for all the expenses.
"I saw that you were, quote, 'drunk as a skunk' when you were taking that photo. And I would like to see your drunk face, I want to share a drunk face with you," she said, adding, "I'll see you at the bar. Be there, or be square."
Following Johansson's response, Dodd told HuffPost via text, "I'm going to drink with her and see if I can drink her under the table."
We really hope that happened.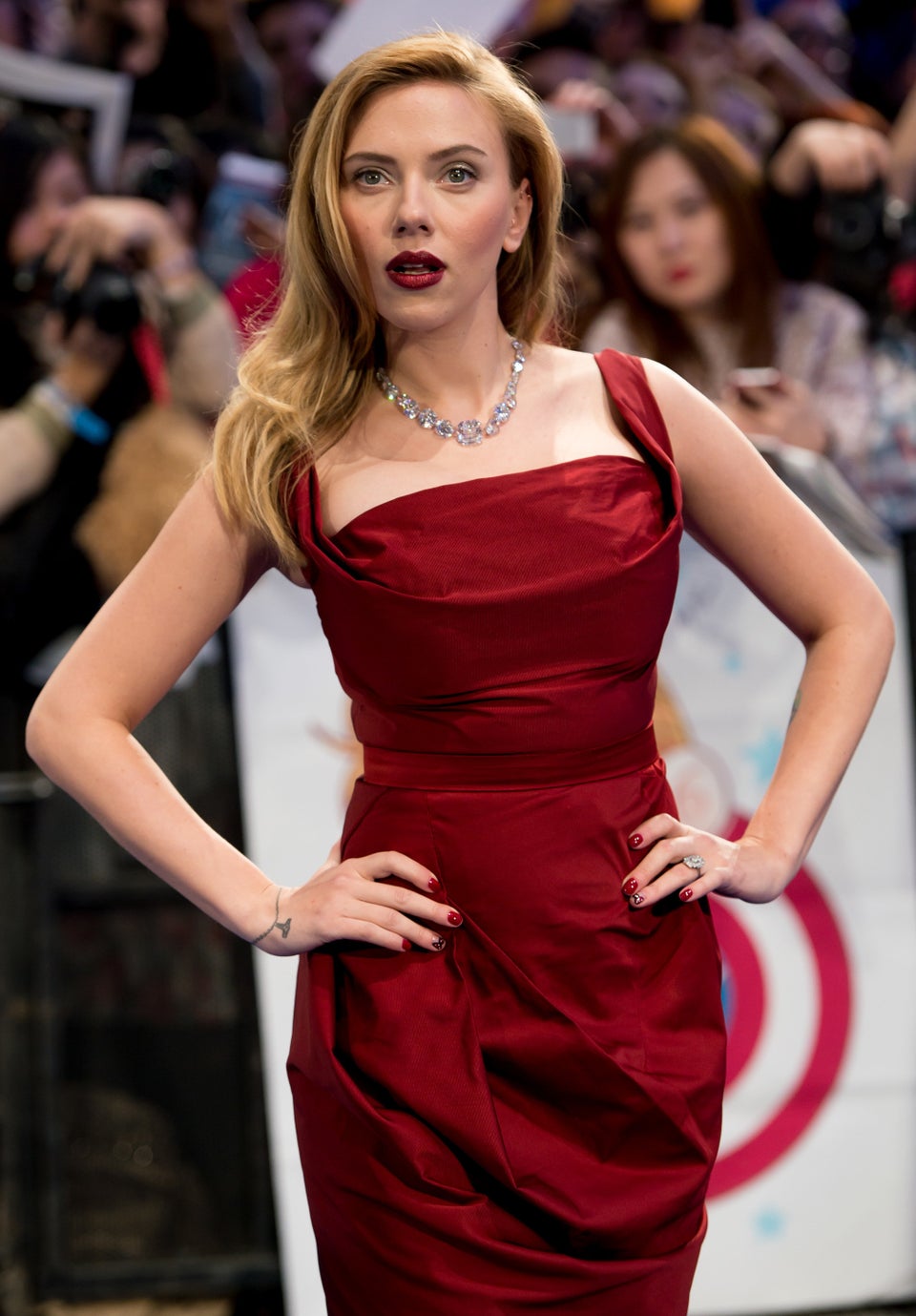 Scarlett Johansson 100 Sexiest Photos
Popular in the Community