"I would never attempt to play a person of a different race," Johansson told Strahan. "Hopefully any question that comes up of my casting will hopefully be answered by audiences when they see the film."
Johansson's comments very closely echo the responses she gave to Marie Claire earlier this year. She told the magazine almost the exact same thing: "I certainly would never presume to play another race of a person. Diversity is important in Hollywood, and I would never want to feel like I was playing a character that was offensive."
In both that Marie Claire interview and on "GMA," Johansson seemingly turned the conversation toward sexism in Hollywood.
"I'm not afraid to say what I feel is right just because I think I might face criticism, or some people might not like me," she said on "GMA." "If fighting for women's rights, if that will mean some people don't want to buy a ticket to see 'Ghost in [the] Shell,' then I'm okay with that."
Of course, Hollywood's inequality problem is one that needs to be discussed, but as we've said before, celebrating her casting in a major franchise as a win for equality in Hollywood as opposed to speaking about the real issue at hand ―whitewashing in the industry ― is another case of white feminism.
The problem with Johansson's reasoning is this: it's not necessarily her feminist activism that might stop people from seeing "Ghost in the Shell." It's instead the fact that many people don't wish to support an industry that casts a white woman in a role plenty of Asian actresses could have could filled.
Before You Go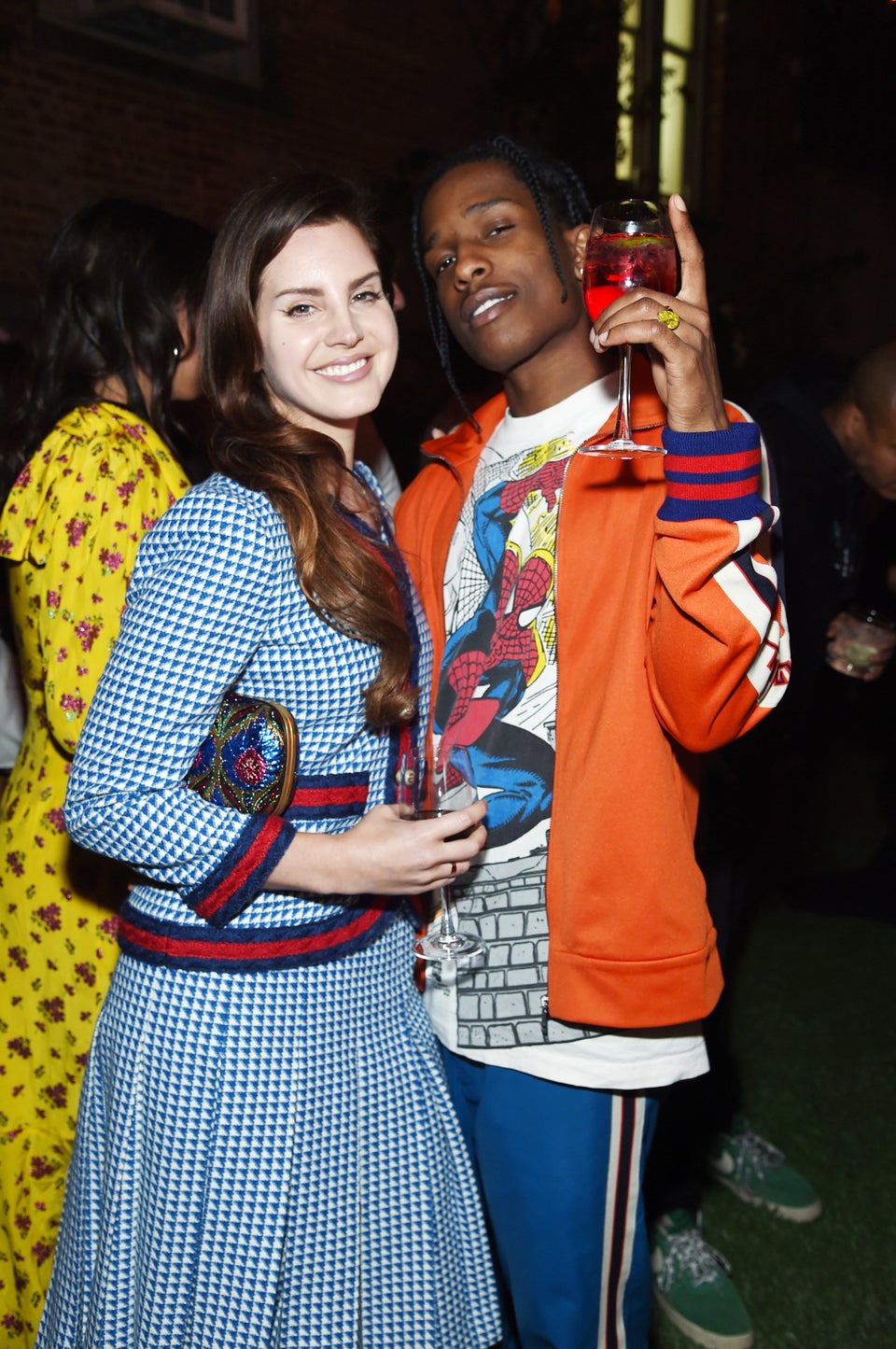 Celebrity News & Photos: 2017
Popular in the Community