In "Her," Johansson plays Samantha, an operating system for a near-future computer device. Throughout the film, Samantha forms a relationship with Theodore (Joaquin Phoenix), the nebbishy man who installed Samantha in the first place. ("Her," which is being called "A Spike Jonze Love Story" in marketing materials, is out on Dec. 18.)
While Johansson won't wind up among the Golden Globe nominees when they're announced on Dec. 13, she's still eligible for nomination at both the Screen Actors Guild Awards and, most important, the Academy Awards. The 29-year-old took home Best Actress honors at the Rome Film Festival earlier in November, but Warner Bros. has her in the Best Supporting Actress category for stateside awards consideration.
Whether Johansson factors into the final run-off of contenders is up for debate in its own right. Oprah Winfrey ("Lee Daniels' The Butler"), Lupita Nyong'o ("12 Years A Slave"), June Squibb ("Nebraska"), Jennifer Lawrence ("American Hustle") and Julia Roberts ("August: Osage County") are among the favorites for Best Supporting Actress at the moment, with Winfrey, Nyong'o and Squibb all expected to earn Oscar nominations.
Johansson has never received an Oscar nomination, but she has been honored with four Golden Globe nods, the most recent coming for 2005's "Match Point."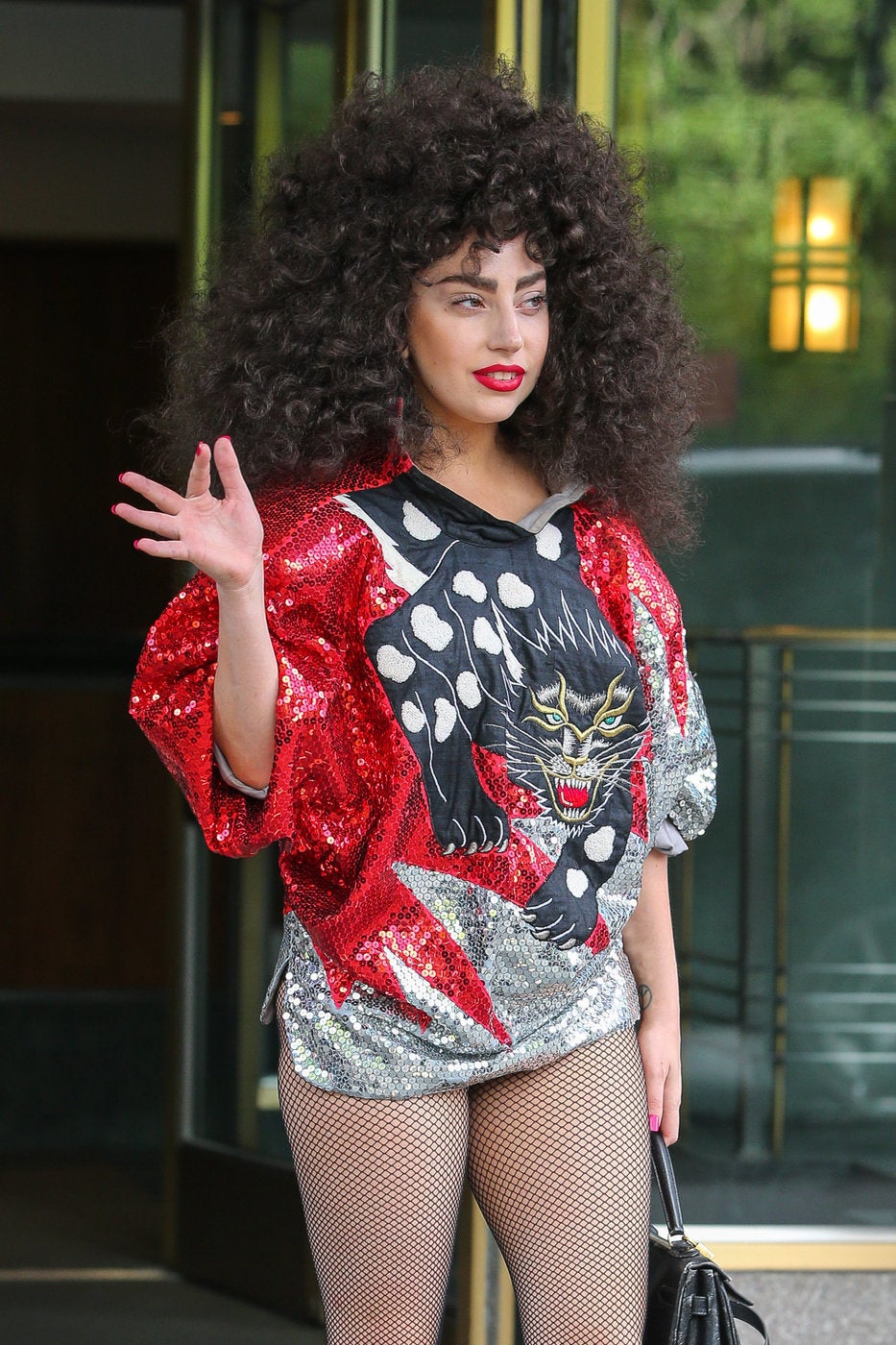 Celebrity News & Photos
Popular in the Community