While the "Black Widow" actor's marriage to the "Deadpool" star didn't work, Johansson was very kind about her ex while on Gwyneth Paltrow's "Goop Podcast" on Tuesday.
When Paltrow asked about Johansson's two marriages, the "Lost in Translation" lead reminded the lifestyle guru she's actually been wed three times.
"Oh that's right, because I forgot that you were married to Ryan Reynolds! Goals!" Paltrow remembered.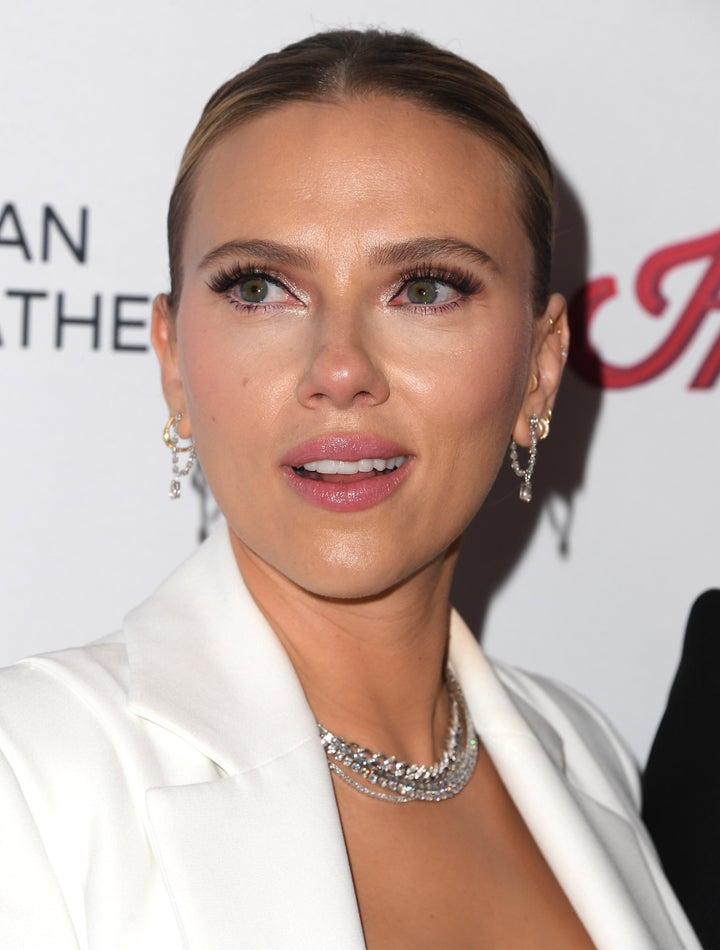 That got a giggle from Johansson, who told the Goop maven, "Yes. We weren't married very long, but we were when I first met you, for 'Iron Man [2]' or whatever."
Both Paltrow and Johansson appeared in the 2010 Marvel movie, starring Robert Downey Jr.
The podcast host told her guest, "We love a good Ryan Reynolds in our house," before Johansson agreed, adding, "He's a good guy."
Johansson and Reynolds wed in 2008 but split in 2011.
The star reflected on their marriage in a 2012 interview with Elle France, saying, "Weddings are hard work. I married way too young, I wasn't ready."
"You open your arms to someone you love and promise to share everything with him, it's frightening."
Johansson walked down the aisle once again in 2014, when she married French journalist Romain Dauriac. The couple, who divorced in 2017, share daughter Rose, 8.
Johansson got hitched to comedian Colin Jost in 2020, and their son, Cosmo, arrived in August 2021.
Popular in the Community